Oracle and Verizon Pledged For on-cloud Enterprise Solutions
3 min read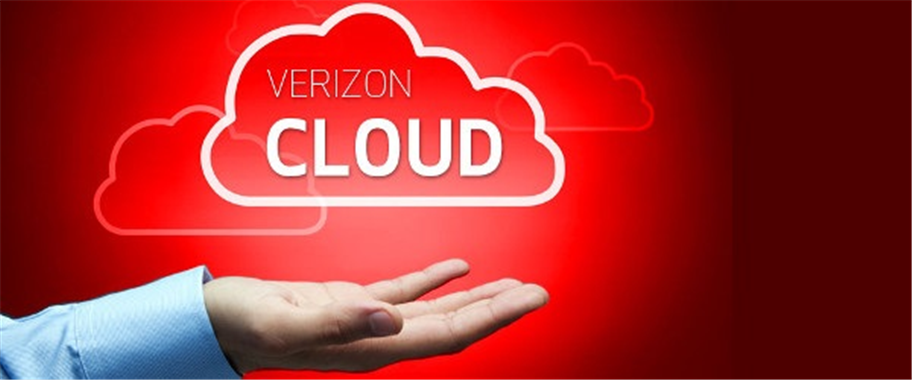 Coming out of the defensive shell, Oracle Corporation has planned to step in to the Software-as-a-Service (SaaS). This would be done with the assistance of Verizon Terremarks cloud infrastructure. Verizon News Center was the one to announce this through an official press release.
Apps and solutions to be moved and distributed through Verizon cloud platform are Oracle Database and Oracle Fusion Middleware. These are two of the most significant and practiced solutions of Oracle. It would facilitate the clients already using other solutions on Verizon cloud.
Growing Competition is the main reason behind this collaboration. On one side, Oracle is looking to surpass SAP and IBM, its biggest rivals, via entering into the public cloud. On the other hand, Verizon has making its path in pursuit of AWS. In connection to this, where Oracle is warming up and just acquired Software Defined Networking (SDN) provider Corente, Verizon as well has limbered up with its revamped cloud part, named as Verizon Cloud Beta.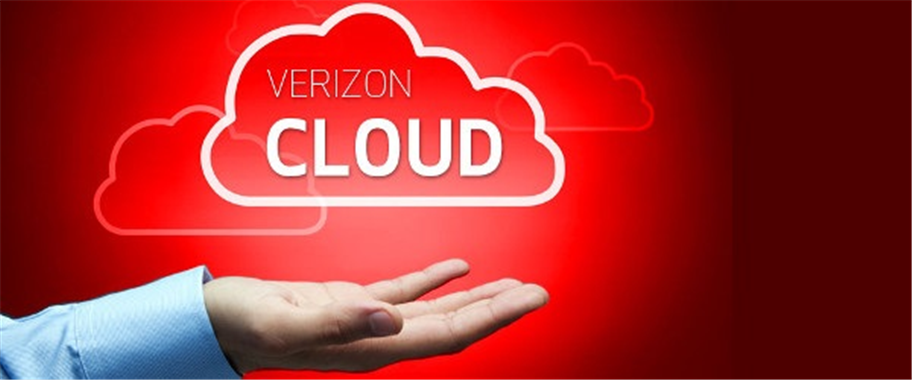 Customers now have improved options to opt from, ranging from an on-premises infrastructure, private cloud, public cloud, and hybrid cloud models. Yes, Oracle is not ending up its conventional services by making an alliance with Verizon. Both, Oracle Database and Fusion Middleware will be carried in the same virtual style, rendering a chance in the open cloud of Verizon. The enterprises that further customize these services to benefit themselves would be reluctant in adopting the more standardized cloud platform. Oracle allows such clients to stay limited to a non-cloud solution. On the contrary, partnering with Verizon would fetch it a significant share in the new segment.
Cost and licensing approach defined by both the allies is favorable for the existing as well as prospective customers. Verizon will be offering the two oracle applications on pay-per-hour basis, which will allow the customers to control their costs. As far as licensing is concerned, existing customers can bring their oracle license to the Verizon cloud, while the new potential clients can buy new Verizon license, which include Oracle license.
This alliance between the two tech giants will leverage them both in the long run. Outstanding business solutions mounted on a more advanced cloud platform will be a striking offer for enterprises. Both are market leaders in their own respect, and thus have a prestige in a specific segment of market. It will provide them with a break to take advantage of each other's share of market to uplift theirs.
Oracle Corporation is an American based enterprise software solutions provider, specialized in Database Management, Enterprise Resource Planning, Supply Chain Management, and Customer Relationship Management. Currently, Oracle is majors in on-premises solutions, or those on its private cloud. Regardless of its trusted name, Oracle lags far behind its key rivals in cloud based services.
Verizon is a recognized service provider specialized in data storage, managed hosting, disaster recovery, and has just refurbished its Verizon Cloud. It claims this cloud to be the next generation cloud. Despite being an infrastructure giant, the provider tails behind in the competition with Amazon Web Services (AWS).