Cloud Company, Peak Carries Another Successful Funding Session
2 min read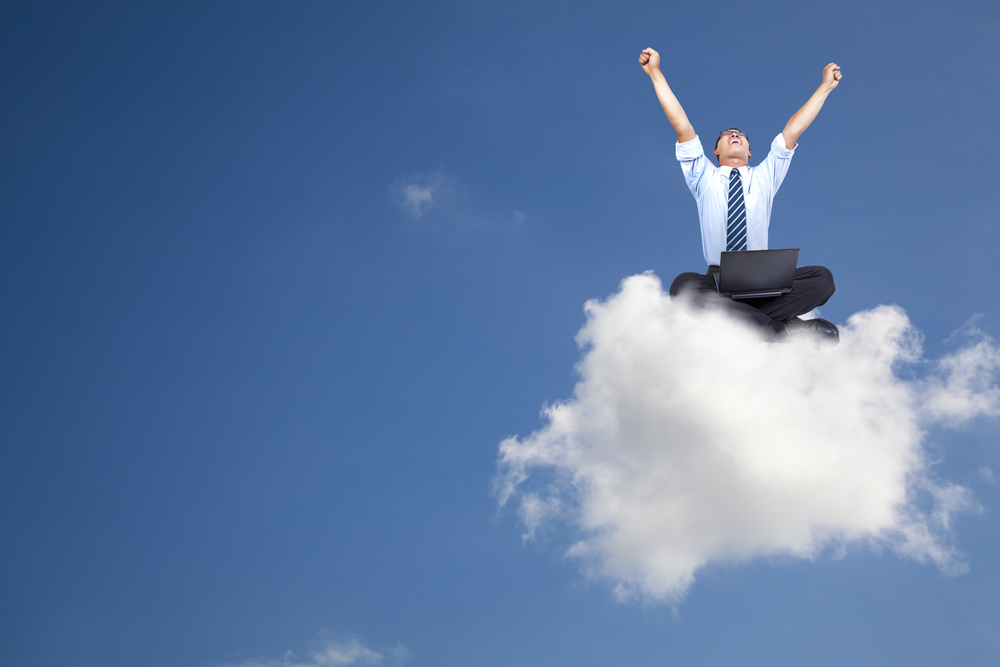 The word has come out of the authorities that Peak has just carried a successful fund raising session, collecting a finance of over $4 million. Being a cloud Infrastructure as a Service (IaaS) provider, Peak dedicates its product and services for enterprise level subscribers. This was publicly announced via an official press release on January 09.
Peak, formerly known as PeakColo, is a cloud service provider operating in a specified niche. The core clients it has been serving since 2006 are Service Providers, Distributors, Data Centers, and System Integrators. A large ecosystem of Value Added Resellers (VARS) avail basic cloud services from Peak and resell under their own names.
Investors:
As disclosed by the authorities, key financing was made by Meritage Funds and Sweetwater Capital. This is not the first time this cloud provider carries a financing session, and this is definitely not the first time Meritage and Sweetwater are spending money for the prosperity of this service provider. In September 2012, Peak with its prior name PeakColo raised $7.5 million from the same investors. This totals up to $11.5 million of the whole financing for the Peak, in past two years
Data Centers:
Peak has managed well through the years with its eight data centers across United States and United Kingdom. Explicitly, these are located at Denver, New York, Silicon Valley, Chicago, Seattle, Atlanta, New Jersey, and UK. Herein, Peak is efficiently managing the data of its channel partners on Solid State Drives and reliable Disk Drives.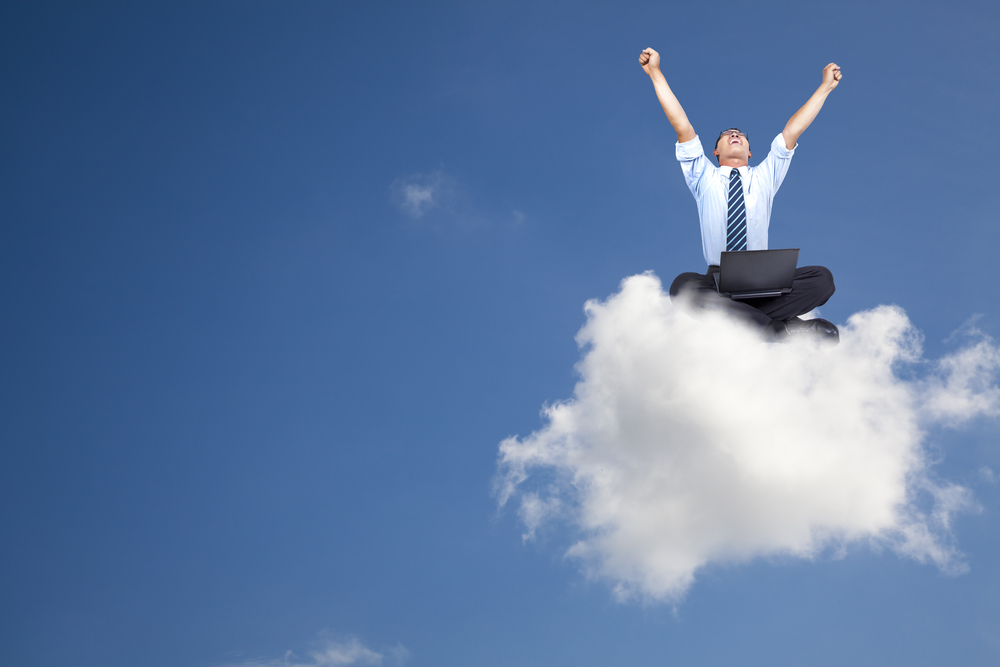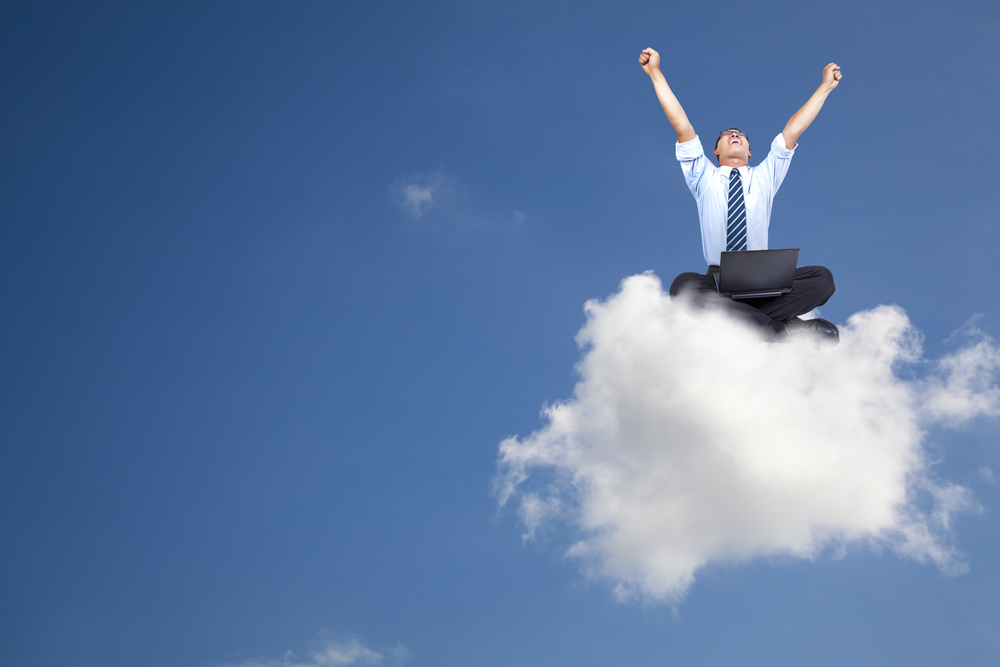 Layer 2 Direct Connect:
Peak promises a 100% uptime to its clients, which is ensured through Layer 2 Direct Connect Services. The clients can easily connect themselves to the cloud nodes from their data centers, office locations, as well as other clouds. This is a less complicated system that provides the clients with a great level of connectivity.
Awards and Recognitions:
Although Peak seems less to be in news and gossips, it has its own significant position in the queue of cloud providers. The services of the company have been recognized and rewarded several times. Some of the recognitions include its fifth rank in CRNs list of 150 Fast Growth in 2013. Moreover, it received appreciation in the form of Talkin'Cloud Top 100 Cloud Services Provider Award. In addition to that, Compuware presented Peak with Top 25 Cloud Service Providers Performance Award.
Competitors:
Peak is not the only one to conduct funding session allowing investors to participate with their stakes. Virtuestream in this regard, collected $40 million from renowned SAP to sustain its performance. On the other hand, DigitalOcean also managed to gather $3.4 million in the form of small investments.
Undoubtedly, Peak has shown a noteworthy progress in the previous few years. As claimed by the Chief Executive, the company beheld more than 400 percent growth in the previous couple of years. In the near past, we have seen a number of cloud service providers accumulating from outdoor investors. Such approach of capital formation may leverage small companies like Peak to not end up being acquired by others.