The Much Hyped Nebula's Cloud Based Computer Has Been Launched
3 min read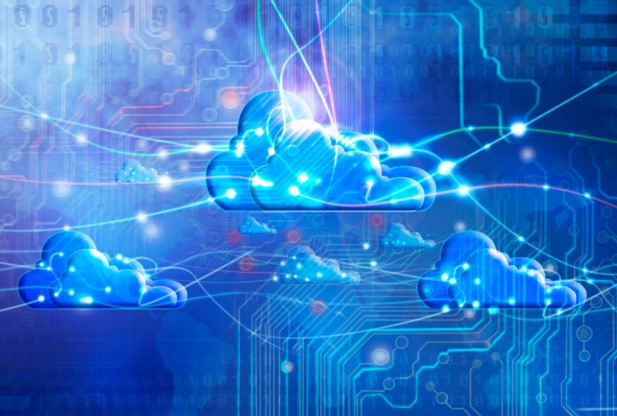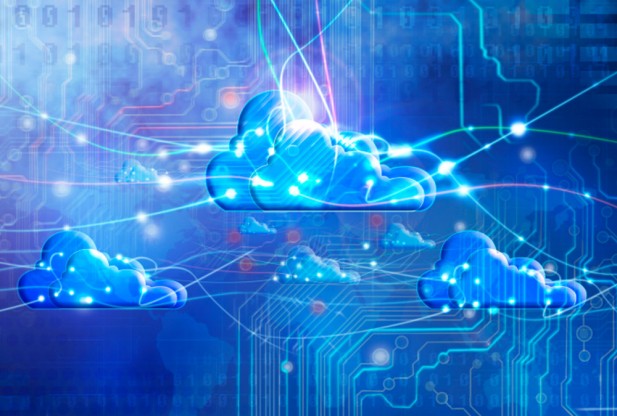 After spending two years developing a computer secretly that will bring about a revolution in the realms of cloud computing   for the startups, Nebula has launched it's much awaited and hyped Nebula One.
As has been stated by Chris Kemp, who remained NASA's chief information officer, Nebula One is a cloud based computer that will be harnessing the power of numerous computers into a single package. This latest innovation will allow multiple computers manufactured by HP, Dell or IBM to be plugged into a single system and Nebula One's control software will enable a single person to control these multiple software programs at a time.
In other words, this machine reportedly has the ability of leashing together several servers under a lone operating unit by granting its control to one user. This composition will aid in processing massive amounts of data easily and quickly. Nebula One has higher compatibility ratio since it will be working efficiently with other cloud based solutions like Amazon Web Services and OpenStack.
During an interview with Gigaom, Chris Kemp, also Nebula One's CEO said, "We're a computer systems company. We provide enterprises with a system that includes the standard servers they're used to buying. They plug it in and can be up in running fast."
He further added, "To add capacity you just add a rack or two of servers". Many of the leading companies are interested in such a plug-in scenario because they want cloud to be implemented albeit with lesser muss and fuss.
For those users who are in need of more capacity for their Nebula One, they are required to just plug in additional racks of servers, which will be configured by the Nebula One software and automatically make them a party to the entire experience.
As per initial reports, the machine is small in size and costs around $100,000. However, companies that will be acquiring command and control unit of this nature, will be possessing similar cloud computing power as that of large companies such as Microsoft or Amazon.
Nebula One has been created in collaboration with Palo Alto Research Center, commonly referred to as PARC, whose graphic interface had been borrowed by Apple. Also, PARC has been using three Ones for a number of projects. Roger Hoover, a researcher of PARC, stated in a promotional video by the company, that the use of Ones in their labs is not only meant for building a private cloud system for their company's research center rather are also reaping its benefits for gaining computing power as much as is required for a specific project. And all this is done with the mere pushing of a button.
"You need to spin up a large simulation, get the results, present them and then sit back for a while," Hoover was reported as saying in an interview with Bloomberg Businessweek.
It took two years for dozens of engineers and researchers to develop Nebula One, near San Francisco at the Silicon Valley. In 2011, Chris Kemp launched Nebula, with an announcement that he will be coming up with a cloud computer in the years to come.