Things You Need To Remember Before Going Into The Cloud
3 min read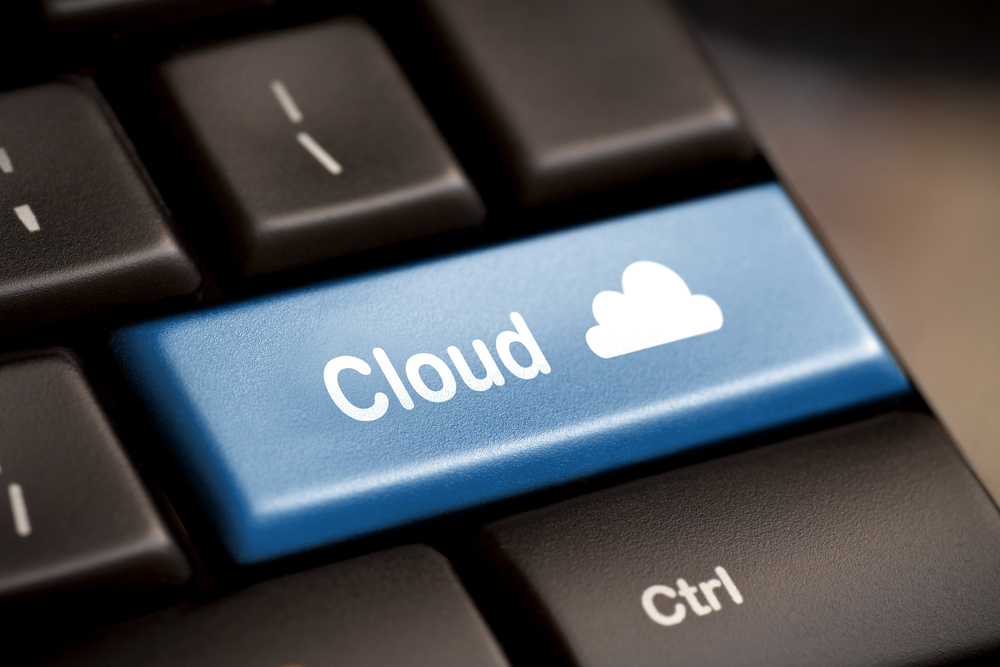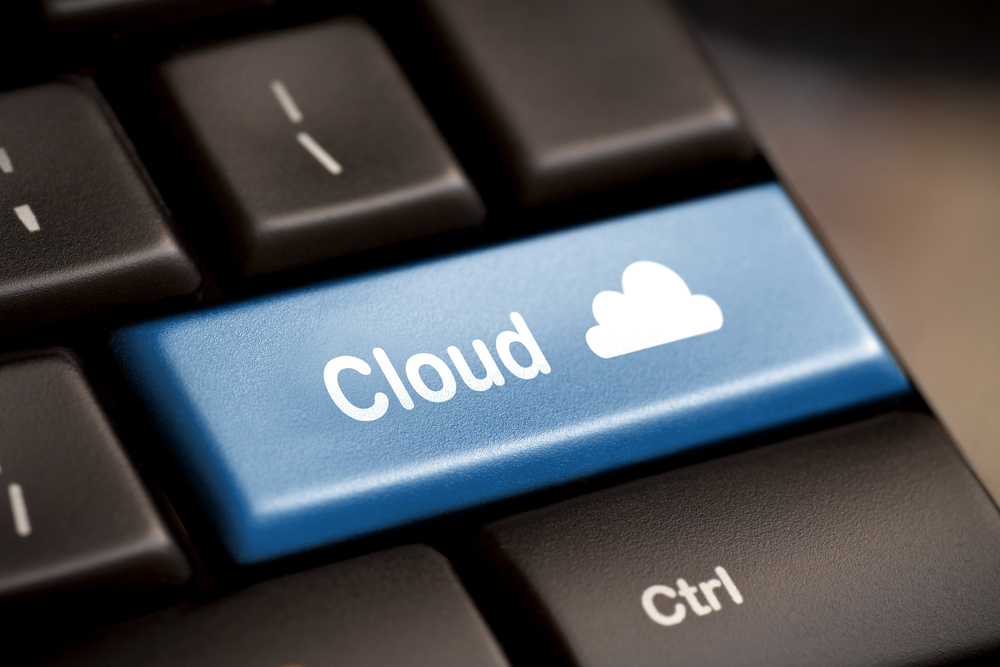 For businesses to get into cloud environments and optimize enterprise services, they need to go through organizational and infrastructural changes, starting from getting rid of their work sales personnel.
In Orlando, Tiffani Bova, Gartner's Vice President and Distinguished Analyst in a UBM Tech Channel unveiled the XChange Solution Provider 2013, a conference on cloud computing, explaining that for businesses to adapt to cloud environments, they have to go through remodeling of their business infrastructure to make the most out of cloud services.
To focus on hardware and on-site services for instance, the solution providers have to look for new sales personnel having the knowledge of working on a cloud, and are able to sell, preferably using business outcomes instead of explicit products, speeds and feeds.
Bova explained that to sell a treadmill, it is marketed not in terms of technical specifications but how using  it will make a positive effect on one's health, and help to deal with their weight problems.   About Value Added Resellers (VARs) wanting to be cloud players, he said that it's not just about the sales team but the focused solution based on the outcomes of the business, instead of technology specifications. Cloud isn't a technology but a mechanism of restructuring business infrastructure to turn it into an agile business model.
For cloud aspiring VARs, cloud management platforms are of great importance, and they must focus on such platforms. Here the solution provider's role is important and can assist third-party cloud management partners like distributors and telecom firms. But solution providers must possess precise technical skills to cover the cloud services effectively, he added.
According to Bova, apart from VARs and solution providers, the customer's role is also important here. It's not quite simple as IT is evolving and the transition of various fields like social media, businesses into cloud computing are contributing to change the industry. According to a survey on retail companies by Gartner, 41 per cent companies for the next 18 months will be using social media as a major IT strategy— greater as compared to other available solutions in the survey.
He further said that nowadays more than 40 per cent of technological expenditure is spent outside IT departments, i.e. social media, cloud services and others.
Discussing about hybrid clouds, Bova identified it either as a biggest challenge or the greatest opportunity for solution providers. As per Gartner, a hybrid cloud is a combination of on-site private cloud and an off-site hosted third-party cloud. Since the hybrid model involves both ― it involves possible challenges, said Bova.
Bova further discussed the escalation and prospective of Cloud Services Brokerages (CSBs) as it supports businesses to set up, utilize and keep the cloud services spanning across various solution providers. He categorized CSBs into three main roles: aggregator brokers that act as an IT distributor, integration brokers similar to conventional IT integration systems and customization brokers that are like ISVs.
For solution providers aspiring to become CSBs or hybrid cloud specialists, it is time to act and make internal business alterations ― prior to the changes they're thinking to make in the business of their clients, added Bova.