Top 5 Stocks In The Cloud Services
2 min read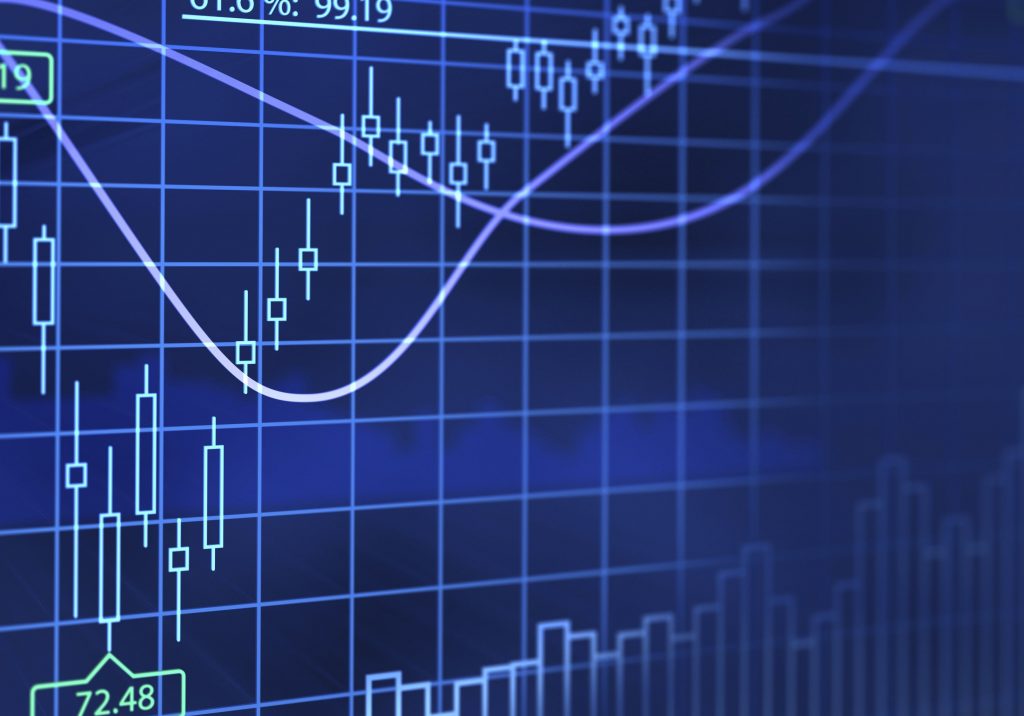 The year 2013 is winding up as there are just a couple of weeks left in the queue. Based on the fundraising and investment trends from year till date, this article spotlights some of the highest performing cloud services. Cloud computing has now been duly admitted, as majority of the service providers have listed themselves in the stock markets. Starting from the tail end, here are top five performers, who've been able to gain and sustain the torque, in this year specifically.
NetSuite
The American software services provider having a market capital of $7.29 billion, has shown a significant growth of 45% in price change from January 2013 till date. The company, formerly known as NetLedger, has expanded its service area to Enterprise Resource Planning (ERP), Accounting, Customer Relationship Management (CRM), and Professional Services Automation (PSA). Being a comparatively small actor of the industry, it has recorded an annual gain of 41.39% in stocks.
Workday Technologies
US-based Human Capital Management (HCM) and Financial Management service provider was listed at New York Stock Exchange (NYSE) in October 2012. By the end of this year, the company's market capital will be of worth over $14.24 billion. Accumulating $5,392 on every $10K investment, Workday has recorded a price change of 49.43% for 2013. The annual gain for the year is noted as 53.92%.
CA Technologies
Headquartered at Islandia, CA Technologies is an old player of the market with an accumulated market capital of $14.82 billion. This year has been quite fruitful for its investors, as the total dollar value of $10K (purchased in January 2013) is now equivalent to $14,959. Although the company has a total gain for the year (49.59%) less than that of Workday, it is still ranked as third in rank by logging a year-to-date price change of 49.45%.
Amazon
Amazon has no doubt, been witnessed as the most active participant of the industry for the recent couple of years. It has an enormous market capital of $177.12 billion. Being stated as AMZN at NASDAQ, it has a total gain of 50.38% for the year, still less than that of Workday. However, the year-to-date price change of 54.24% makes it the second top performer of the year. The value of each dollar investment in January 2013 is now equaled to $1.504.
Qualys
Talking of the highest ranked actor, Qualys is serving for the Cloud Security and Compliance of online data and applications. While still having under $1 billion ($767.27 million) of market capital, the corporation has beaten the above noted portfolios. In terms of price change figures (60.85%), each number of stock has already gained 52.40% on every $1 investment.
The said symbols have performed very well at their particular stock exchanges, in comparison with the biggies of the market like SAP, Oracle, Microsoft, and IBM. This year's price changes of these bigwigs are 2.29%, 6.48%, 43.62%, and -7.25%, respectively. It is being observed that the cloud computing industry is coming up with relatively newer entrants, rather than conventional tech giants.