Accenture On The Verge To Explore "The Cloud"
3 min read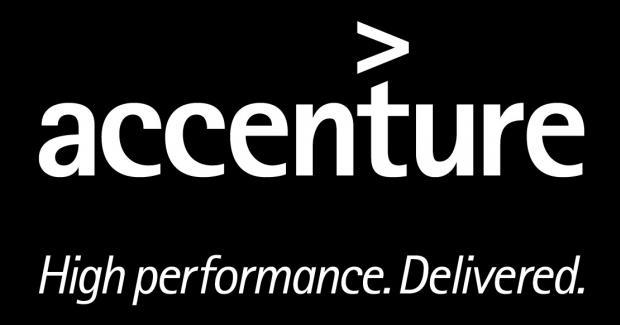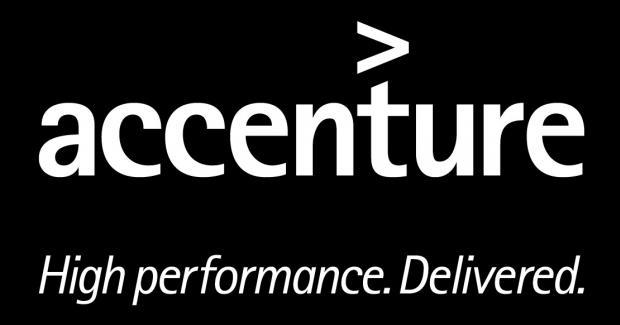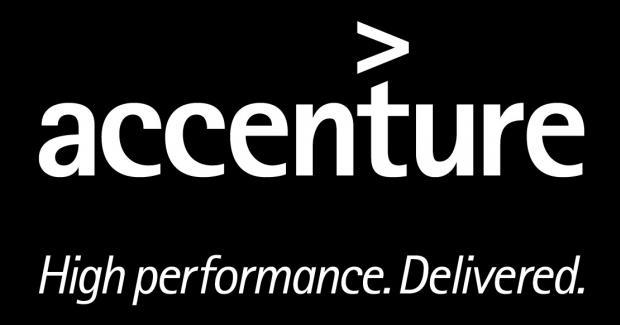 Accenture, a Dublin-based international management consulting and technology service provider, has launched its public cloud platform today to integrate hybrid cloud systems designed to support legacy systems and enterprise cloud solutions. Amazon has also revealed the huge investment plan the company has in the making for cloud technology.
Explaining the motivation behind a new cloud strategy that is targeting hybrid deployments, Jack Sepple, Accenture's cloud unit's global senior managing director said, "We are committed to moving our extensive portfolio of cloud offerings, a broad ecosystem of alliance relationships, and large global client base to the cloud in all forms – public, private and hybrid." Sepple also said that Accenture is taking this step seeing the new possibilities in rapidly increasing requirements and usage of public clouds.. According to the Accenture Technology Vision 2013 report, today for businesses to compete, digital technology has turned into a vital strategic tool.
The cloud technology is helping businesses to cut down infrastructure costs as it offers sharing of resources and information, and operates on pay-per-use model. The Accenture Cloud Platform will enable organizations to effectively manage and control cloud services across multiple cloud platforms, provided either by Accenture or different cloud vendors like Microsoft and SAP among others.
The Accenture Cloud Platform will be offering organizations a secure, scalable and enterprise-oriented cloud integration platform that will automatically be provisioned using a self-service portal. With minimal cost of ownership, Accenture provides organizations with improved IT agility and governance.
Accenture expanded services on its Cloud Platform consist of: public and virtual private cloud infrastructure, data decommissioning, software systems testing and big data analytics solutions in the cloud.
Apart from the new public cloud, Accenture has also announced that it is planning to invest over $400 million in cloud technologies, its strengths and trainings by 2015. In a statement a company official said, "As part of this strategic initiative, Accenture will invest more than $400 million in cloud technologies, capabilities and training by 2015 to focus on delivering the right cloud services from its network of providers, as well as blending its own industry solutions and innovations with third party offerings."
The company proclaims, the new offering is an important step in Accenture's cloud strategy. According to Sepple, the Accenture Cloud Platform is already employed in over 200 projects and their established technologies and business processes have provided help to Accenture's clients make their journey safe in the cloud.
According to Accenture's officials, until now, Accenture has worked on over 4,000 cloud projects for different clients and trained 6,700 cloud professionals. Accenture has recognized that for a company to lead in the industry, it has to lead self-governing analyst firms and software coalition partners.
From its research findings, IDC, a research firm anticipates that the cloud market size shall grow from $40 billion in 2012 to $98 billion in 2016 that will include software as a service (SaaS), infrastructure as a service (IaaS) and platform as a service (PaaS) cloud architectures. By 2016, the SaaS is expected to attain $37 billion, IaaS to achieve $30 billion, PaaS to touch $10 billion, while system infrastructure software as a service may accomplish $20 billion.