Benefits Of Adding Airbnb Review Widget On Website
4 min read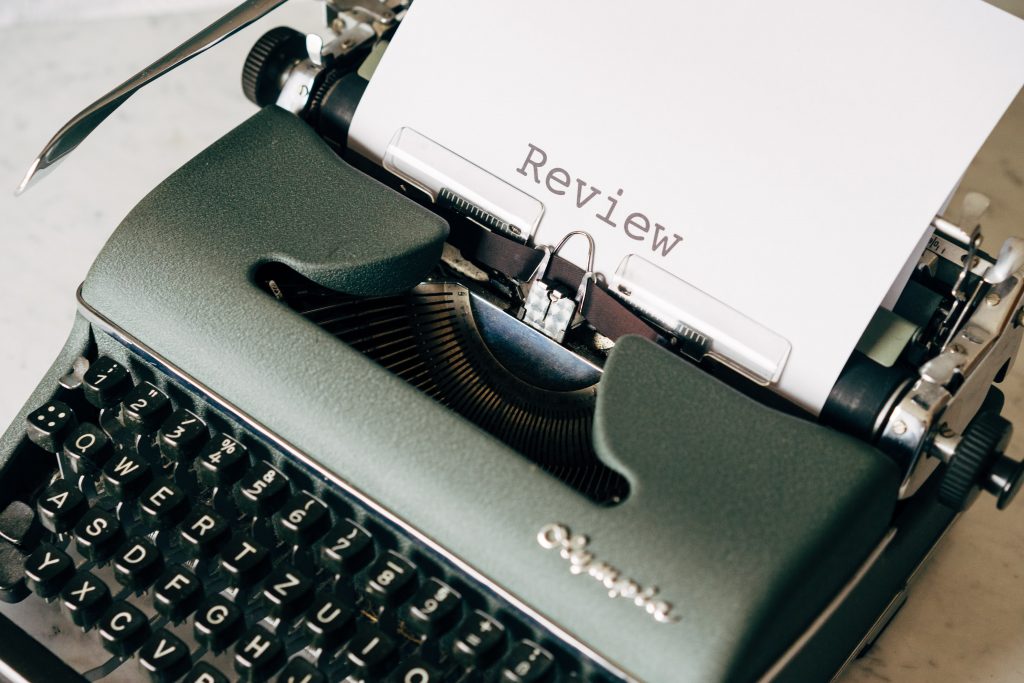 Consumers often surf different websites for reviews related to your business, right? How about providing them Airbnb reviews on your website? Sounds amazing, right? And therefore, we have an Airbnb review widget.
Many businesses are now actively opting to embed Airbnb reviews on website and provide their visitors the reviews that help them understand their brand better. Airbnb review widget works like a functional block, and this functional block enables users to showcase Airbnb reviews on the website without any trouble. 
Various social media aggregator tools help in providing a dedicated Airbnb review widget; you can even customize the widget as per your need and add beauty to the widget and website. Moreover, the widgets from these tools do not even hamper the website's speed and seamlessly showcase content without any trouble.
In this blog, we have listed some of the major benefits of adding this widget to the website, and these are some of the selected benefits out of many. These benefits might convince you to adopt this strategy. So, without further ado, let's dive into it.
Benefits of adding Airbnb Review Widget on website
The online market is evolving and as people find more comfort with online purchases, reviews have become an essential part of any transactions. It helps customers make their purchase decision, and at the same time, it helps businesses know and build their market reputation. But one can pull further benefits from the reviews by using the review widget on the website. Review widget provides the following advantages to businesses.
Provides in-depth description
Consumers always look for reviews before making a purchase. After all, no one likes to spend their hard-earned money on something that isn't worthy. Hence, they look for reviews. The current users of the product provide their experience with the product, and while doing it, they provide some details about the product that might be important for the customers.
With the Airbnb review widget on website, your website visitors can learn more about your product and brand. For example, they can know about different use cases of a particular product. Also, consumers often provide their views and aspects about the product; this could help your visitors to know more about your product and at the same time provide in-depth information about the product. All these might help in making the purchase decision for your potential customers.
Increases Credibility
As there are ample brands in the market, there are various brands that are fake or do not deliver as per the standards set by customers. Hence customers often have issues trusting a particular brand.
If you opt to embed Airbnb reviews on the website, you can display customer reviews and build credibility for your brand. Your past consumers can turn out to be proof of your credibility in the market. Moreover, many customers often provide images and videos while using the product, which also plays a part in building credibility for the brand.
Builds a strong customer-business relationship
Customers feel valued when a brand showcases its reviews on the website. It converts them from being a customer to loyal customers. Moreover, it also shows that you have a transparent brand that is not shy to showcase reviews to the public.
It eventually helps build a great reputation and eventually helps build a strong customer and brand relationship. And we all know how important it is for a brand to build relationships with its customers.
Creates a review cycle  
As reviews play a major role in the business, it is important to gather more reviews. In fact, gather as many reviews as you can. And hence for this, you need to have an active review cycle, which eventually helps you generate more reviews. 
And for that, you have Airbnb review widget on a website; with Airbnb review widget, you can create that review cycle. How does it work? When a customer looks at the review posted by another customer reviews on the website, it encourages them to write reviews and enjoy their limelight on the website. So it eventually builds a review cycle.
Beautifies the visual appeal of the website
One cannot ignore how important it is to have a notable online presence. And as websites are emerging as online representative of brand, it is important to have an appealing website, so it not only attract customers but also leaves an impression.
With the help of review widget you can achieve this feat. You can imagine the charm widgets can provide to your website. So, improving website visuals and helping customers make their purchase decision is like hitting two birds with one stone!
Summing It Up
Reviews are the most important part of any business. It helps them win the confidence of their potential and target consumers, and at the same time, it also helps them know their prominence in the market. Airbnb has emerged as one of the most prominent review platforms, and you can make utmost use of reviews on the platform related to your brand by opting to embed Airbnb review widget on website. So, add reviews to your website and take your business to the next level.