App Craze: 5 Of The Most Technologically Impressive Apps Today
3 min read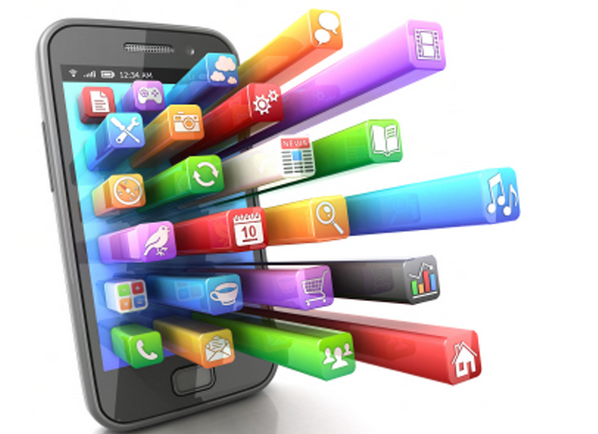 As technology gets better, mobile apps are starting to become more and more advanced. Mobile apps started out as fun little games that we can play to waste a little time. Now, they are getting bigger and better. Whether the app has advanced graphics or it provides functionality in a way we have never seen before, here are the top five most technologically advanced mobile applications that you can enjoy on your smartphone.
1. Google Now
While the SIRI application is what brought voice recognition to the fore, Google Now is the perfection of that technology. Google Now offers almost limitless possibilities without even typing on your phone. You can ask it for the forecast, scores for the sports game, the height of the prime minister, and the app will dictate the answer verbally. You can also use Google Now to set tasks for your phone. This includes timers, alarms, events, anything you need. As of right now, Google is the pinnacle of voice recognition technology. Almost all newer Android mobiles phones from Bell will come with Google Now.
2. Motorola Assist
Motorola Assist is a neat application that is exclusive to the Moto X. However, it's only a matter of time before other companies take notice. The Moto X has sensors that detect that you are doing. For instance, there is a sensor that can detect when you are driving. The phone will automatically go into "Drive" mode and verbally read out text messages or who's calling you. This keeps you from being compelled to look down at your phone.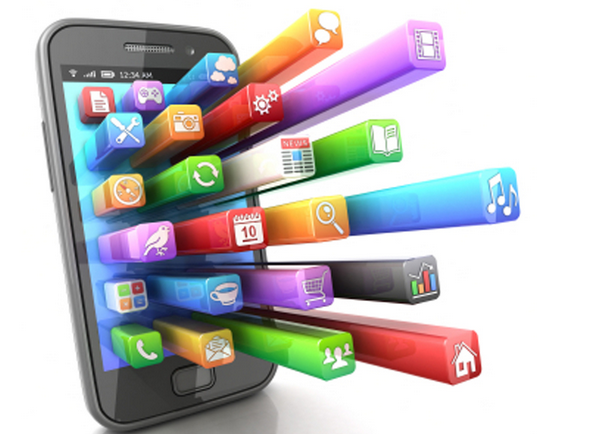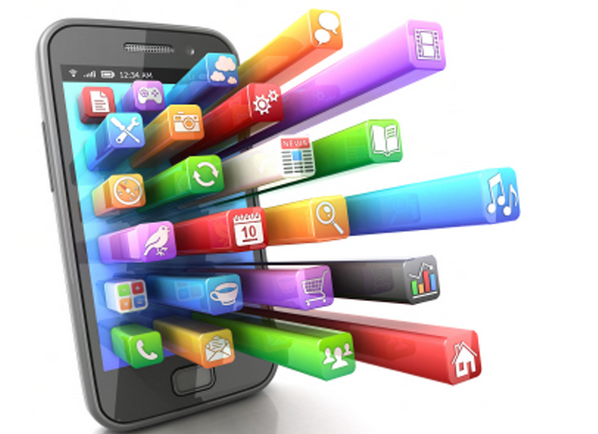 3. Dead Space for iOS
While not the app with the most functionality, Dead Space for iOS changed the way people saw mobile gaming. For the first time, there were console quality graphics on a mobile platform. In addition to that, the game is actually scary! We've come a long way from "Snake."
4. Google Wallet
Google Wallet is changing the way we pay for things. Credit and debit card information can be safely and securely loaded onto the Google Wallet app. Using NFC, you can pay for things just by tapping your phone onto a compatible NFC kiosk. Never worry about forgetting your wallet. As long as you have your phone, you'll always have one with you.
5. NetFlix + Chromecast
NetFlix is a great app, but it definitely isn't the most technologically advanced. That was true until Chromecast was released. Chromecast allows whatever is playing on your device to be streamed to your HDTV. Even if you got TV on Demand from Bell.ca, there may still not be something on. With NetFlix + Chromecast, you can watch the thousands of TV shows and movies NetFlix has to offer.
All in all, there are many different apps that are technically impressive. When you think of the days when we only had "Snake" on our phones, it's very clear that we have come a long way. If the past few years are any indication, we will likely be seeing even more technologically advanced mobile apps to enjoy in the very near future.