Cloud Benefiting SAP and Big Growth In Hana
3 min read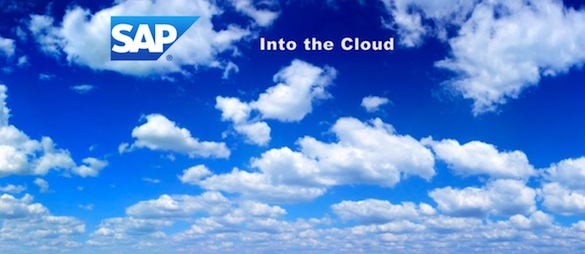 Some solid third quarter financial results are received from SAP suggesting that the growth in the cloud sector is strong. Company executives noticed the growth in cloud and Hana in-memory platform.
According to Bill McDermott, the Co-CEO of SAP, the third quarter results showed a rapid acceleration in the growth of cloud and Hana and may continuously increase. He addressed his thoughts at a conference call alongside numerous analysts who were keen on releasing the results and predictions. He stated that SAP is growing continuously and their subscription rate is two times faster than their competitors. Oracle is currently the closest competitor, so this statement was probably referring to them.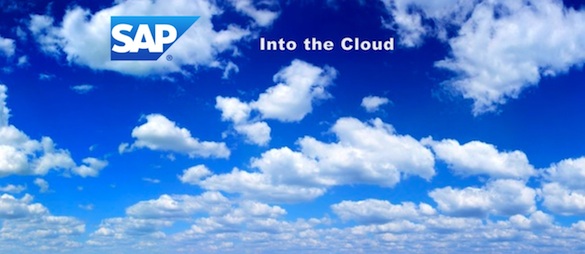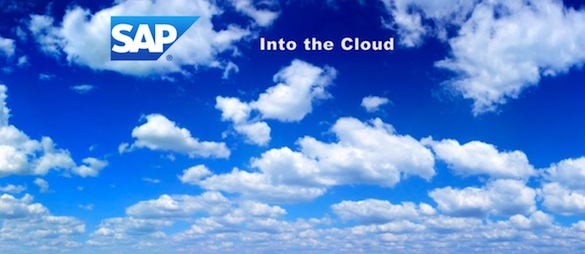 A 6% revenue increase was seen this year in SAP's third quarter cloud subscription and Non-IFRS software. SAP made nearly $1.6 billion through this. The company made $4.59 billion this year through Software and its related services, which is a massive 5% increase in revenue over the last year. With statistics like this, competitors may feel on edge as SAP is showing high growth rates which may result in better cloud services and features in future. This year's SAP on-premises software revenue was up by 5% and they made $1.33 billion through it. Cloud subscriptions increased by 146% and this helped them make $269 million. In the US, statistics showed that people preferred cloud over conventional software which makes the US a good cloud computing market.
A few of SAP's executives stated reports during the weekend – that SAP would slow down or completely stop development of the Business ByDesign cloud suite for medium to small businesses – were baseless and not true. Like most of SAP's cloud applications and software, ByDesign is currently being transferred to the Hana platform according to executive board member Vishal Sikka. InDesign is all set to utilize the power of in-memory processing which in future may result in better cloud computing.
McDermott stated that on-premises software is still in demand in Europe and Asia-Pacific which means that its market may still grow. The transition to cloud computing is very slow in these parts of the world according to McDermott. SAP plans to overtake Salesforce.com in the near future to become the leading cloud software vendor. It is currently getting 30% of its revenue from cloud computing which highlights its rapid growth in the US market.
SAP is on its way in placing the SAP Business Suite application in the cloud through e Hana Enterprise Cloud that was introduced in May. It has secured 450 customers signed to run its Business Suite application within the cloud. This year, Hana revenue has increased 79% and it has over 2,100 customers worldwide.
SAP updated its full-year profit guidance to $8.1 billion from $8.0 billion in an effort to please Wall Street. The company expects revenue of $1.02 million through cloud subscriptions this year with $888 million through Hana revenue.
In the fourth quarter, SAP earns approximately 40% of its total annual revenue. Competitors and analysts will be watching very closely SAP's progress during the fourth quarter which could put most cloud computing services under threat.