IBM Gets Cloud Profits Increase Of 70%
3 min read
IBM, the cloud computing giant has been focusing high on its cloud technologies by continuously adding more services to its portfolio which resulted in a 70 percent increase in cloud revenue, according to its third quarter financial results. Due to this 70 percent increase, IBM has gained 6 percent overall profit. The current progress of IBM suggests that it has raised most of its revenue through its cloud services and may focus more on becoming the best to maintain its current position. Not all is good for IBM as the company has taken a blow on its hardware sector which has decreased its overall revenue figures.
The company's profit in the third quarter of 2012 was $3.8 billion. This year, the company made $4.0 billion in the third quarter. However, the total revenue of the company is $23.7 billion which is six percent less than the revenue raised last year. Last year, IBM made $24.7 billion. The decrease is mainly due to the hit IBM took in its hardware sector. Their technology and systems group took a massive hit and decreased revenue by 17 percent this year.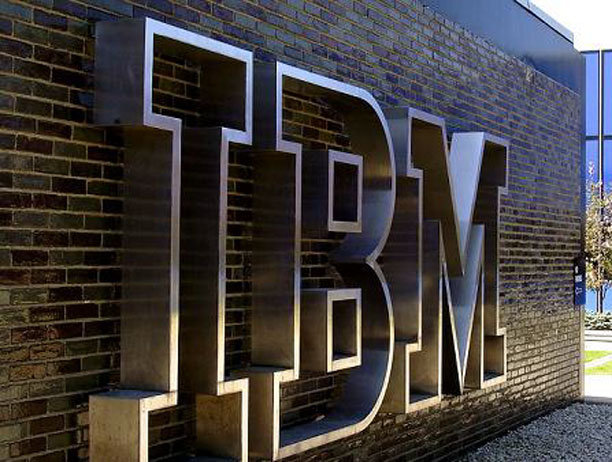 According to IBM, two-thirds of the decline of their hardware sector was mainly due to the growth of markets. Growth in IBM's System z mainframe was good this year but the decline in System X, Power and Storage brought the overall revenue down. The senior vice president at IBM, Mark Loughridge commented that the main challenge for IBM in this quarter was growth market. The revenue in the growth market was already 9 percent down. Although IBM has been eight to ten points above in major markets, but this time the growth markets were able to suppress the majors.
The decline in IBM's revenue is not too hard to spot as its hardware business is currently struggling to stay competitive. About a week ago, Barclays advised a few investors to pare holdings of the shares in IBM as its current focus on cloud computing do not favor Barclay's business model. IBM tried to counter this by providing cloud-focused acquisitions which were more than $10 billion in value. The company is expected to generate $7 billion by 2015 through cloud computing only and has plans to make five year's acquisitions that will be worth $20 billion.
IBM's struggle will not be easy given that the hardware sales of the IT giant are not going too well. The sales in the last quarter have dropped by 4.7 percent according to Garter, which is a significant blow. This is mainly due to weak enterprise demand mixed with platform migration and consolidation according to expert analysts.
All is not bad for IBM even in the current situation. For the first time, the revenue generated through cloud computing exceeded $1 billion. Half of the revenue generated was through cloud services alone. With Softlayer technologies, IBM is all set to take a solid position in the hybrid and private cloud market which would further strengthen its position in the cloud space. Loughridge continued by stating that the focus on cloud computing is having a negative impact on IBM's hardware technologies which may see further decline within the coming years. Due to competition, IBM may be forced to work on new services and stop placing focus on hardware sector.