Cloud Can Accelerate Your Business Expansion Like Nothing else
3 min read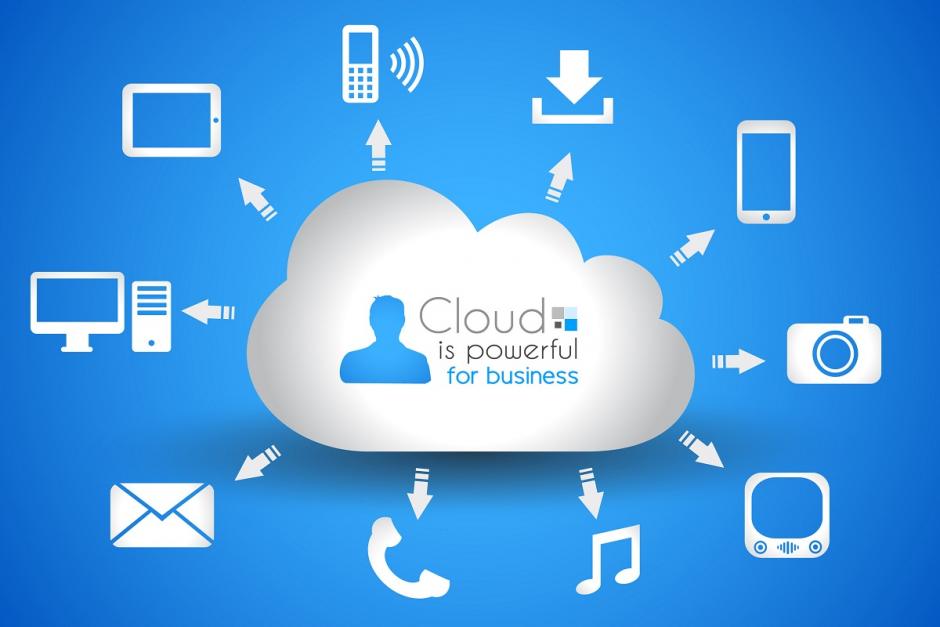 It hasn't been long that world got acquainted with the Cloud technology. Within a span of few years, it has become an essential tool for the growing businesses. Now, not only the large enterprises make full use of the cloud computing services but even the medium and small businesses have realized the importance of cloud computing and how it has become indispensable in giving that needed push to their business. Recently, a survey conducted by Open University Business School disclosed the surprising fact that over the past two years the number of small businesses using cloud technology has almost doubled, touching 20 percent now. It clearly shows, they have realized the importance of cloud computing and are ready to brace up their businesses by employing cloud-based technology to not only speed up their businesses but also to give an equal competition to the market bigwigs.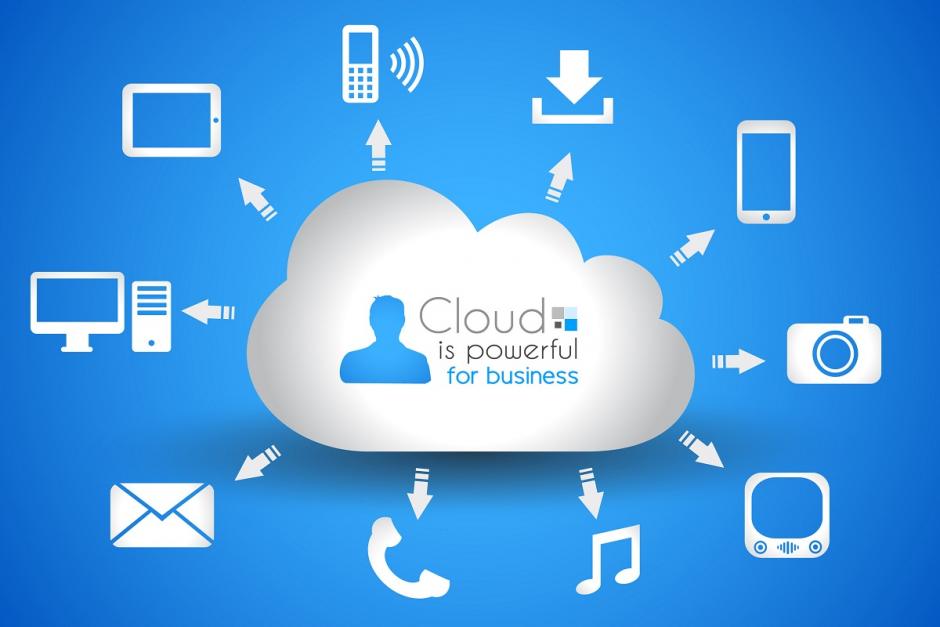 The reason for the increased awareness is the fact that cloud services despite being efficient offer pretty low costs for IT solutions along with an increased scalability that helps in growing your business like nothing else. With the security and data compatibility issues being resolved for once and all, more businesses are likely to use cloud based technology preferring it over the traditional ways.
Harvey Maria, a renowned company in the designer flooring business, is all praises for cloud computing as the co-founder. Co-Founder Mark Findlay puts it in words, "cloud computing has been integral to the way we've run our business and has helped us to expand into markets that were previously inaccessible. It's allowed us to create a global profile for Harvey Maria without losing our lean, mean and agile operating model." Findlay further elaborates that the company successfully regulates many of its functions relating to back office processes like monetary reporting, delivery scheduling and keeping the staff finances organized, all because of the cloud computing. All this has been made possible in Cloud as it has integrated ERP, CRM and ecommerce together which are necessary for accelerating a business' growth. Moreover, it has omitted the need of manual data entry, which in turn has reduced human errors and hence has increased effectiveness.
Furthermore, the cloud-based technology has helped the company in reaching out to markets across the globe, although the company owes its biggest share of the sales from UK yet, over the time, Harvey Maria is making its mark in a lot of other countries as well, thanks to cloud. Findlay asserts while summing up, "in terms of hard figures, since moving to the cloud we've seen a 50% year-on-year increase in our annual turnover. For us the cloud really does mean fast growth and better profits."
Apart from the retail industry, a lot of other companies and organizations also owe their success to cloud. One of such companies is SuperYacht Group (SYG), which is a media publishing and consultancy industry dealing in publishing magazines, marketing consultancy. The company proclaims to have experienced a great amount of business enhancement ever since they have shifted to cloud. Cloud based services offered them the needed flexibility in work and catered to their demands of quick business expansion. According to Pedro Muller, strategy director of SYG, elaborated, "With the sales force often travelling we wanted to ensure that they had constant access to real-time data on all key clients. This helped them strengthen their relationships with customers and ultimately improve lead conversions. Sales rep productivity went up by 80%."
Getting invoices and handling large number of leads has been made possible by Cloud and this eventually has made the businesses flourish by leaps and bounds, completely revolutionizing the business scene.