Cloud Computing Declares new Skill Set
2 min read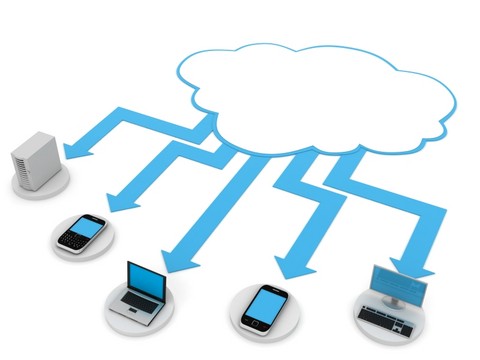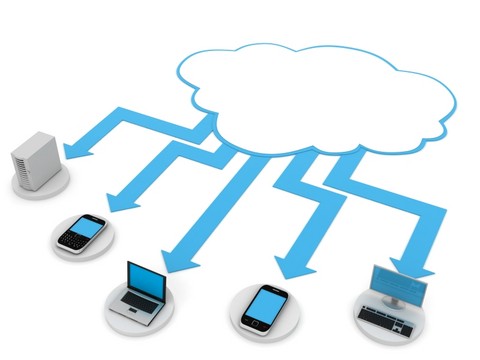 The term 'Cloud Computing' has emerged as a new concept for managing and delivering IT services. As this name has grown in popularity and more and more organizations have started relying on this technology, the need to freshen up the IT skills for the relevant staff becomes mandatory.
Generally, it is being assumed that the upcoming revolution will make IT managers/personnel obsolete as their work will be outsourced: to be managed outside the organization. Nevertheless, this evolution will produce more job opportunities by just changing the way the IT personnel work. Using such technology, the IT experts will spend lesser time in managing IT functions in an efficient way. Cloud is being expected to be a part of each applicant's portfolio and will be an integral part of their job qualifications. Therefore, a certain skill-set update will be required to give maximum advantage to the company's business.
Now, the usual jobs like system configuration and server management will no longer be required as they will already be available in the cloud system. Rather, the system will only be implemented by a few people, managing the virtual machines and more will focus on finding how different cloud services can be tied together to get the maximum results.
In addition to their technical skills, IT managers will have to work on gaining other skills like leadership and management, required to control technical support people. Moreover, they will also be required to manage the cloud security and make the system error-free for its clients. These tasks will remove the physical security by having lesser workload as compared to the traditional system. The cloud services will ensure that the access controls and other requirements are in place for which the services of the IT professionals with security expertise will be acquired.
As cloud has streamlined new skills, opportunities for cloud developers and administrators, integration specialists, cloud architects, data and cost analysts and others, continue to grow.