Cloud Hosting Vendors Join Hands to Develop a Cloud Revenue Program for Web Hosting Provider
1 min read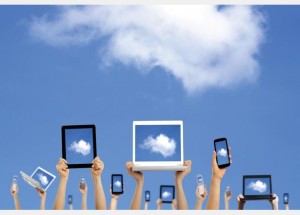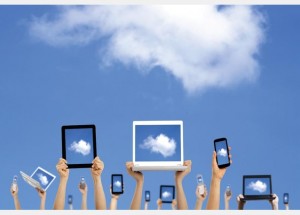 A group of Cloud hosting vendors has recently introduced cloud revenue program for web hosting companies. The program will help the service providers to initiate their cloud hosting business. Big vendors like PerspecSys, Cohesive and Guard-time ACIS FT, are part of this group. The statement was released on cloud best practices network's website.
This cloud revenue program is devised by cloud best practice networks after great hard work. They took around 3 years to develop this excellent program for web hosting companies. This was made possible after a thorough research on clienteles from various segments, such as enterprises, governmental institutional, health care organization and others.
Mr. Neil McEvoy, Chief Executive Officer of Cloud Best Practices Network stated, "although the Cloud hype has been deafening, the reality is that it has yet to turn into meaningful revenue streams for hosting providers. Many are still focused mainly on traditional co-location and dedicated web hosting. The CBPN Cloud Revenues Program is a significant step forward in identifying the new services that will meet that need."
The program will concentrate of various facets of support to web hosting providers. It would include technical assistance, template creation, cloud migration professional services and many more.