Cloud Standards Customer Council Holds Cloud Computing Case Study Competition
2 min read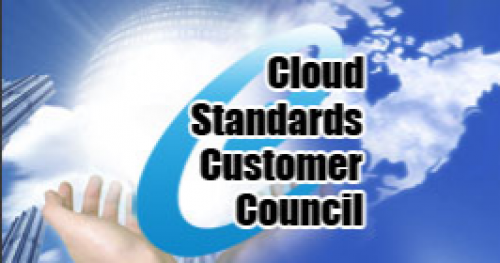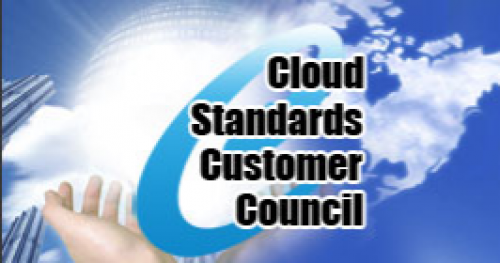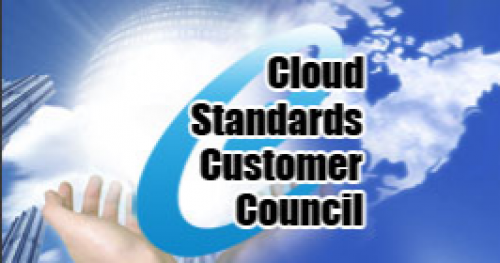 The Cloud Standards Customer Council (CSCC), supervised by Object Management Group OMG®, in corporation with BPTrends and TechTarget, declared the 2012 Cloud Computing Case Study Competition. This competition is for all members, including government organizations, which have effectively supplied cloud implementations.
This Cloud Computing Case Study Competition will assist organizations that are considering the adoption of cloud computing services, to evaluate the success of other organizations achieved through implementation of cloud computing. Through this competition, the council will provide a platform to such potential cloud clients for gaining information about how to use open, standards-based cloud computing to extend businesses.
All the firms deciding to qualify for this contest must have cloud projects, which have reached completion, with a proof of business results. This contest allows all kinds of cloud projects, including private, public and hybrid cloud.
The judge's panel consists of experts that will examine case study submissions. Board members include:
Executive Editor BPTrends, Paul Harmon
PaaS Architect at Red Hat-OMG, Tobias Kunze
Senior Research Engineer for ET Strategies, Bob Marcus
President and Principal Analyst at Wohl Associates, Amy Wohl,
Editor of SearchSOA.com, Jack Vaughan,
Chairman & CEO of Object Management Group OMG®,  Richard Soley,
National Institute of Standards and Technology (NIST) Advisors:
Dawn M. Leaf, Senior Executive for Cloud Computing
 Bob Bohn, NIST Cloud Technical Program Manager
Eric Simmon, NIST Cloud Case Study Lead
The criteria for the selection of the winner include the intricacy of the business problem covered, business value achieved, the level and complexity of the cross-organizational business and technical cooperation, and the practice of cloud tactics and supporting technology. Apart from the winner and runners-up, submissions will be featured on the CSCC website. The winner of the contest will get press coverage, a significant speaking spot, and opportunities with webinar.
In addition to security and compliance issues, CSCC will lower the barriers for the extensive adoption of cloud computing, thereby speeding it up, by working to address significant issues regarding cloud management, reference architecture and hybrid clouds. The Council will constitute a fundamental set of client-driven necessities to guarantee cloud users the same liberty of choice, tractability, and openness they have with traditional IT environments. The Council will provide cloud users with the prospect to drive client requests into standards development organizations and bring materials, such as best practices and user cases, to support other enterprises.
The Cloud Standards Customer Council (CSCC) is an OMG® end user advocacy group devoted towards speeding up the successful adoption of cloud, as well as, aiming towards the standards, security and interoperability issues surrounding the transformation to the cloud.