Dell Announces To Provide Microsoft Windows Azure To Its Customers
2 min read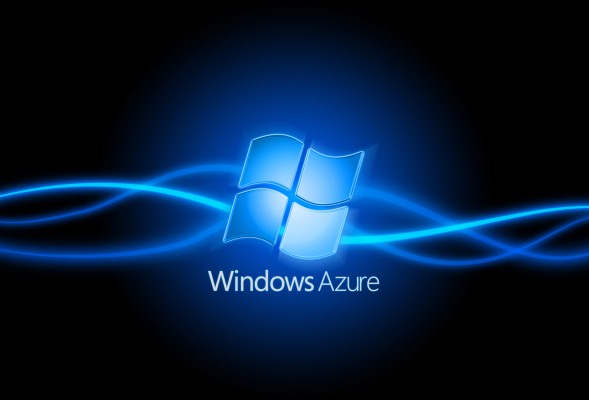 Cloud management and implementation is continuously being improved, especially through major alliances. Latest in this context, is the Dell's announcement of delivering Microsoft Azure to their customers via their Dell Cloud Partner Program. This proceeding would strengthen the alliance of both Dell and Microsoft in short as well as long run. Dell announced earlier this year that it will provide application services and workload solutions on Windows Azure platform. However, this alliance was not cuddled in Dell Cloud Partner Program until now.
The above claim was asserted by Nnamdi Orakwue, Vice President, Dell Software Strategy, Operations and Cloud. He further said, "At the heart of Dell's Cloud strategy are customer choice and flexibility, the underlying reasons driving our continued expansion of the Dell Cloud Partner Program and our open, scalable cloud solutions and services across Dell. The evolution of our Windows Azure alliance combined with Dell's end-to-end solutions, services and support will help Dell customers globally truly reap the benefits of cloud to achieve tangible business results."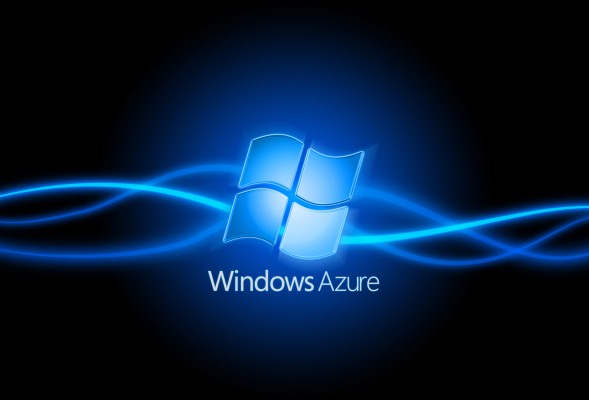 On the other hand, Microsoft also foresees this correlation as auspicious for both the tech giants. Garth Fort, the general manager of Server and Tools Marketing at Microsoft, proclaimed in his statement, "Windows Azure is a flexible and scalable cloud platform that lets customers build on trusted Microsoft technology, including Windows Server 2012 R2 with Hyper-V and System Center 2012 R2. Strengthening our relationship with Dell for Windows Azure adds new opportunities for businesses to quickly and easily build, deploy and manage applications across public cloud environments. This relationship will give additional tools to organizations of all sizes and help them turn the cloud into a focused, competitive advantage."
Just after the announcement, Windows Azure was listed on Dell's official website as one of its cloud partner. Other notable names in Dell's Cloud Partner Program are: CenturyLink, Joyent, Peer 1, ScaleMatrix, and ZeroLag. Through such a partnering strategy, Dell provides its customers with cloud on demand offers, powered by different vendors and technologies. This would liberate the users from being limited to a single platform or pricing model, by providing a point of integration and control.
Considering the support for Windows Azure Storage, authorities revealed that the support for Windows Azure Compute is now being added by Dell Cloud Manager. Users will be assisted by increased security, integration, automation, and operational tools to fetch elevated governance, business agility, and choice of different platforms.
Dell Cloud Manager, formerly known as Enstratius, assist dell customers in deploying and managing applications across public, private, hybrid model clouds. Equipped with a variety of tools, it helps enterprises to manage their cloud infrastructure efficiently.
Such alliance developments are bringing diverse solutions closer to each other, just to simplify the complex modeling and managing the data solutions across multiple platforms.