Dropbox Cloud Storage: A Great Way To Save And Share Your Files
3 min read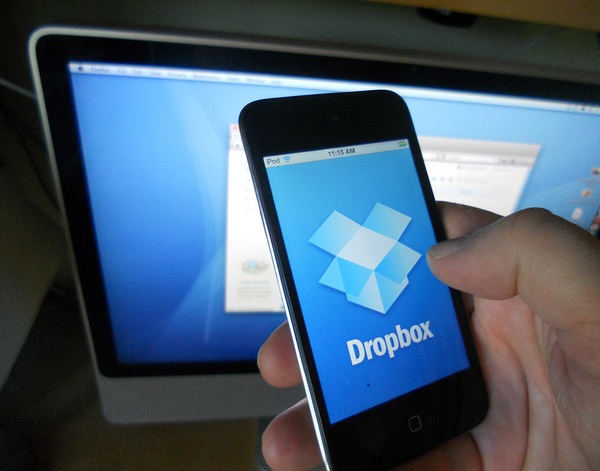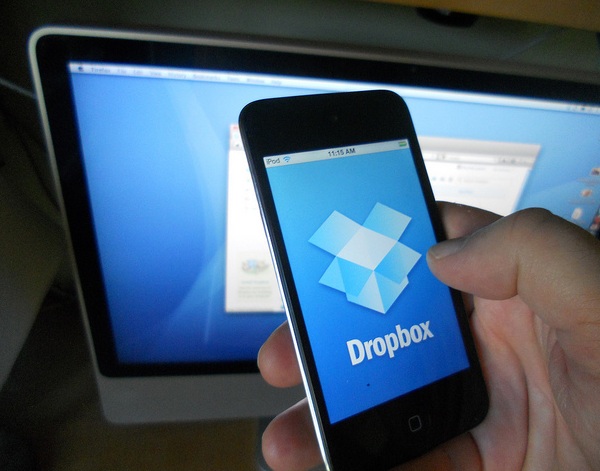 Dropbox is a cloud storage that offers same kind of online storage capabilities like other cloud applications do. However, Dropbox offers it in a more versatile way with greater advantages for both, individuals and businesses.
Dropbox offers free cloud storage to users, which is its biggest advantage. In order to use Dropbox, all your have to do is to download the application from its official website. There are paid options in Dropbox that you can opt for. With paid services, you get added features. Without paying anything, you get free cloud storage that you can use to share and save your data.
Advantages Of Using Dropbox
Offers free storage to users
Allows unlimited file sharing with other users
Instantly notifies users when a file has been shared
Quick and smooth operation
Allows users to adjust bandwidth allocation to make sure the network traffic is not flooded when they choose to backup their data
Available on different platforms including iOS, Android, Macs and PCs
Disadvantages Of Using Dropbox
Limited storage of up to 50 to 100 GB. For more storage, users have to contact the company
The paid product is expensive than other company's offerings.
Dropbox's advantages clearly outweigh its disadvantages. The application executes its main purpose of sharing and storage extremely well. The company however has failed to make its paid services outshine. You have to pay extra to avail its paid services as compared to other applications where you get more by paying less.
In order to use Dropbox, you have to simply create a login and password. After downloading the application, you will have to install it and upon completing the installation, the application will ask you to create a new account. Upon entering the details, you will get full access to the services. Adding the log in and password is a onetime thing as the application stores your credentials and automatically becomes active once you turn your desktop on. The application stays active whenever you are on the computer and only becomes inactive when you switch your PC off.
Dropbox offers endless and uninterrupted connectivity to users. The product has made sharing and storing very simple. There are plenty of other sharing and storage applications available, but the instant notifications Dropbox offers is a feature that enhances the overall sharing experience. The interface of the application is also extremely simple to use. Dropbox also offers backup features to users in order to save their files that they have shared with others and keep a tap on their own records. With its amazing backup capabilities, Dropbox ensures that all your data is protected and secure, even if something goes wrong with your PC or mobile (depending on where you are using the application).
Overall, Dropbox requires no lengthy registration and is very simple to use. It offers good features to users such as backup, file versioning, online photo albums, file sharing and others, all for free. The paid version is not up to par with other services and their offerings. Dropbox is a great choice for those looking for a complete online sharing solution.