Google Chromecast – Cloud TV At Its Best
2 min read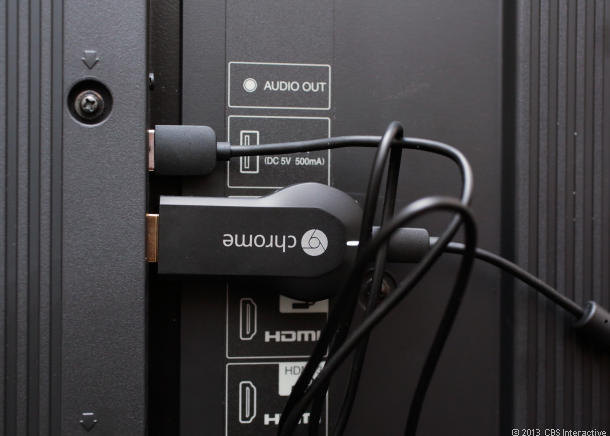 Cloud computing is becoming one of the most productive and colossal technologies, augmenting the serviceability and usage of computing devices for the masses. The utility and usability of cloud-based infrastructure is compelling the enterprise-level organizations to adapt a range of cloud-based services available now.
The power of Cloud TV is yet again depicting its true colors as Chromecast is in town ― a small HDMI-supported USB dongle letting you enjoy the online stream-based media, TV channels and much more on your TV or computer, just by plugging it into the USB port. And the "game-changing" factor is its price ― it's only available for 35 USD.  Based on the idea of "cloudcasting" instead of broadcasting; Chromecast dedicates a cloud-based bandwidth for each end user and offers state-of-the-art media experience using its casting technology.  The video and file streaming is amalgamated into a "hybrid cloud-based platform".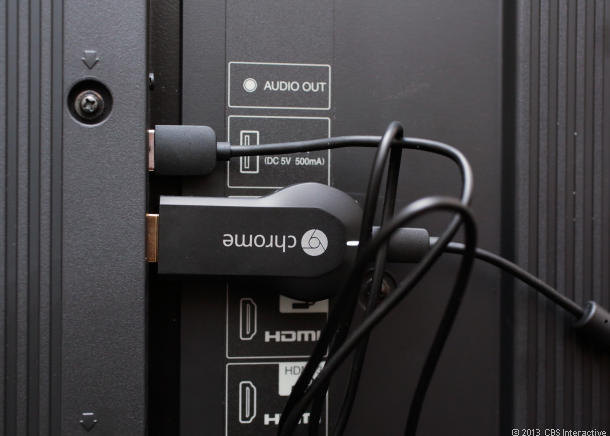 Users are able to pause the streaming media on one device and resume on the other from the same instance using the Chromecast fragmentation technology, media is stored on a separate cloud instance for every user. Fragmentation and ARM-based architecture behind the internet TV-based streaming is working at the back end, which allows "zero latency" experience for users. And the lags and pauses in the stream, the main problems of Google TV, are likely to be depleted because of the massive Google cloud integration with the device. All optimizations integrated with Google cloud will be at the service for Chromecast.
Google Chromecast third-party integration services are already in the market and there are a plethora of devices being offered across the world, which are not only letting the Chomecast streaming on devices other than PC, they are cheap and affordable too, just like the Chromecast dongle.
Cloud-based virtualizations allow users to control the parallel streaming for more than one media type on their devices. They can enjoy media streaming from different media outlets such as Netflix, YouTube, and Google Play. The browser integration allows different third-party cloud=based platforms to support the online media streaming.
Chromecast is purely a cloud-based device that lets users store, play and manage large media libraries, on the cloud. The packet fragmentation and video streaming mechanisms deplete all the delays and latencies by buffering the data-intensive computing for processing and streaming. The befitting cloud stick works on video architecture, in which the resources are optimized for scheduling in order to load only the media which is required by the end user.
Chromecast is being considered as a stepping stone in the cloud-based TV streaming and media devices, and Google is likely to give more updates for this device in the coming months. But for now, Mountain View is just enjoying the boosted sales. Chromecast is something everyone should get for easy online streaming of their favorite movies and TV series.