Google Drive – It's Here!
2 min read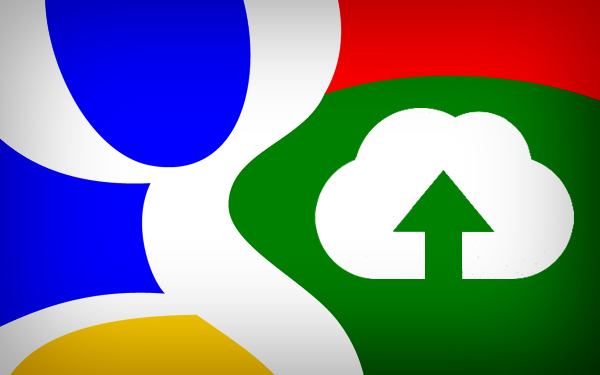 The much anticipated Google Drive has been launched with the motto, 'Keep Everything. Share Anything'. It's a cloud-storage system that has the power to rival Dropbox, Microsoft's Skydrive and Apple's iCloud.
For those who already use Google Docs, you'll find Drive an incredibly easy transition and very easy to use. In fact, because Google Drive is replacing Google Docs, existing users need not worry about any lost files because they are already loaded.  With Drive, users can upload docs, pictures, videos, PDFs and more. Users will also be pleased to note that the free storage limit has been increased from Google Doc's 1GB to a fantastic 5GB. This can of course be increased to 25GB for $2.49/month, 100GB for $4.99/month and 1TB for $49.99/month. As a little extra once you upgrade to a paid account your Gmail storage space will also expand to 25GB.
What is Google Drive?
Google Drive is what is known as a collaborative-cloud meaning that you can work in real time with others on presentations, spreadsheets and leave comments on just about anything including videos, PDFs, images and more.  It is also easy to share files as users can attach anything from within Google Drive to a Gmail message.
So why choose Google Drive?
Well for one it has a neat feature that allows users to search within uploaded documents unlike Dropbox which only allows the search of the title. Drive goes even further than this and by using Optical Character Recognition (OCR) technology users can search for words in scanned documents. If that doesn't impress you Google can even recognize and help you search in your images, so let's say you've got holiday photos from the grand canyon, Drive uses image recognition to recognize the canyon in your pictures and load them.
Another Google Drive feature is that it can be accessed from anywhere, including your home PC or Mac, Android, many other mobile devices, and soon to come your iOS device. Files can even be uploaded to the Drive from your device making it easy to access and upload files on the go, wherever you are in the world.
Google Drive has been designed with an easy-to-use interface, offers a fantastic amount of free storage and has some enhanced search capabilities. Google says there are still more features to come such as further integration with Google+, Gmail and Chrome.
Drive has great potential and with Google's dominance over the internet it is sure to be a hit.