How to Implement Employee Monitoring Software The Right Way
4 min read
Employee monitoring software is one of those business productivity tools that can help your company flourish in so many ways that it's slowly becoming a common trend. More and more companies are starting to see the value. its ability to come up with data that can improve productivity, protect against internal risks to cybersecurity and data and increase process optimization.
In order to implement the right software for your business, you will have to first carefully choose it. You should do this with detailed consideration of two factors – Features and Price.
Let's consider the features first. Ask yourself the question – "What do you need your employee monitoring software to do?" This will depend largely on what kind of metrics you wish to monitor, which we'll talk about more later on. To get started, for now, you can try out different employee monitoring software free trials available on the web and see which features and functionalities you actually need before you decide to make a purchase.
This brings us to the second consideration – the price. Although you can certainly find a free open source program to monitor your employee's computer activity, you should know that usually those systems are limited in one way or another. It can either be in terms of the number of possible users or the kind of features or something else. So, before you make your decision, make sure that you take all of this into account in order to select the best value for money.
One last thing to think about is the technical details, such as installation & system requirements and data storage. These days, a cloud-based employee monitoring software solution is gaining a lot of popularity due to its easy installation process, scalability, and no storage requirements. But you should weigh it against the on-premise option which gives you a bit more authority.
What kind of activity do you need to track?
After you have chosen the best employee monitoring software, it's time to develop a strategy of what kind of activities you're going to monitor and why. This is highly important because by tracking all sorts of unnecessary activities can cause you to waste a lot of time and resources as well as potentially hurt your employees' motivation and personal privacy.
The kind of activities you track should be determined by your business goals. Concentrate on what do you want to accomplish by monitoring employees? Is it to minimize insider data threat? Improved productivity? Better task management and collaboration? How you answer this question will determine which metrics you should take into consideration, how you should best collect data and analyze them, and what metrics you're going to use to determine success.
To summarize, a perfect strategy will inform you on how to monitor employees' computer activities in the right way of achieving it.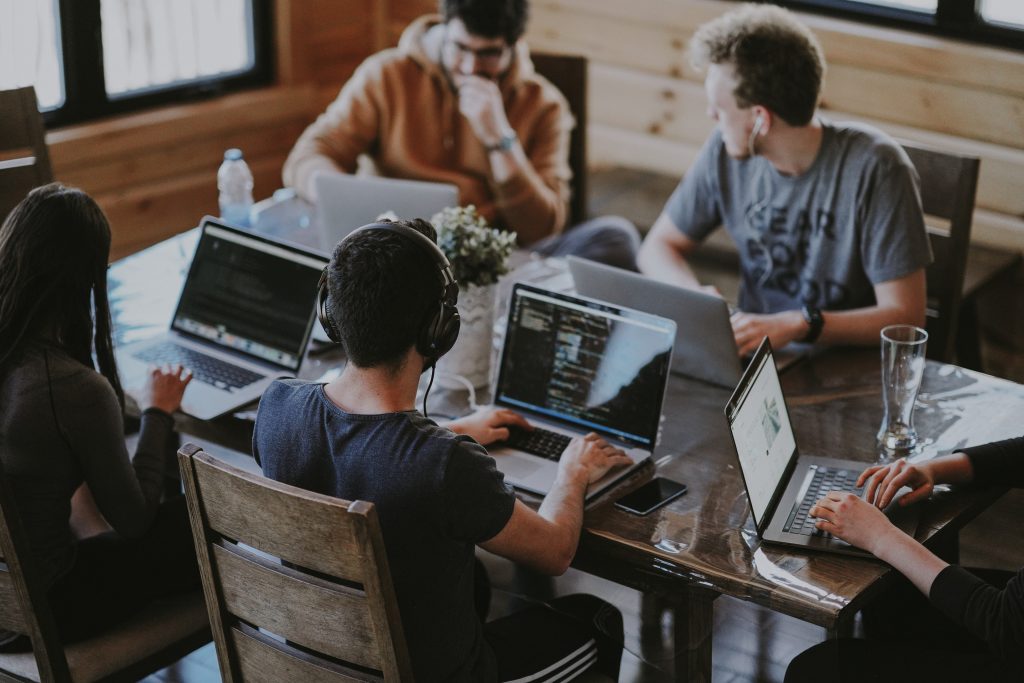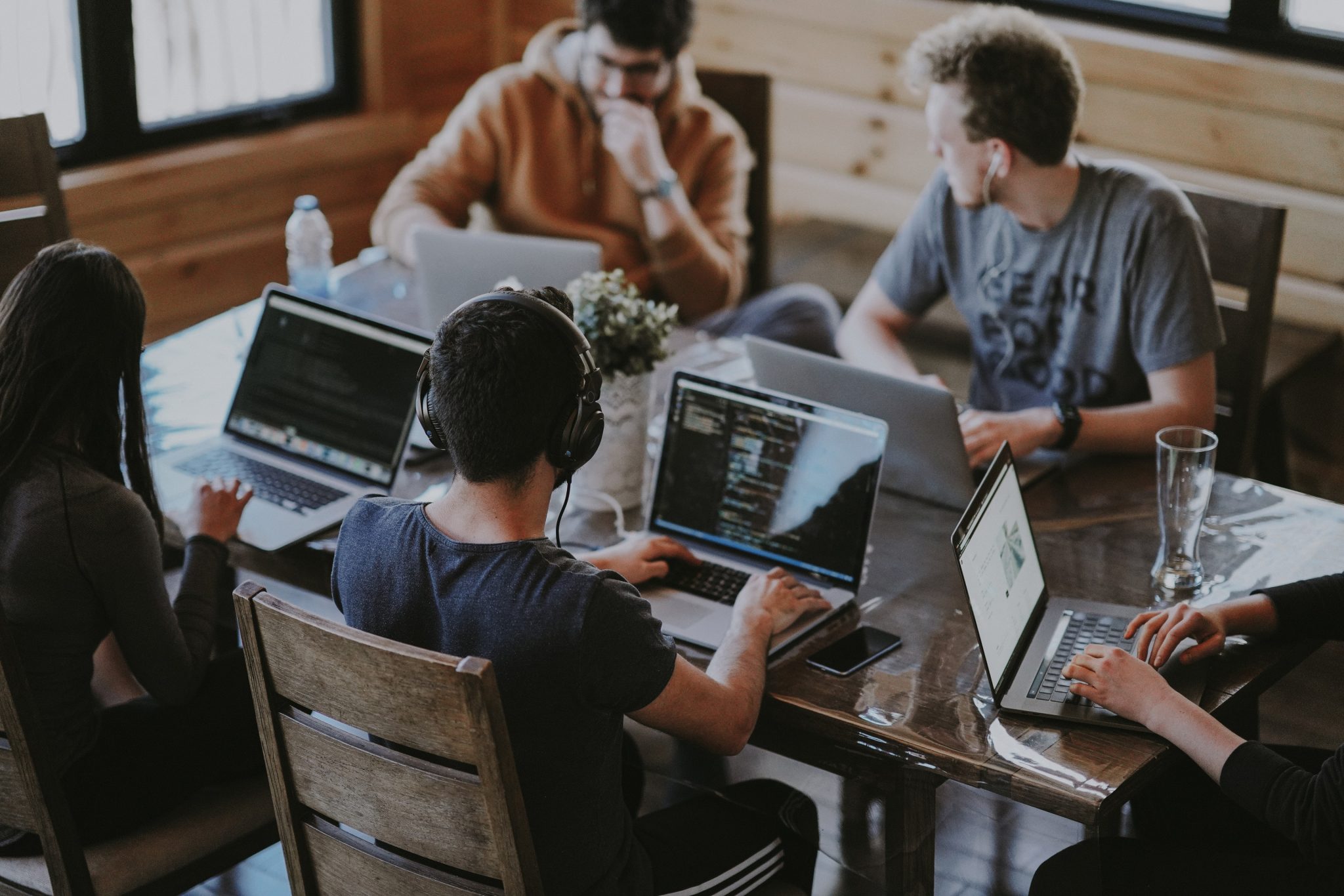 Inform Your Employees
This is probably the delicate part of the whole employee monitoring software implementation process – informing your employees about it.
Now, before you even begin installing the software, you need to make sure that you're fully aware of your country's laws regarding this type of employee monitoring. In some cases, you'll be required to inform your employees about monitoring or even acquire their consent. Sometimes, even if you're allowed to track your employees without informing them, it's still better to be open about it.
Informing your workers about this new implementation to your business strategy will promote transparency and build trust. Some employees might not be comfortable with the fact that their computer activities are being monitored at first, but knowing about it will give them the opportunity to ask questions about it, raise their concerns and get peace of mind by knowing all their extra work hours and efforts are being accounted for. This is a big step towards maintaining your company culture despite employee monitoring software implementation.
Create a clear monitoring policy
Write down all the ways you track employee actions, and then share them with your employees. Resolve any doubts that might arise, and if an employee has concerns about a particular tracking method, consider addressing them or revising your policy if their suggestions are correct. Better yet, involve your staff in developing the policy so that they maintain a sense of ownership and know the policy by heart.
Do your best to build trust
Constant monitoring will put you in a bad position because it suggests that you don't trust the people you work with. If in the course of monitoring you do find something that needs to be fixed, it is best to be friendly about it. Remember, how you decide to act with this information will set a precedent for the rest of your employees to react to. It is best to use the information to improve performance, rather than to constantly punish and lead by example.
Conclusion
Employee monitoring software can be extremely useful to your business, but only when its implementation is perfect can ensure success. As an employer or manager, you certainly have a responsibility to your customers and employees to ensure fairness. Fortunately, modern user activity monitoring software is flexible enough to give employers the control they need without unnecessarily compromising employee privacy.
Modern crowdfunding-based tools are only designed to track production activities and ensure privacy for both internal and remote employees. Do not hesitate to contact us if you have any doubts.