How to Integrate Our SEO Efforts with Google's Universal Search?
3 min read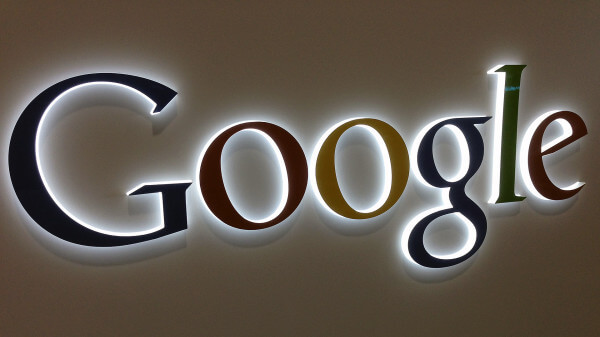 Organic search optimization is quite straightforward, but can also be quite complicated, depending on our situation. Our goal is to make sure that our website is well-optimized, so people would be eager to read and return in the future. Google started the Universal Search trend, which allows users to get not only text-based webpages, but also images, videos, news, map information and other related data. The simple menu on top navigation are just like tabs on our web browsers, which can categorize the type of information that people can get. Search engines are the source of so many types of information that people can easily use. It means that we can deliver not only text-based webpages, but also relevant videos and images.
We should roll something out regularly, so things can be shown properly. After we gradually deliver useful content, we should be able to decide what to post next. Just like Google, we should also try to deliver comprehensive information, so our content can be shown on all of these categories. As an example, our website can be shown on standard search, our unique images on Google Image Search, our YouTube videos are shown on video page and our business location is shown on Google Map. This will allow people to get direct correlation between one category and another. This will increase trust and people will likely buy our product or visit our store. Even with a significant change in algorithm, if we already have a comprehensive presence, it is still possible for us to get decent traffic.
Google's Universal Search is no longer a new feature, but some SEO practitioners don't fully take advantage of it. In this case, we should specify what kind of media that we should get. In many instances, search results will become more comprehensive and information isn't obtained only from our website. Because these categories are included in Google's platform, it could be seen as one of SEO efforts. By focusing on universal search, we should have a well-rounded picture on many things. However, we should know that universal search isn't all good. It could deliver somewhat unclear results and irrelevant content could sometime appear. As an example, if we want to know about Hilton hotels in Paris, we could end up getting information about Paris Hilton, which is quite irrelevant.
In any case, universal search has become an integrated part of Google, so we should do the best to take advantage of it. We should know that we are competing with other websites that often deliver excellent content. Any wrinkle in SEO effort should be handled properly, we could get the best possible results. For Google itself, it can be quite difficult to deliver the best possible and relevant results, especially because it deals with so many different keywords. There are many factors that we should know and each can have significant impact in determining the final position in search results. As an example, the relevance of a video can be determined by many factors, including the title and the description. This is an important factor that many people should know when they want to stay relevant with Google's Universal Search feature.