How to Use Social Media for Your SEO Efforts
3 min read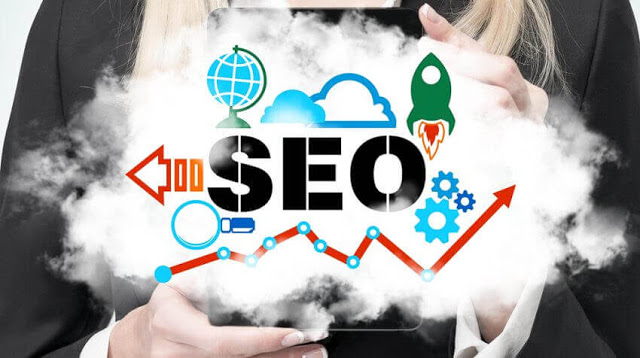 Search engines are still the best way of generating traffic for our website. Many webmasters are encouraged to optimize thwir websites, so they will get the highest possible rankings. SEO methods can be used to leverage the position of our website. Today, it has been proven that social media is able to facilitate SEO. Social media is able to help us create links. Social networking websites allow us gain plenty of visibility. Social networking users can be encouraged to be aware of our website. This will generate significant link building opportunities. The number of backlinks can help us to improve the relevance of our website. We should know that Google and major search engines want natural links that are created by readers, not the website owners.
It means that the content should be compelling enough that people are encouraged to create links. With social media, it is very easy to share content in any website. As an example, Facebook automatically creates a visible module if an URL is placed in the post creation box. There are an image thumbnail, title of webpage and short description. It means that people would immediately know what kind of information that they can get from the webpage. Social media also inclused like and share buttons. Posts with the highest likes have better opportunity to become viral. Some Facebook posts could get more than 100,000 views and many thousands of likes. This will ensure that we will get direct traffic to our website.
In short-term period, social media has limited SEO benefits, but it could drive real traffic. Once we get real traffic, it would be much easier for us to convert them into real buyers or loyal readers. If we have posted a number of very interesting webpages, people would be encouraged to visit our website directly and bookmark it. Eventually, we could get a closely-knit community, consisted of people who are eager to read information from our website. As an example, a Facebook page with 100 readers could mmediately explode into 100,000 readers if initial readers are eager to share our content. The sharing loop should be maintained, so the number of readers will continue to expand. The reach of our content could increase exponentially.
Social media is essentially a digital form of mouth to mouth recommendation that can spread much faster. When used properly, it can become a significant influenced in buying decisions. Recommendations by satisfied users can urge others to try the products. Social network websites can allow us to optimize our content and we will be able to make better use of it. Social media pages tat go viral don't deliver direct SEO benefits due to the use of no follow tags, but people will create do follow links in their websites and blogs for ou websites, if they consider that our content, products and services are interesting enough. It can be tricky to creae a content or product that gain significant traction on social media, but we can do that if we are creative enough.