HP Optimizes its Cloud Infrastructure For Microsoft
2 min read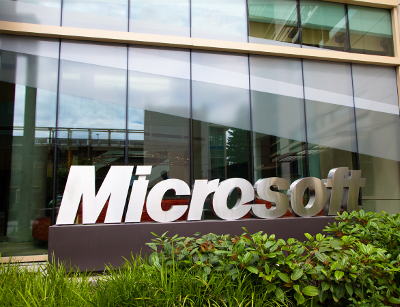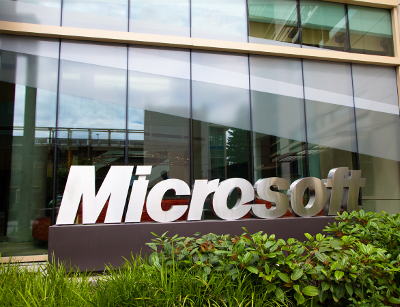 HP made public its plans to develop its Converged Cloud, incorporating HP and Microsoft solutions in it to enhance its wide-ranging private cloud services.
This combined effort, developed over a span of several years, consists of improved and pre-integrated solutions along with reference architectures. The HP CloudSystem, modified to adapt to Microsoft, consists of HP Converged Infrastructure, HP cloud management, Windows Server 2012 and Microsoft System 2012 SP1 (to be released in early 2013).
At the same time, many other web hosting service providers introduced improved hosting services built on the foundations of Windows Server 2012.
To simplify management, HP CloudSystem is capable of operating in both HP Insight Management and Microsoft System Center, implying that customers can organize, inspect and make amendments in the HP infrastructure using System Center without having to shift from one console to another.
As stated in the press release, a considerable amount of funds has been allocated by HP and Microsoft for the purpose of initiating collaborated cloud programs. These funds will help provide for incentives, promotion, creation of demand, and sales preparation and training along with the distribution of the dual-node HP Departmental Private Cloud that "combines HP Converged Infrastructure with 'shared nothing' live migration, Hyper-V replica and the other breakthrough capabilities of Windows Server 2012."
Although HP and Microsoft have worked in collaboration in the past to provide shared solutions for private cloud, this recent contract between the two involves the latest features of Windows Server 2012, which concentrate upon the virtualization of server as well as storage. The Microsoft's Partner Conference held in July in Toronto was comprised of an entire session addressing the contract between HP and Microsoft that revolves around private cloud, and how it can be beneficial for the partners.
Michael Park, corporate vice president, Windows Server Marketing, Microsoft said, "because Windows Server 2012 was built from the cloud up, it represents a transformational leap for businesses. The HP Converged Cloud solutions with Windows Server 2012 give customers a clear path to go beyond virtualization and accelerate their journey to the cloud." He further added, "With this private cloud agreement and more than 30 years of proven cooperation, HP and Microsoft are committed to helping customers drive success for their organizations as they experience the benefits of the cloud."
A report by Redmond Channel Partner states, "HP's hardware side of the joint private cloud solution consists of HP ProLiant servers, along with storage enabled by HP 3PAR storage systems running Windows Server 2012 with offloaded data transfer technology. ODX is data transfer technology developed by Microsoft that reduces CPU times during large data-copying operations."