IPATH Clouds Solutions™ Introduces Cloud-Hosted Voice Communications And Data Backup Services To Aid Small And Medium-Sized Businesses
3 min read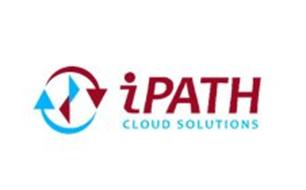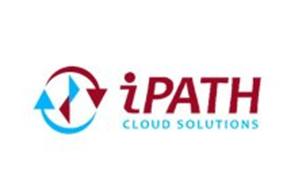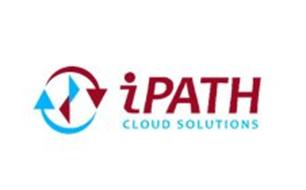 iPATH Cloud Solutions has come forward with a range of offerings enabling small businesses to communicate and expand in an easy and cost-effective manner, using state-of-the-art cloud hosted technology coupled with solutions for data backup. The new website of the company, i.e. http://www.ipathcloud.com presents a complete and economical solution to businesses, letting them place their phone setup in the cloud.
The system developed by iPATH Cloud Solutions results in considerable savings for a business by removing costs associated with repairs and upkeep. Moreover, it also offers those who do not already possess VoIP phones an alternative to buying phones. Businesses can effectually expand using this technology, gradually incorporating additional communication capabilities as required without having to sustain the additional costs. iPATH Cloud Solutions' offerings comprise of five main features, which include:
–    Hosted PBX
–    SIP Platform
–    Data Backup and Recovery
–    VoIP Phone Rentals
–    Silver Cloud Service
According to Robert Gannon, CEO iPATH Cloud Solutions Inc. "We make accessing today's cloud based technologies simple and affordable for forward-minded businesses. Now small or medium-size firms can simplify their communications infrastructure with our world-class solutions. iPATH's astounding remote cloud hosting and expert customer support can help your business extend its reach and prosper."
iPathCloud offers a wealth of information coupled with friendly user-interface to aspiring and goal-oriented businesses, enabling access to cloud-based technologies in a straightforward and inexpensive manner. The remarkable remote cloud hosting and unmatched customer service offered by the website enable businesses to acclimatize with the current communications systems in place, or relocate from the traditional systems.
The Expert Partner Program announced by the company is suitable for telecom and data experts who are highly knowledgeable regarding corporate telecommunications and data requirements and have a client base consisting of individuals or companies seeking a reasonably priced system based on cloud. Professionals belonging to the fields of law, finance or consulting services may also benefit from Referral Affiliate Partnership by propositioning their clients.
iPATH Cloud Solutions Inc. aims to develop and nurture long-standing relationships based on mutual benefit. For more information, please visit http://www.ipathcloud.com and quote your request on their website. Or contact on Toll-Free 1-800-853-VOIP (800-853-8647). Services offered by their main office extend to Pennsylvania, Delaware, New Jersey including the Philadelphia, Malvern and the areas of King of Prussia. Locally situated businesses should contact at (484) 913-1134. The company is accepting enquiries from dealers all over the United States.
About iPATH Cloud Solutions
iPATH Cloud Solutions provides a wide range of products and services to small-scale and medium-sized businesses requiring cloud-hosted facilities for business communication, with minimal startup costs, unlimited capacity to accommodate growth, and reliability. Their team of experts has been successfully serving different clients and businesses since 1987 through the latest technology and excellent customer support, resulting in lower costs, higher revenues along with improved operational efficiency. Their job is to take care of routine voice and data communications, letting customers focus on their core business by fulfilling all their technology requirements.