HP's Cloud OS for HP systems is Making Swirls in the Cloud Computing Niche
3 min read
Ever since the world got familiar with the term cloud computing, half of our executive issues have resolved. Cloud computing relives you of issues like installing separate software for every single computer or having to deal with buying latest software to assist your employees to carry on their work with their required tools, every once in a while. Moreover, with cloud computing you don't have to fret about spending more money to get more new software for accommodating your new employees. It has made things easier; all you need to do is to have an app that lets your employees log in to web oriented service, hosting all the various programs that your employees would require to do their task.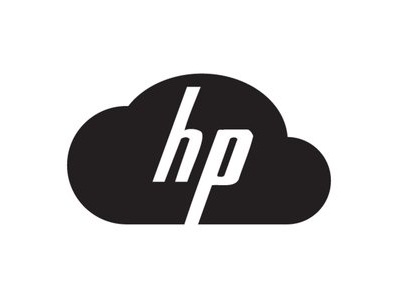 This is one of the reasons every one look up to any new development in this niche. Recently, a breakthrough development by HP in the cloud computing sector is making swirls. HP has introduced an Operating System particularly for cloud computing, known as HP Cloud OS, considering the needs of users. But for now, the OS is available only to those who have bought HP system. In Saar Gillai's words, senior vice-president and GM of the converged cloud, it "will provide the foundation for our common architecture for the HP converged cloud." He explained it while talking about the company's aim of converging the on-premises cloud software and cloud services to help reducing the hassle faced by users while working on the two separately. He summed up saying, "We're bridging between private cloud and public cloud."
HP also conducted a research and revealed the fact that about 75% of workload related to projects will function on hybrid cloud or an amalgam of on-premises cloud systems and services hosted publicly. Now, although HP cloud OS is going to be inspired by Openstack, a set of hosting software programs, yet it won't only have the characteristics associated with it, instead it will be integrating many new features, not aided by Openstack even. The best part about HP Cloud OS is the fact that it has made installation conspicuously easy, managed and hassle-free. You don't need to worry about installing various software deals separately thanks, to the HP Cloud OS, which will take care of all such issues. It will get updated on its own on regular basis. Moreover, the software is capable of shifting workload between HP cloud service and on-premises cloud, as and when the need arises.
Explaining further about how HP Cloud OS is unique, Gillai emphasized, "The way we are doing this is by providing plug-ins both on top of OpenStack and on the bottom of OpenStack. We're not modifying OpenStack." However, if you want to see what the software works like on some system other than HP, you might have to be a little patient. You can, however, get your hands on the "sandbox" adaptation if you can't wait anymore, as HP is offering the stack for its own systems only. Aside from this, the news is circulating that somewhere at the end of the year, Cloud OS will be pre-installed on HP's latest Moonshot servers which is going to help the customers in hosting innumerable websites and performing similar other tasks.