Researchers Prove Cloud Computing Saves Energy Immensely
3 min read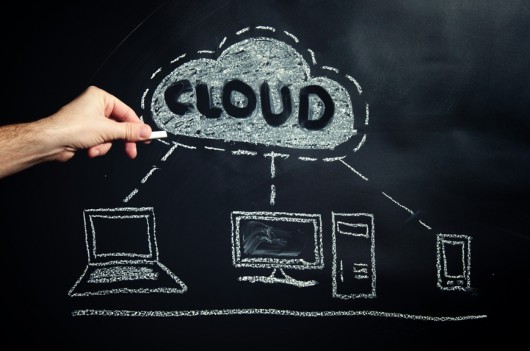 Recent research conducted by a group of qualified researchers at the Lawrence Berkeley National Laboratory has designed a unique cloud computing model that manifests fully the extent of cloud's energy efficiency. Researchers from Lawrence Berkeley and McCormick School of Engineering Northwestern University uncovered the Cloud Energy and Emissions Research model (CLEER), that has been outlined by them as the 'first ever open-access, fully transparent systems model for energy analysis of cloud systems by the research community'.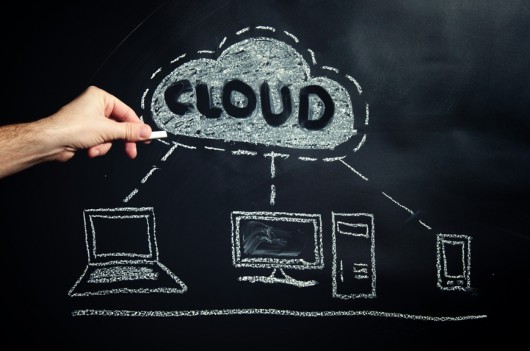 CLEER is said to reduce the primary use of energy for companies by 87%, however they need to shift their business from software programs, having CRM along with email and productivity tools, to the cloud. At the same time, researchers rightly noted that CLEED is a modeling attempt and if common sense is to prevail, all modeling attempts might not bear 100% accurate results, nevertheless they are of the view that, "Despite uncertainties, the energy savings potential of cloud-based software is likely to be substantial on a national scale given the vast differences between the energy efficiencies of local and cloud data centers."
The extent of uncertainties involved in this energy saving cloud model, will be directly proportional to the access researchers will be having to the publicly available data from a number of sources. The word 'estimate' in its various aspects remained the favorite of researchers since it showed its presence over 140 times in the report. Despite this, the methodology contained in the report seems sound and attainable.
In the case study of US, researchers ascertained that around 87.6 million work force of the country uses computers and subsequently utilizes emails. They also worked out that 8 million used CRM software while 58 million used productivity tools. Having this data in hand, the academics further proceeded with the research by analyzing client IT device and software data center characteristics, network power use of current data center and compared it with the characteristics of current cloud based software data center.
It was only after the comparison that the overall result showed 87% energy decrease. Apart from saving energy, another important benefit of CLEED model is that it is perfectly open and enables other researchers to profit from it so as to generate their own reports by utilizing this model.
However, the main focus of the report remained delivering the message that cloud will save energy. It also answers the apprehensions of National Resource Defense Council (NRDC), that was of the opinion that cloud computing is not a one size-fits-all resolution since it might prove to be energy efficient  if considered for on-premise computing but does not work everywhere.
Similarly, concerns were shown last year by Melbourne's Center for Energy Efficient Telecommunications (CEET) in a report  that casted doubt over the established thinking involving cloud computing and energy consumption. The white paper released by CEET stated that the analysis undertaken previously and focus of the industry in last few years remained at bay from the actual point. It advocated that access networks rather than data centers are more to blame vis-à-vis sustainability of cloud services.
Cloud energy saving reputation is still in its nascent stage and will require further researches to prove it correct and gain a solid ground for it.