IBM Buys SoftLayer Technologies to Boost its Cloud Offerings
3 min read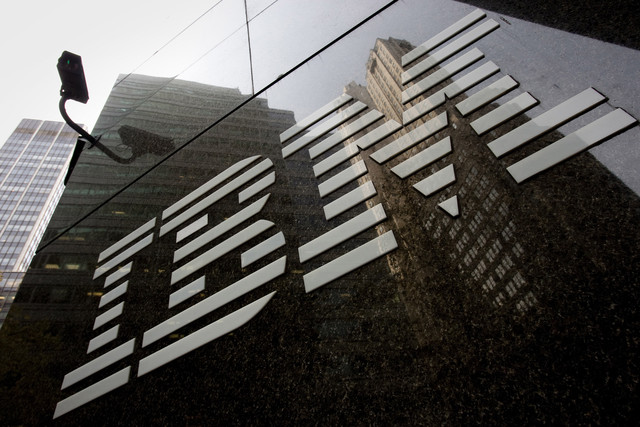 To strengthen its position in the cloud market and fortify company's effort towards cloud computing, International Business Machines (IBM) Corp has decided to buy SoftLayer Technologies Inc., the world's biggest privately held cloud infrastructure.
Over time, cloud based infrastructures have gained everyone's attention, and the industry is growing on a very high pace. Today's companies of varying sizes and types are ready to shift their businesses on the cloud as they believe it to be more flexible and cheaper as compared to others. The number of companies moving into the cloud is increasing by the day.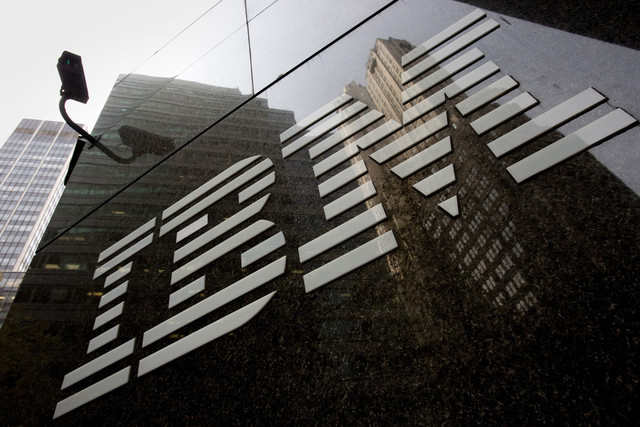 Considering the importance of cloud setups and rapidly increasing cloud needs of consumers, IBM on Tuesday announced that it is buying SoftLayer Technologies, a hosting service provider, for approximately $2 billion. It believes the deal to be beneficial for company in many ways.
Currently, IBM is catering cloud needs of its customers through its SmartCloud services, but it expects that SoftLayer acquisition will enhance its workability and enable it to offer quicker and simpler cloud solutions to its clients. IBM is also planning to expand SoftLayer's cloud services to incorporate capabilities of its OpenStack.
While making an announcement about the SoftLayer deal, IBM also said that it is forming a new cloud services unit inside its Global Services group to accommodate SoftLayer as an independent company and pooling together its other cloud services as well. The new unit will start operating and offering combined cloud services by the third quarter of 2013.
Discussing about IBM's new deal, company's, vice president of Global Technology Services,, Erich Clementi said that the addition of SoftLayer will accelerate the deployment of IBM's public cloud infrastructure that will provide wide cloud offerings to IBM clients, and bring innovation in their businesses.
Clementi termed SoftLayer a "perfect fit" for IBM since it is very beneficial for the company in terms of achieving its goals. "This is a major piece because of the breadth it allows us to address." He added that IBM is willing to sign more cloud deals as the clients expect it to offer transformative advantages of today's cloud, which is not restricted to individual application, but covers the whole enterprise.
Established in 2005, SoftLayer Technologies is serving nearly 21,000 customers through 13 operational data centers in U.S., Europe and Asia. Because of the problems like cost, latency, accessibility and poor performance of other cloud providers, in the last two quarters, over 60 new gaming technology firms have shifted to SoftLayer. With the acquisition of SoftLayer, IBM will have access to SoftLayer resources which will exceptionally grow the IBM might.
Cloud based services have always been a major growth area for IBM and that's why cloud setups have become more important― IBM from selling personal computers and servers has now moved on to offer IT  services to huge organizations and governments. In 2012, IBM had revenues of approximately $105 billion and is expecting to achieve annual revenue of $7 billion by the end to 2015, just through its cloud services, out of which $3 billion is incremental growth.
The new deal will surely make IBM gain more grip over the cloud market as it can offer private cloud setups to major organizations and governments, which they can maintain on-site or in allotted areas in datacenters. As per Clementi, in the industry, SoftLayer was able to come up with the most flexible cloud platform, and this deal shall help IBM provide private, public and hybrid clouds to its clients in a better way.