Microsoft Azure's New Services Offer Effective Cloud Management For Enterprises
3 min read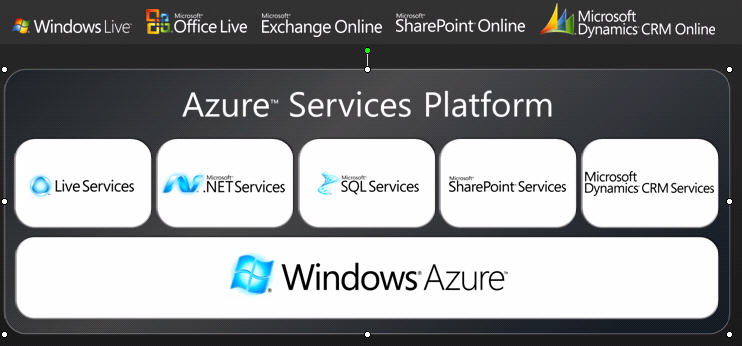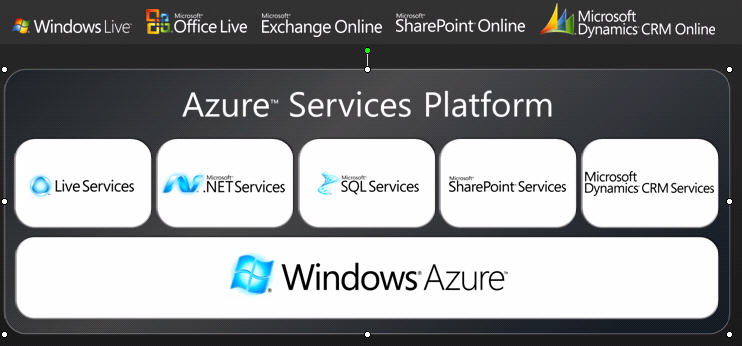 This week in a management conference in Las Vegas, Microsoft tried to persuade nearly 5000 IT professionals to take benefit of its cloud vision and switch to Azure cloud services for specific tasks that will offer gated access to different resources with improved cloud management.
In an opening note of Microsoft's Management Summit 2013 the corporate vice-president of Windows Server and System Center, Brad Anderson discussed about the company's public cloud platform Azure, its growth and the services offered. According to Anderson, Azure is continuously doubling its storage capacity every six to nine months and now, Azure Active Directory that is also used by Office 365 is managing 420,000 domains.
For businesses already using Microsoft cloud products, the company has come up with new offerings to attract businesses towards Azure. These include:
     Active Directory: Using Active Directory, Azure can effectively manage access to customers' applications hosted in Azure cloud and other cloud services like Office 365. With this feature, after signing-in with Azure cloud, users can use any application for which they have the access rights. Businesses can also take advantage of this by revoking access rights to workers who've left the company or altered their roles within.
     System Center Management & System Center Advisor Connector: System Center Management Pack for Azure and System Center Advisor Connector are equally accessible as public previews for customers of System Center 2012 SP1. The former allows the performance supervision of business supplies that are accommodated within the Azure cloud employing the similar System Center platform they employ to observe assets hosted inside the business network, while System Center Advisor Connector is used to configure the best practices both for Windows Server 2012 and Microsoft Hyper-V Server 2012. Advisor can be accessed using System Center Operations Manager.
     Azure Backup: It is mainly used to protect data by creating a backup on servers owned by businesses. Currently, Windows Azure Backup is a public paid preview.
     Global Service Monitor (GSM): Microsoft's Global Service Monitor enables businesses having System Center 2012 SP1 to know about the performance of their Web services for customers.
Microsoft believes these newly added services will let businesses get familiar with Azure and its Cloud OS, a comprehensive model for hybrid clouds that is a blend of resources hosted either in private or third-party public clouds, making them available to users as if they're coming from the same location.
According to Anderson, this facilitates creation of datacenters with no borders. He added "A lot of you are making decisions on what you're cloud platform is going to be. Let us be that cloud platform."Microsoft's platform is constituted of Windows Server, Systems Center and SQL server and is a backbone of Azure, and can also be operated as a private or third party public cloud.
Anderson further claims that Azure has a deeper understanding about the prerequisites of running a cloud, which is clear from the product developments that it constitutes. He said that Microsoft has infused its experience gained over the years from running Windows Azure in its different products, i.e. Windows Server 2012, Windows 8, System Center 2012 Service Pack 1 and Windows Intune.
As per Anderson, Microsoft is operating over 200 unique cloud-size services, offering services to more than 1 billion users. Also, the cloud services they're currently running are Office 365, Skype, MSN, Outlook.com, Xbox Live, SkyDrive and Bing. Around the world nearly 20 per cent of the organizations employ Office 365, while Skype is used 2 billion minutes per day.