Salesforce Platform Mobile Services Ease Mobile Apps Development
3 min read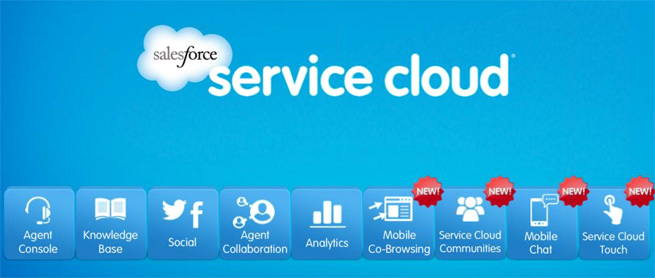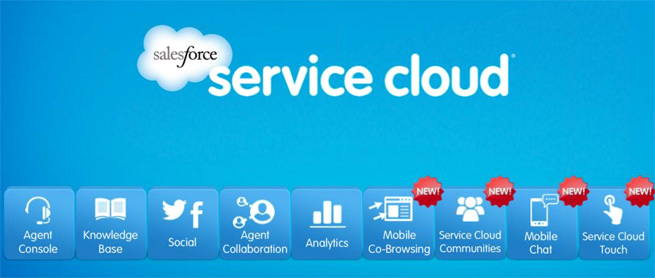 Salesforce, a pioneer in CRM and cloud services, has now come up with Platform Mobile Services toolkit that not only enables easy and secure development of mobile apps, but also accelerates the entire process. For mobile developers, the toolkit includes Developer Mobile Packs available on the company's website from April 10 and Mobile SDK 2.0 which shall be in the market by June 2013.
Salesforce said, the launched services are intended to ease the difficulty enterprises were facing in providing mobile app's access of their business data to their employees. Enterprises in offering mobile apps to their sales, customer care and marketing departments either outsource the mobiles apps development or build them in-house. In either case, they need to tradeoff between user experience and secure access of business data or the development speed.
According to Scott Holden, the VP of platform marketing at Salesforce.com, "Salesforce delivers the fastest path from idea to mobile app because it provides pre-built and pre-coded services — such as authentication, user access, testing, reporting and analytics." He further explained usability of the new offering by saying that it is a replacement of conventional ways to develop mobile apps, at a time when developers themselves had to code for these services using old platforms.
Holden claims that the new toolkit by Salesforce will speed up the development process and make developers deliver mobile apps within a few days only, with a focus on "user experience". He added that with Salesforce mobile development platform, any web developer can become an enterprise mobile developer.
The two main features that Saleforce Platform Mobile Services toolkit offers are: Mobile SDK 2.0 and Developer Mobile Packs that ease the job of a mobile developer to a greater extent. For both features, Holden said that Salesforce has combined the two best mobile frameworks, which will effectively cut the coding duration by 90 per cent. These features will also benefit Java developers to connect with Salesforce's real-time data, i.e. build different mobile apps like HTML5, native, and hybrid as now the most usable mobile developer tools and frameworks are Java-based.
Salesforce Mobile SDK 2.0 is an open source project facilitating developers to connect the data securely with any native, hybrid or HTML mobile app using an iOS or Android device. For HTML 5-based apps, SDK leverage device has attributes  such as camera and geo-location. Also, it provides more libraries for main enterprise requirements like verification and protected offline storage.
On the other hand, Developer Mobile Packs let developers create HTML5 or hybrid mobile apps using any platform, and allow reach to real-time Salesforce data. The Mobile Packs with JavaScript frameworks (AngularJS, Backbone.js and jQuery Mobile) leverage the Salesforce Platform REST APIs to offer enhanced development flexibility and deliver astounding data-centric mobile experiences.
The usability of Salesforce's mobile development platform can be observed by an example of Salesforce customer, Zimmer ― a company that deals in selling medical devices. According to Don Lamping, associate director of Sales Operations at Zimmer, "In just 12 weeks, Zimmer launched a custom iPad app to share the latest details on new surgical techniques and how Zimmer's medical devices function within the human body". Lamping also said that the Salesforce platform benefits them in saving both the time and resources involved in the expansion course, and has entirely altered their associations with doctors and patients.