Microsoft is All Set to Introduce its Azure Datacenters in Australia
2 min read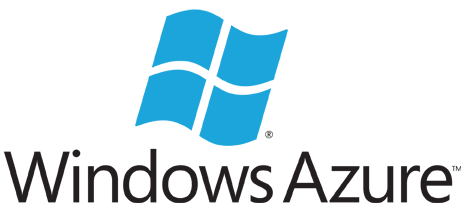 After successfully providing cloud services to regions like Asia, Europe and US, Microsoft Corporation has announced today that its Windows Azure will now be expanding its cloud base to Australian regions as well.
For its Windows Azure Cloud, Microsoft is launching two new datacenters in Australia, which will be established in states of New South Wales and Victoria.
As per Microsoft, the datacenters in Australia will be dealing in platform-as-a-service (PaaS) and infrastructure-as-a-service (IaaS) cloud services, and will enable potential cloud customers to host some of their applications on-site, while others on Azure cloud.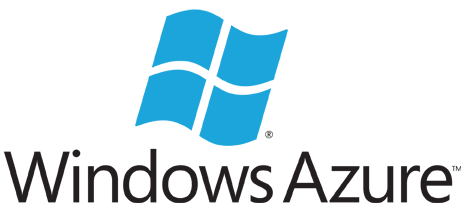 Microsoft announced the expansion news through a blog post by Toby Bowers, Microsoft Australia's Server & Tools Group Lead. Bowers termed the launch of datacenters in disband locations as "geo-redundant", which means they will enable Azure cloud customers to backup their data in two separate locations within Australia.
According to Bowers, the launch is well received by Australians as Microsoft had many Windows Azure customers in the region, previously as well.. He added that with the opening of two datacenters, Microsoft will attend greater customer concerns on data sovereignty, disaster resurgence and short latency.
Bowers asserted, Microsoft is aware that in providing disaster recovery services, sovereignty of data should be ensured as for customers it is of utmost importance. Microsoft is hoping to come up with a solution that fulfills  user requirements.
He further explained that in the last six months, Windows Azure subscriptions have increased up to 49 per cent, and with the new opening, they anticipate another rise. IDC, an industry and market analysis firm has also predicted that by the end of 2013, IaaS and PaaS services in Australia will be worth $492 million. According to Arun Chandrasekaran, Gartner analyst, the announcement by Microsoft confirms that Australia will emerge as a significant cloud market within APAC region.
The blog post did not mention the date for datacenters to be opened; however, Gartner's research director for infrastructure software, Michael Warilow anticipates it will happen in late 2013.
Warilow believes the entering of another major cloud vendor in Australia is "good for local cloud competition". Chandrasekaran also holds the same view about the announcement. Competition in Australia's cloud market is expected to revolve around IaaS, where apart from cloud services pricing, cloud vendors have limited ways to diversify.
Amazon has already made its place in the Australian market by introducing its Amazon Web Services in late 2012. Rackspace, a US cloud hosting provider also launched its first data centre in Australia in August 2012, and is hoping to bring in cloud services based on OpenStack for Australian enterprises in the near future. Some cloud vendors, i.e. IBM are already in Australia, while VMware will come in 2014.
Talking about the challenges that might be faced by Microsoft, Telsyte analyst Rodney Gedda said, "Microsoft's customer base is greatly on-site", which implies that it might have a huge number of customers who are either cloud reluctant or face some legal constraints to join the cloud.