NetSuite For Better Business Management – What You Need To Know
3 min read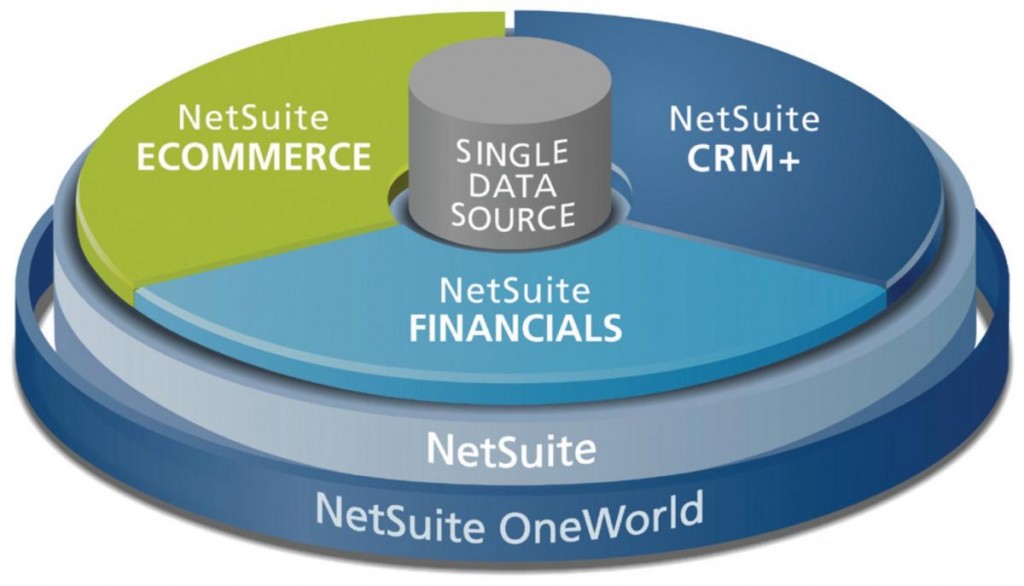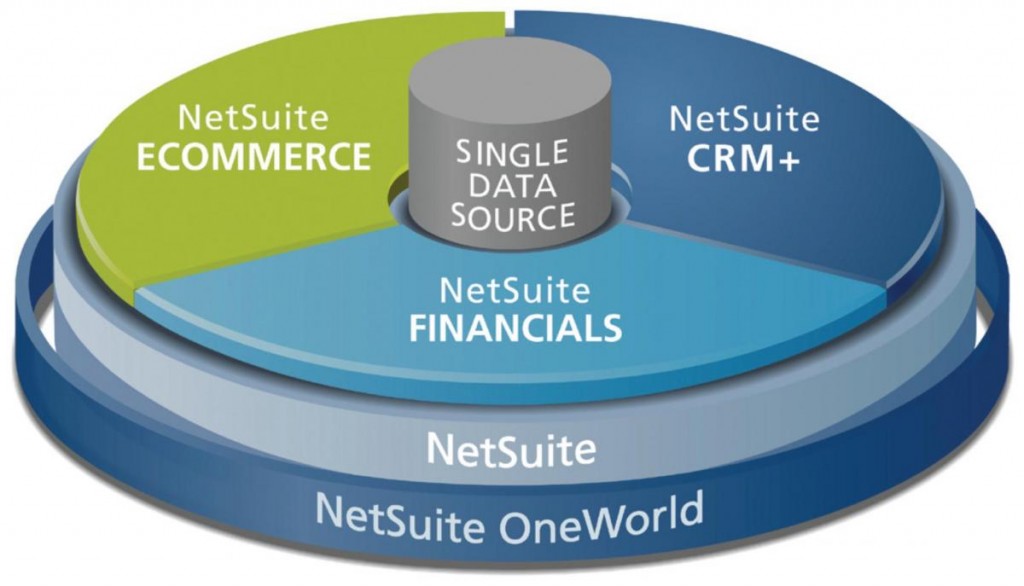 Whether you operate a small firm or a large corporation, the ability to multitask is a primary prerequisite. There is an abundance of incoming and outgoing information that needs to be managed in an efficient manner. Organizing content allows you to retrieve and use it with ease, whenever needed. This is why many entrepreneurs use business management software applications – Enterprise Resource Planning (ERP) in commercial register.
The article sheds light on the features and functions of NetSuite as business management software, but before that, you need to understand whether or not your firm will benefit from Enterprise Resource Planning.
Enterprise Resource Planning – An Introduction
As the name spells it, ERP refers to process of using the resources of a company more effectively. At the basic level, it is an ideology towards better business management. However, in modern business circles, it is often use to refer to a kind of software application based on this ideology.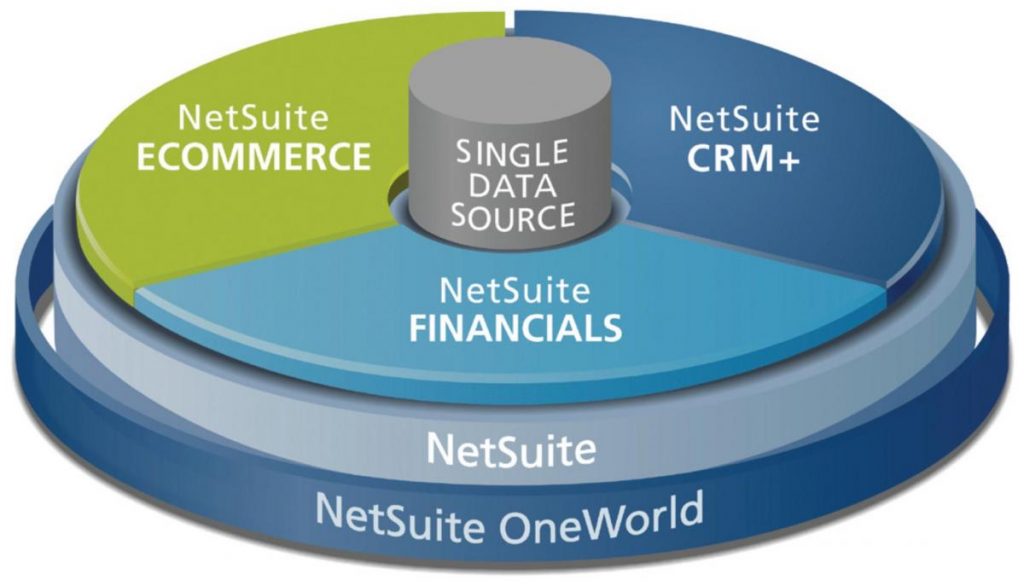 There are several ERP solutions on the market. NetSuite Canada is one of them. It is an internet-based computing system. Thus, it enables organizations to store files and folders online. NetSuite integrates Customer Relationship Management (CRM), Enterprise Resource Planning and eCommerce in one system. It collects stores and manages data at every stage of business including product planning and development, manufacturing and cost, marketing and sales, inventory management and shipping and payments on a single database. It exchanges this data across varied departments and ensures your company is running smoothly. It is used to handle transactions within the business.
Does your Firm need an ERP System?
The requirements vary from company to company; it is largely determined by the scale at which they operate. However, there are some issues common to all. An ERP proved the best solution for them. Check against the list below.
–    Your business uses a multitude of softwares to handle different processes. The accounting department uses one application for receivables and payables, the warehouse another one to track shipping and the sales department a totally different application to track customer orders.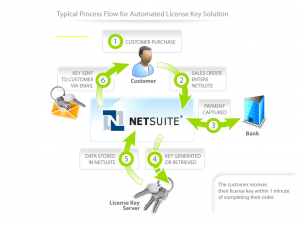 –      You do not have easy and immediate access to business information at the required time.
–      Accounting and financial reporting is a laborious and time consuming task.
–      Sales are suffering due to poor inventory management.
–      Your business in unable to deliver value to its customers thereby leaving them dissatisfied and disgruntled.
Features and Functions of NetSuite
1. Finance Resource Management
Finance Management is the first module on NetSuite Canada. It streamlines financial processes and is a good option for those who find it hard to reconcile financials at the end of every month. The application gathers financial information from varied departments. It generates financial reports based on the collected information. It enables one to examine the financial position of a company in real-time.
2. Customer Relationship Management
Customers are the central figures of any business. NetSuite as an ERP application improves interaction with customers and stakeholders. It records customer complaints and ensure that they are resolved at the earliest by sending information to concerned departments. By establishing a secure, dependable and stable medium of communication, it builds a rapport with customers.
 3. Employee Management and Productivity
Employee management and productivity is nothing but human resource management. It concerns managing employee records such as salaries and performance.
 4. Supply Chain Management
Supply Chain Management charts the entire process right from product planning and development, sourcing, production and distributions. It is another method to deliver value to customers. It manages sales on behalf of a company. The application records every transaction and delivers the necessary information to the concerned departments. It also manages the inventory. An inventory is a kind of indirect investment and ERP software such as NetSuite takes note of the amount of stock invested during a financial year.
5. Ecommerce
Most businesses create and maintain a website. NetSuite manages and operates websites for a business, organization or firm. It also operates multiple web stores.
An Enterprise Resource Planning solution such as NetSuite offers the best benefits to a small business. It enables them to access features that were previously inaccessible to them. It enables low-budgeted business to grow and manage core tasks without having to spend more on infrastructure or staff. Nevertheless, ERP solutions can also be used by large companies and organizations to improve the quality and efficiency of work.