Oracle To Introduce A New Student Cloud Service To Retain Its Existing Client Base
3 min read
Oracle revealed its plans earlier this week about launching a new student information system for universities and colleges, while concentrating on the importance of mobile devices and features that enhance social activity.
The upcoming Oracle Student Cloud service will be designed in a way that it can efficiently manage various traditional and modern educational features while encompassing a user interface that makes communication more convenient for students as well as for faculty members.
Oracle's Global Vice President for Education and Research, Cole Clark has recently claimed in a blog post that no other company in the world can match Oracle's brilliance when it comes to industry expertise, experience of deployment and implementation of resources, coming up with creative ideas and developing talent. Clark is excited to be doing something very beneficial for higher education institutions and believes that the new cloud service will take intra-university communication to the next level.
As per the press release by Oracle last month, the company will introduce a few new features for universities in its cloud services related to Human Capital Management (HCM) and Enterprise Resource Planning (ERP). The forthcoming characteristics will merge into the Oracle Student Cloud, focusing on various areas such as grant management and union contracts.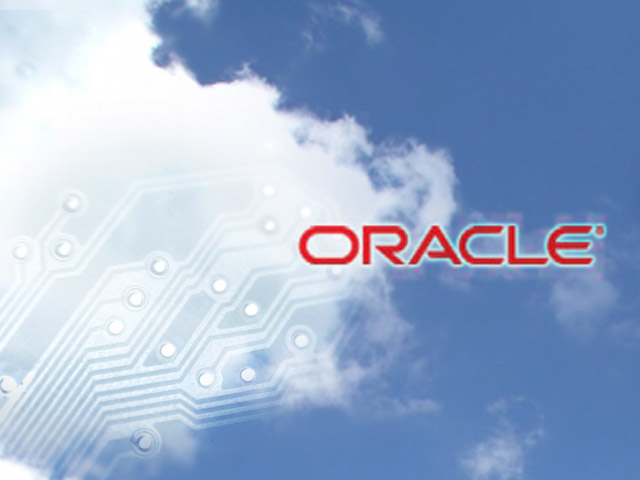 Cloud computing is getting popular around the world with the passage of time. Previously, there have been concerns about the cost involved with this technology, which is precisely the reason why many universities and colleges with lesser budgets have shown reluctance in adopting it. However, with multitude cloud service providers emerging in the industry, the costs have been fallen naturally.
Data security, however, is still a massive issue but the service providers are trying to cope with this menace, with this technology being considered as the future method of data storage, especially for educational institutions.
Just like other fields of human interest, higher education has progressed by leaps and bounds through maximum usage of technology, which is used for coordination between students and teachers and also among various groups within an institution.
Oracle is among the oldest software companies working to produce efficient student information systems; however, in the recent times, several organizations such as Kuali and Workday joined the bandwagon, giving an extremely tough time to the software giant. One of the major reasons behind the success newly emerging firms is that they offer a lot more flexibility in their services.
This is quite evident that Oracle fears losing its market and as a result it is coming up with different ideas to counter the rising popularity of Workday and Kuali.
In a recent interview with The Computer World, Ray Wang, the chairman and founder of Constellation Research, said that Oracle is most worried about Workday, which is snatching a lot of deals from Oracle and is fast becoming its biggest competitor. He further expressed that Oracle's announcement regarding the new student information system for higher education institutions is just to let its existing customers know that something new is coming from the software giant.
Let's wait and watch what Oracle has to offer in its new student cloud system and whether it can help the company revive its dominance in the market.