3 Most Secure Cloud Storage Services
3 min read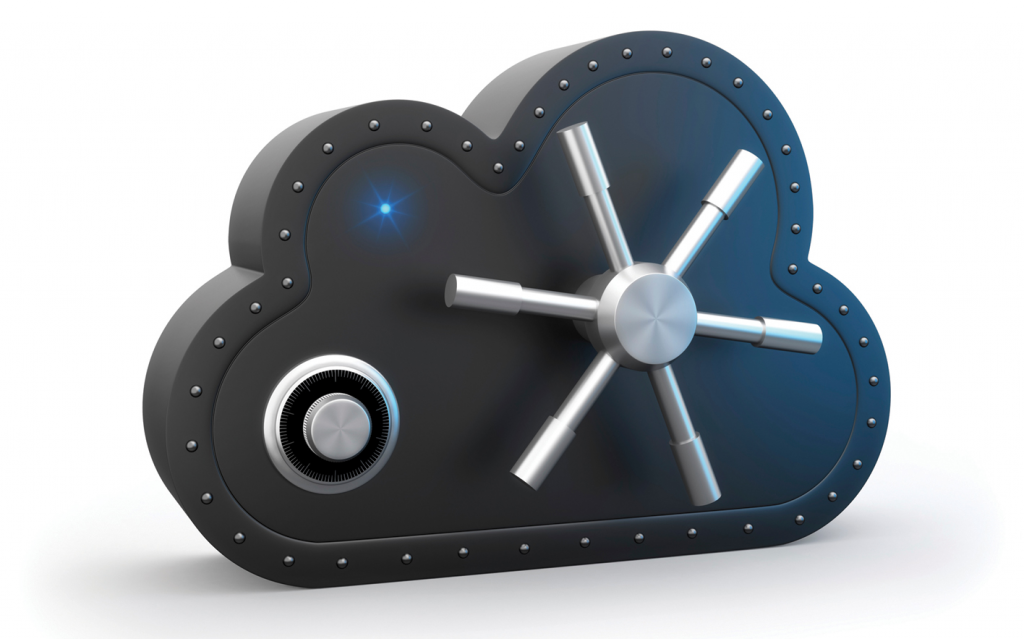 With the passage of time, cloud computing is rapidly getting popular around the world as a way of storing information. In recent years, there have been concerns regarding the cost of this technology; however, the issue is no longer too relevant with more competition in the market. The major hurdle in the way of adopting cloud computing for countless organizations and individuals are data security threats. Some of the most popular cloud storage services of the globe are: Google Drive, SugarSync and Dropbox, having millions of users; however, they do not offer data encryption, hence the level of privacy is not that high.
If you are looking for a safer and securer cloud service to store your sensitive information, I have devised a list of top three cloud storage services where you can save even the most sensitive data. These are:
Wuala
A product of LaCie, Wuala is an extremely secure cloud storage service as all the files are locally encrypted before being stored in your system and no one apart from you can access the information. This means that non-readable data would leak out even on a non-encrypted transfer. Another reason why this service is immensely secure is that it has a zero-knowledge password policy. Your password cannot even be seen by Wuala's employees, who have such a limited access to your data that even if a government agency contacts them in search of what you have stored in the service, the employees would not be able to provide them with any important information.
This simple and convenient cloud storage service works efficiently on platforms such as Windows, iOS, Android and Linux. 5GB of storage capacity on Wuala is absolutely free but you would have to pay $4 a month for plans starting from 20GB.
Tresorit
In the presence of several security features such as client-side encryption, extremely safe data centers and secure data transfer, Tresorit is another recommended cloud storage service, serving thousands of customers around the world. You can use 5GB for free, but plans starting from 100GB cost $7 per month. This service is available on Windows, Android, iOS and Mac OS X.
This service possesses almost all the features of Wuala, including the zero-knowledge password policy; however, the only drawback of this strategy is that if you ever forget your password, you are not left with any choice but to make a new profile.
One of the notable differences between Tresorit and Wuala is that any folder in your device can be turned into a secure 'tresor' in the former. This feature allows you to prevent the hassle of dragging important files into specially synchronized folders.
McAfee Personal Locker
McAfee Personal Locker can be managed through Windows 8 or your smartphone, allowing 1GB absolutely free; however, the best thing about this service is that you cannot access it without going through some security barriers such as your biometrics data in shape of facial recognition, a pin code and voice recognition. These security steps have to be followed every single time but you can avoid these barriers for some files by classifying them as low priority. This is the best service for people who deal with extremely sensitive data.