Private Cloud or Public Cloud– An Insight into few Considerations on What to Choose
2 min read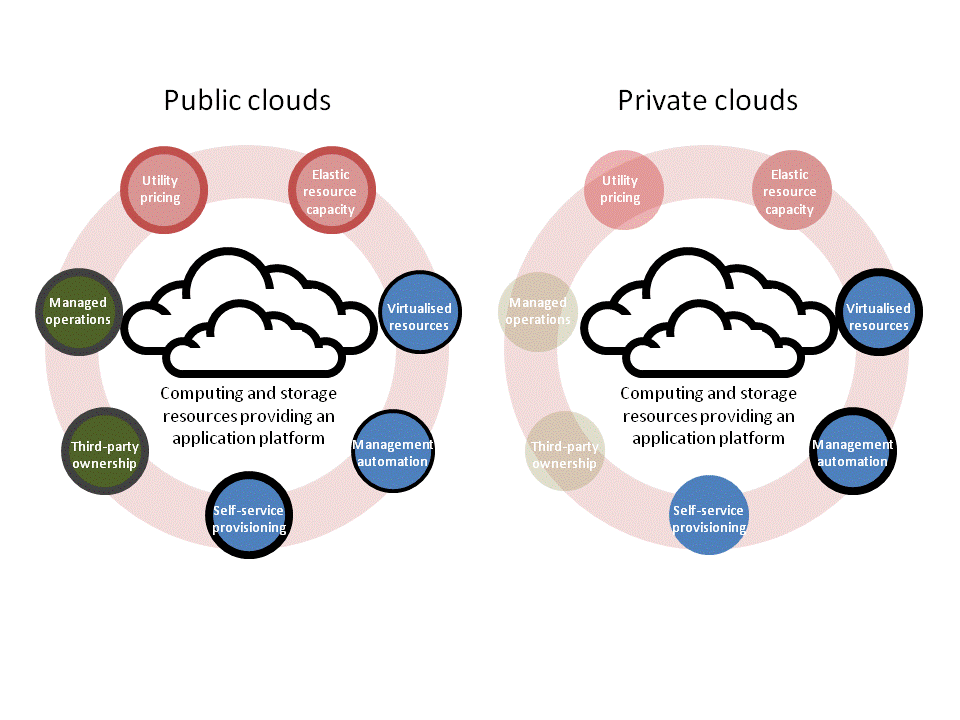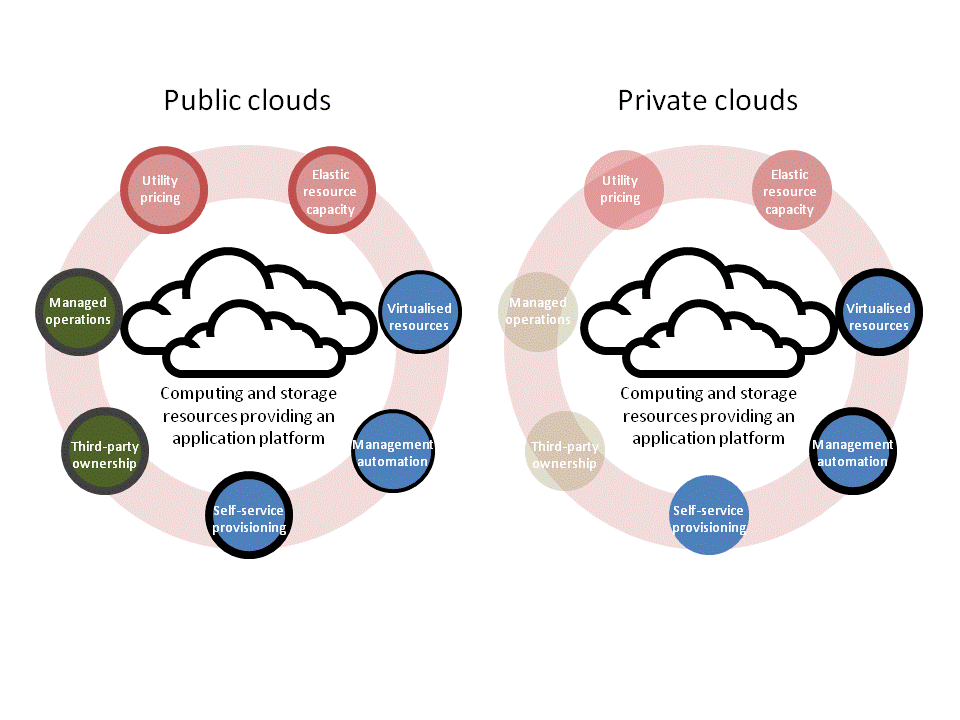 With the supply of upper-level security and the fulfillment of the requirements of huge enterprises and companies, the private cloud market is getting popular. Noticeably desirable, private clouds differ considerably from public clouds. If you are planning to use a cloud for your IT operation, a significant decision about whether you want to rely on public cloud or virtual private cloud (VPC), is required to be made. Establishing a cloud strategy must begin with providing your objectives and explaining how they will be best fulfilled by the facilities offered by each of them.  In order to determine which approach can ramp up your business, here are three major ways to help in making your decision.
Availability and Workload Comparison
Virtual private clouds, in a more controlled environment, offer accessible computer means similar to that provided by public clouds. Both VPC and public clouds provide a flexible data storage capacity and computer power. However, there is a drawback related to the public cloud due to a competition for the same resources among the customers.
Another key feature for consideration for making your choice is the ease of obtaining access to the computer resources in the cloud. Conventionally, access to the public cloud is done through the Internet. On the other hand, the virtual private cloud providers can be more cooperative for those customers who want to use private wide area networks, installed currently.
Security and Compliance
Like any service and utility, public clouds are easily reachable by the grass-roots. However, they can be striking targets for hackers who enjoy breaking into public clouds. Virtual private clouds provide more security, since; computing resources are more logically classified. While hosting known applications, stiffer security at the network stratum can be deployed for further reducing the risk of encountering superfluous traffic. Places, where data and applications are considered highly critical, demand a higher degree of security and a dedicated circuit with access to the cloud resources and connectivity. VPC is more resilient, as, it provides higher degrees of data backup.
Control and Maintenance
Public clouds provide users with a direct control over the capacity of computing resources supplied, which may, however, affect your environment and minimize the performance efficiency. Moreover, it is also challenging for cloud providers to change an existing infrastructure, such as a software patch or hardware swap, as this modification affects everyone who are connected.