Private Clouds Just Got More Private: OpenStack® Grizzly Update
3 min read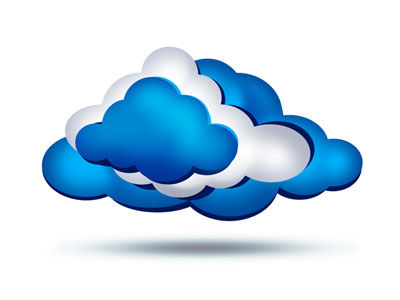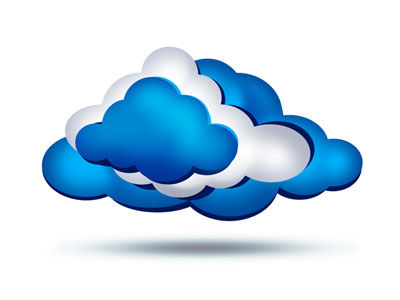 Openstack's Grizzly release, the latest update to its cloud software will enhance security, ease management, and integrate single-sign on for the most secure private cloud yet. Grizzly, the seventh and latest version of OpenStack, adds more than 200 features to "support production operations at scale and integrate into enterprise environments," according to Rackspace's Mike Aeschliman.
Most importantly, the latest version of Private Cloud Software includes the new OpenStack Networking feature, which allows you to create, edit and delete virtual networks for private cloud environments, Rackspace's Aeschliman announced. Using this feature can allow you to run multiple, virtually segregated environments in the same cloud for added security and guaranteed data integrity. That can increase security exponentially.
The security advantages of a private cloud make it an attractive option for businesses subject to regulatory compliance standards, and/or who regularly handle and store sensitive customer data, like the healthcare and financial industries.
With a private cloud, your data resides on a server dedicated to your business and your data, and access is highly restricted. This option is more expensive than a public cloud, on which your data might share server or storage space with other companies' information, which can lead to data corruption, extended downtime, or other security risks.
"From an enterprise point of view, there are some security benefits to a private cloud," says David Gerwitz, writing for ZDNet here.
There are the obvious benefits, he said, like the fact that your information lives behind your firewall or behind your own locked doors, he said.
In addition, Gewirtz said, your business can completely isolate your data and the servers it resides on, since you won't have to connect to the Internet. You'll always know exactly where your data is, who has access to the data and when they have access, he said. Because your business has designed and built the architecture, it's customized to your exact needs. And, there's no risk of loss if your cloud provider goes out of business.
A hybrid cloud combines the benefits of both while mitigating the risks – you can opt to store more sensitive data on a private cloud while less critical or archived data could reside on a public cloud.
The Grizzly release adds Active Directory and LDAP support to make it easier to manage a separate list of users and passwords to access to the private cloud resources.
"With this capability, users who access the private cloud can do so by using their single sign-on or corporate user account," Aeschliman said.
And that's not all. Lastly, Rackspace said, the addition of block storage support enables the use of external storage arrays – boosting your storage capacity and delivering access to advanced storage management features — from third-party vendors like EMC, NetApp and SolidFire within your Rackspace Private Cloud environments.
With Grizzly, Rackspace has beefed up the security advantages of a private cloud, the company said, and that's great for business.
Sharon Florentine is a freelance writer who covers everything from holistic veterinary care to data center technology and occasionally blogs for cloud provider Rackspace Hosting.