Pros & Cons of Cloud Computing
2 min read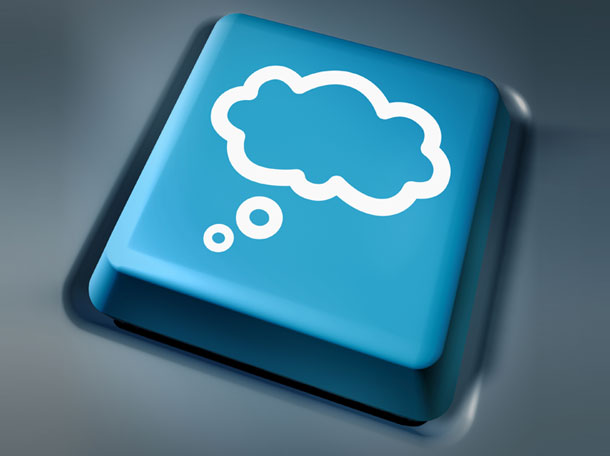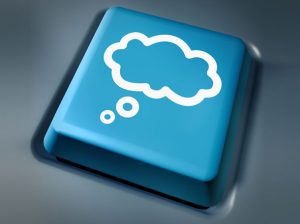 In an ever expanding technological world, cloud computing offers instant access to documents and applications via an internet connection, no matter where you may be in the world.
Cloud computing offers a range of services. Everything from bookkeeping and accounts to online drive space, and even simple to use office applications, such as word processing and spreadsheets are available to anyone.
Gone are the days of memory sticks and continually backing up hardrives. With cloud computing your data is stored and protected online. With an unlimited storage capacity, you need not worry about the disk space on your computer. You can pinch those pennies too as the expensive costs of computer memory is slashed, simply by saving your documents to the internet instead of on your harddrive. However, although cloud computing companies claim that your data is secure, there is always the chance that they could let you down. There is no way to be completely sure that you work is protected.
Another advantage of these applications is the ability to quickly and easily share work with colleagues. Documents can be viewed and edited at different times and places, allowing group collaborations to work seamlessly, and without the hassle of sending work backwards and forwards.
You can work together, no matter how far apart you may be. Advanced features may be lost when working with these applications though. The wide ranging features on Microsoft Powerpoint are not replicated on Prezi or Google Presentations. Therefore, complex documents that require a wide range of extra features may not benefit from these types of application. Cloud computing can also offer a solution to having to constantly update and install the latest version of applications.
You'll never need to fork out for the newest update or spend hours downloading the latest releases.
The most recent version of all cloud computing applications will be instantly available. This also means that with accountancy and bookkeeping applications the latest tax rate changes will be automatically updated for you, saving you precious time. Ultimately, the main disadvantage of cloud computing technology is the fact that without an internet connection you will be unable to access any of your documents. Whereas with installed programmes you can work offline, you will need a constant and reliable connection to the internet to even be able to begin work with cloud computing. Even if you have an internet connection the problems may not end there. A slow internet speed can end up causing you problems, as loading times may increase.
Overall, many features of cloud computing help to facilitate and improve your online working experience. Cloud computing is a big step in offering a free market to work and share online. Not only are these applications available to everyone, but they are simple and straightforward to use as well. They are well worth checking out and will become a valuable commodity to professionals and students alike.