Red Hat Plants JBoss Into PaaS Cloud
3 min read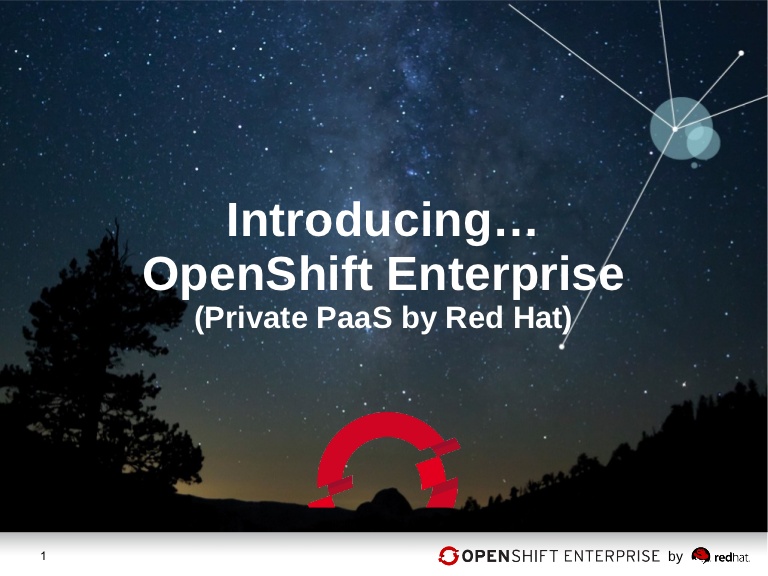 Linux giant Red Hat is all set to bring its middleware the JBoss JEE (Java Enterprise Edition) to OpenShift Platform-as-a-Service cloud. The strategy initiation took place when OpenShift Enterprise was introduced as a public PaaS. This strategy will see the Red Hat Enterprise Linux and Red Hat JBoss Enterprise Application Platform combine to form a single open hybrid cloud.
Red Hat will go ahead with the new PaaS strategy because it wants to deliver additional cloud services through Red Hat JBoss Middleware technologies which will be powered by OpenShift. Business process management will receive a huge boost through it. It will also open doors for new integration capabilities and mobile push notifications.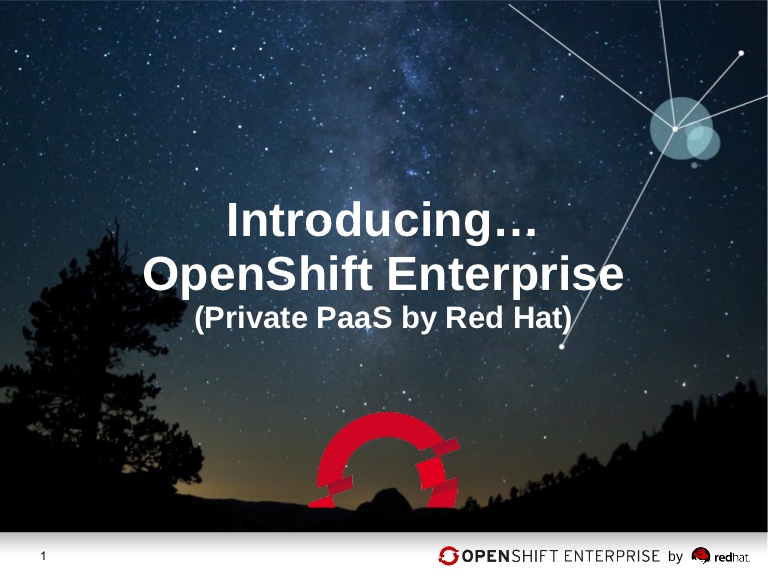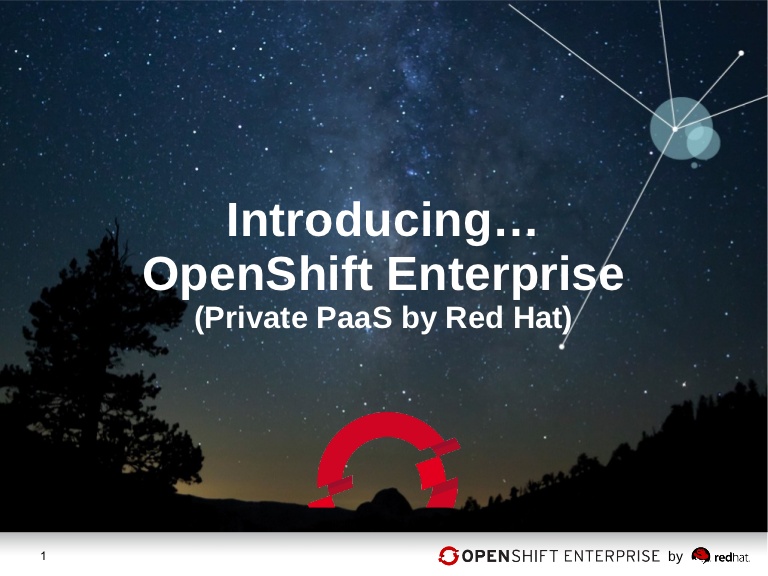 AeroGear is the new mobile push notification service. It is still in development and is available as a developer preview with more demos soon to follow. Integration Paas and bpmPaaS will be released within a few months time. Pre-cloud messaging-based services add cloud interoperability functionality which will be provided by iPaaS.
Users can start work on OpenShift PaaS even today. Users only require Red Had JBoss MiddleWare products such as Red Hat JBoss Fuse or the Red Hat JBoss BRMS. The Linux company stated that with new xPaaS services, it will be easier for users to transfer new applications, processes and integrations to a PaaS environment. Red Hat is also planning to add capabilities and services over time from Red Hat JBoss Middleware portfolio with a combination of other Red Hat technologies which are tagged as xPaaS services.
The president of Red Hat's products and technologies, Paul Cormier, held an online conference. During the conference, he stated that Red Hat is trying to bring all of its middleware technologies into cloud services. They also want to make them easy to consume and operate. The main idea is to make the cloud more accessible and easy to progress with. The president also stated that they had been working on their OpenShift technology for years and built their Red Hat JBoss Middleware portfolio during that time. They were tweaking the OpenShift technology at that time as well. Developers will have ease of access across multiple platforms through this strategy. Combining Red Hat JBoss Middleware with OpenShift will result in better speed and easier multi-platform integration. The president made it clear that Red Hat wants to provide a more open playground for developers to test their idea. It doesn't want to limit the innovation of the developers by providing a platform which has limitations.
Of course, the president will be in favor of the strategy. People outside of Red Hat have their own opinions about the pair integration. Al Hilwa, application development software program director at IDC, stated that enterprises in the past have been discouraged in attempts to migrate an existing workload into a PaaS environment. This was due to the huge amount of limitations that were present in the past. Hilwa believes that Red Hat will be successful in taking PaaS to new levels as they have a great track record in cloud and middleware.