Cloud Computing – The 4 Latest Trends
2 min read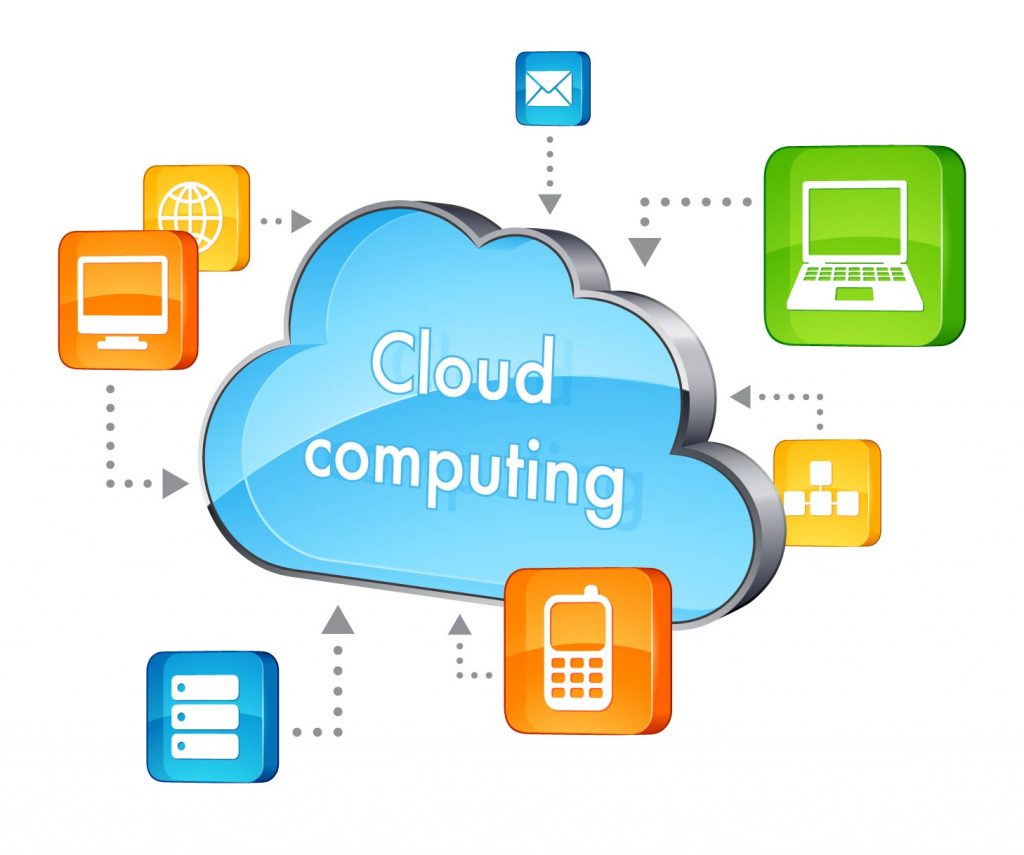 Cloud computing is being used by many businesses with some already spending millions of dollars on this technology. The benefits of it basically depend on how well the system is handled. Unfortunately, not many people in IT still understand how to take full advantage of cloud computing.
Cloud computing is still under heavy modification. It is quite obvious that each business has its own requirements. Cloud computing should be able to provide services or benefits that can work for the business and help improve it. The cloud trends change rapidly and IT professionals are forced to keep themselves up to date.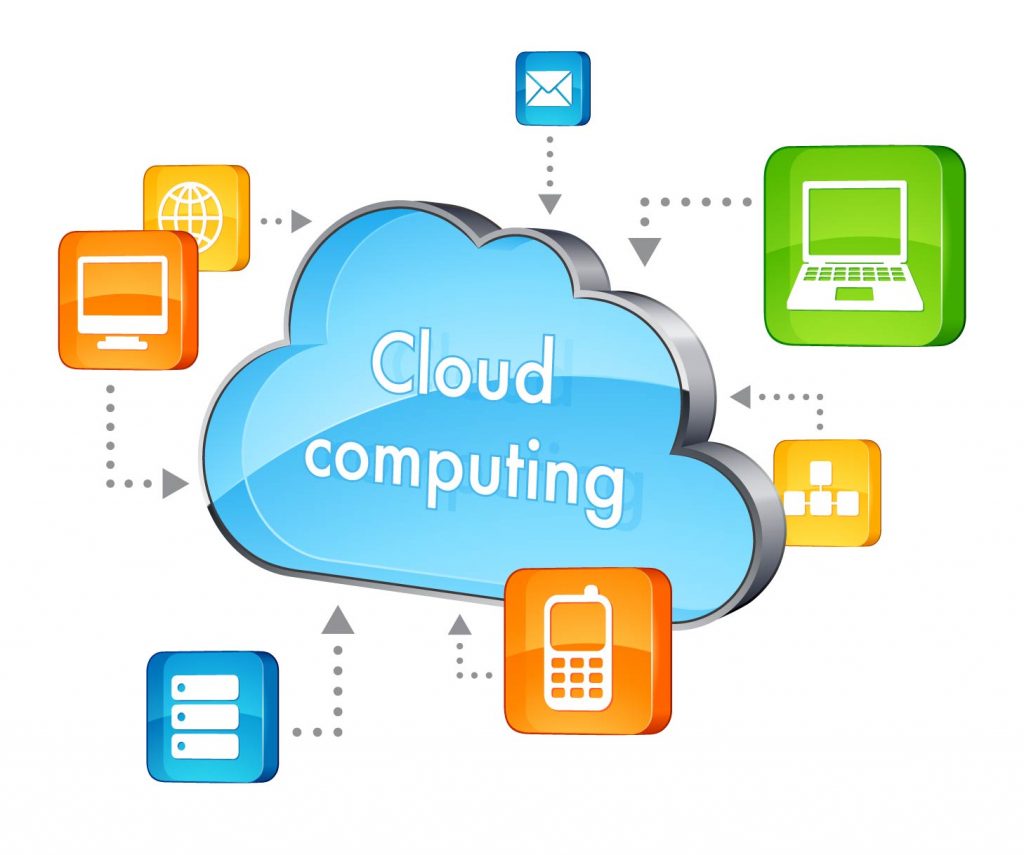 Providers work continuously and improve their systems. The improvements may include better performance, greater data manipulation and better application services. Some of the improvements don't benefit small businesses. The top 4 latest trends of cloud start off with the hybrid cloud.
– Hybrid Cloud Services
For most businesses, one cloud service is simply not enough. Choosing a single cloud service is not easy, as it may not provide all the necessary services. Instead of choosing a single service, businesses now use more than one cloud providers. This means that they mix public and private clouds. It may allow more service integration but:
Risk of data theft increases
Resource tracking isn't easy
A different manager is needed for each cloud service
To stop businesses from using different cloud providers, individual providers are now hard at work to provide public and private network cloud mix in their services.
– Allowing Big Data Analytics
Cloud computing has been in competition with big data since quite some time. To make things easy, most providers are thinking about combining the two together. Businesses will benefit from the combination as they will not require two separate services.
Big data will now be provided as a service to carry out big data analytics. Because it is scalable, it will be within reach of most organizations irrespective of their resources and size. Most of the cloud providers are working on Hadoop as well. They are trying to transform Hadoop to an enterprise ready service as it is an open source platform currently.
– SMB Applications – Protection Implementation
Cloud computing can be used by small as well as medium businesses. Although the technology is quite expensive, providers are trying to make it more accessible to medium and small businesses. Instead of carrying out expensive testing, providers are trying to implement internal testing. This is possible through cloud application protection. The enterprise can scan source codes and find out any errors. Doing this reduces the chances of data theft.
– Improving Performance
Cloud performance is being given a lot of attention. Emphasis is placed on security and control of data transfers. Most businesses want security in case of system failures. Due to the increase in the use of cloud technology, most cloud providers are trying their best to enhance the performance. They are also placing emphasis on making the systems more stable in case of system failures.