Amazon Challenged As Microsoft Plants Azure With A VPN Connection
3 min read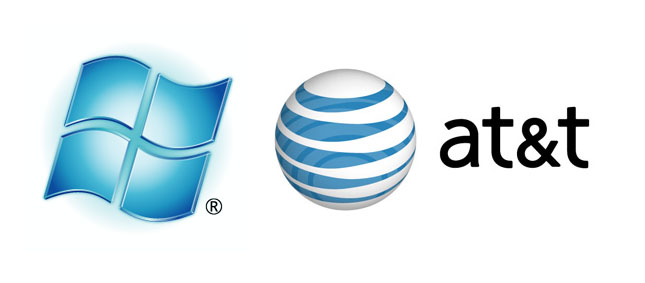 Most web administrators have used and enjoyed Amazon's Direct Connect service. For long, Amazon has been dominant in providing a dedicated network connection. Microsoft isn't a company that keeps its hands folded and we all know they like to rise above competition. Microsoft Azure customers will now benefit from the work Microsoft and AT&T have done. Is this the new era of secure cloud computing?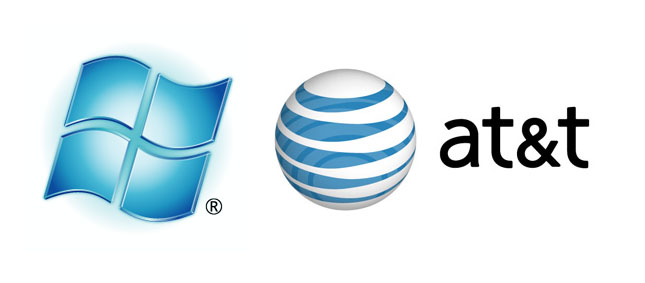 AT&T is already known for its NetBond Service. Microsoft has obviously taken advantage of their NetBond Service by working with AT&T to bring customers of Azure a private network-like connection. How does it work in simple words?
–          A multi-protocol label known as an MPLS is used by NetBond
–          NetBond then creates a VPN through the internet
–          The VPN is then used by an Azure customer
People may assume that this new service will be complicated to use. Microsoft likes to make things simple for its customers and that has always been their goal. Azure is therefore made to appear on a customer's network just like any other simple destination. It can also be called like a destination easily. AT&T and Microsoft have been successful in packing the two systems into one. Invoking is made simpler and is now more efficient.
The advantages of this entire service can be explained in a few points. The new service is documented if for those want to learn about it in detail. The Microsoft website even contains a full tutorial on how the new VPN service works. But what can the VPN service do? It can:
–          Send workloads through the VPN
–          Send data through VPN
–          Bypass public internet
–          Send data directly to an Azure Data Center
–          Use NetBond linkage to compute and store
Due to the new services, a web administrator will not need a network manager. You won't even need to configure a network to do all Azure tasks securely anymore. Before the VPN service in Azure, all of the network management had to be done manually. This usually required assistance of a separate network manager.
The main idea behind the use of a VPN in Azure is to simply create more options for users and increase productivity. The VPN will allow better performance and will secure all data transfers. This way, Microsoft has encouraged enterprises to use Azure. Now, enterprises and companies that were afraid of using clouds can use it without fear of data theft. AT&T CEO, Andy Geisse believes this to be the "game changer".
MPLS services are already used around the world by various corporations. Forrester Research claims to have found that 70% of the multinational companies sampled used MPLS. The MPLS service provided by AT&T is not new however. AT&T already has 3.5 million customers in over 187 countries.
The service should be available in 2014. Remember that if you use the service, you will be a customer of both NetBond and Azure. This means that a customer will be billed by both. This also means that workloads will be easier to scale.