Reputation Management Through Social Media? The Way You Get It:
2 min read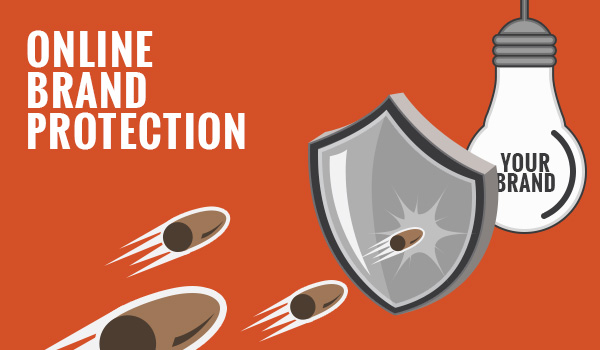 Confidence comes on feet and leaves on horse. The same goes for your brand reputation. Building a good brand reputation is therefore important. For this reason, it is logical that you keep an eye on your reputation and respond wherever necessary. But how do you know if you have a good reputation and how well your online reputation is? Google yourself or with brand name of your organization/company!
Your reputation is the overall impression that all of your brand stakeholders have. Reputation is highly influenced by social media.
Personal communication takes place between people about products. Word-of-mouth is the most important factor in the creation of a reputation.
Brands and organizations also have the potential to reach and influence many people through social media.
In addition, potential customers on the web search for reviews of a product they want to purchase.
Defensive Reputation Management
It may happen that you are working up to 364 days a year and one day there is an angry tweet that is not responded well and you become the victim of negative web comments. Therefore, it is important to signal potential crises, monitor issues and respond to incorrect reporting through various online tools. The foundation of defensive reputation management is your commitment to maintain public trust.
Offensive Reputation Management
The hard part about defensive reputation management is that sometimes it seems you cannot do it well. You will regularly feel like a keeper who tries to stop as many balls as possible. It's not the most gratifying job! Offensive reputation management is actively working on your reputation by stimulating consumer preferences for your products or services. If you ask a question about your fan base or actively engage in crowd sourcing, you will see that you are open to suggestions and this improves your reputation. Provide engaging content, be authentic, distinctive and relevant in your posts.
 Start with Effective Reputation Management
Wondering where your reputation stands and how to improve it? Request a free reputation consulting and get a customized report of your brand. Our reputation experts tell you what is being said about you and how often, who are the influencers for your brand, how do you perform on social media compared to your competitors and what social channels should you be using to talk about your brand – Twitter, Facebook or Just Instagram.
About The Author:
Author is a content writer at Mobile app development company in India with sales office in California. He also work with WeDigTech -A website designing Company in Los Angeles. Contact him for content writing.