How To Improve Your Company's IT Department
3 min read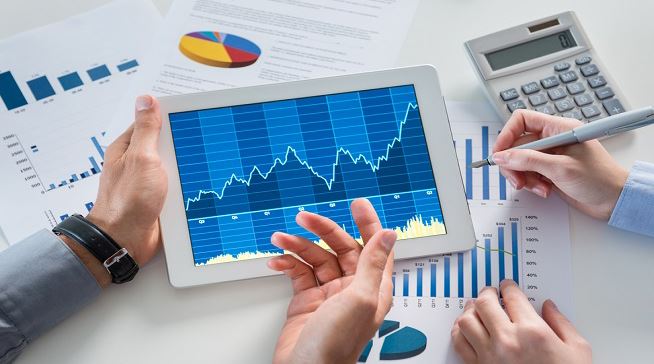 A company's downfall begins the moment its IT department starts to underperform. The business world has embraced modern technology, and a faulty IT department will deter it from adapting to the rapidly shifting market demands. Consequently, it will take an abnormally long time to deliver quality goods and services and this leads to consumer dissatisfaction. How can we afford to displease our customers when they are the ones who practically sustain us? There are various distinct ways in which you can improve your organization's IT department.
How you can improve your company's IT department
Enhancing the quality of your IT department is possible. You should involve your clients and workforce to improve IT performance in your corporation. This may including upgrading technology or hiring more personnel. There are many ways in which you can make the department more efficient in of itself.
Alignment and Governance
You should see to it that all IT efforts and investments are steered towards achieving the goals that the company has made. They should always address the changing consumer preferences and tastes as well as disruptive technologies. These include; cloud computing and predictive analytics.
Availing the required hardware and software
You can decide to upgrade your IT department by purchasing the best hardware and software to ensure that everything runs smoothly. Keep yourself updated so that you can know the newest IT trends to have a greater knowledge of the same. This will enable your company to be at par with the current developments in the IT world. You can also use Azure management which supports a huge selection of tools, operating systems, databases as well as devices. It has worked for the world's finest developers and IT experts.
Consult a Managed IT company
You can use the services of a managed IT company. This will bring on board a team, on a short-term assignment, which will come up with strategies, plan and even budget for the IT transition. They will give you reliable guidance about what you will need to strengthen your IT performance and even help you do it.
Improve the quality of your IT personnel

Your IT department is likely to fail is having pseudo professionals. You cannot produce the best if you are not willing to invest in the same. Hiring incompetent IT experts will bring in losses, and you will find yourself spending more than you are making. Find skilled individuals who are the best in the market to manage your IT system and deliver the technology that your company needs to excel. They should be driven more by passion and not the money that you are paying them.
Encourage prioritization of tasks

In the IT department, the projects that need to be done are always more than the available resources and finance. Help your IT workforce to accord attention where it is needed the most to avoid investing where the returns are low. Ensure that they are supervised because mostly, workers like working where less energy and commitment is required. If allowed, they will use their approach, and this might cost you your company.
Avoid overloading your IT workforce
Unclutter the schedules in your IT department, and you will achieve more success. If you put a lot of emphasis on the amount of work to be produced, you are very likely to miss out on quality. The workers will be least interested in what they are building since they want to keep you smiling. Fatigue usually accelerates stress levels in human beings, and they start losing their sense of control. When they are in this condition, you do not know the kind of mistakes that they are going to make and the probable consequences.
To sum up, the quality of a company's IT department is what determines its performance. Strive to make yours the best!