SalesForce Announces New Service Cloud Updates
2 min read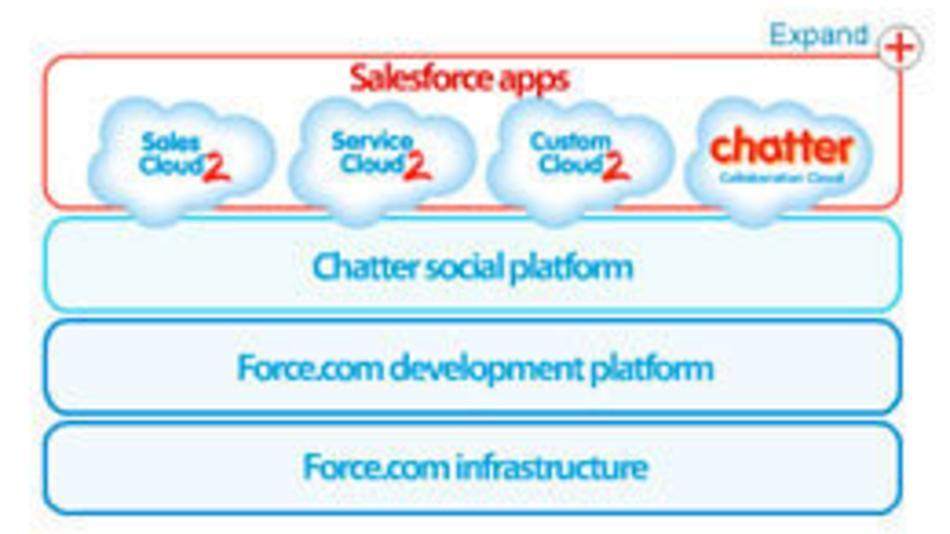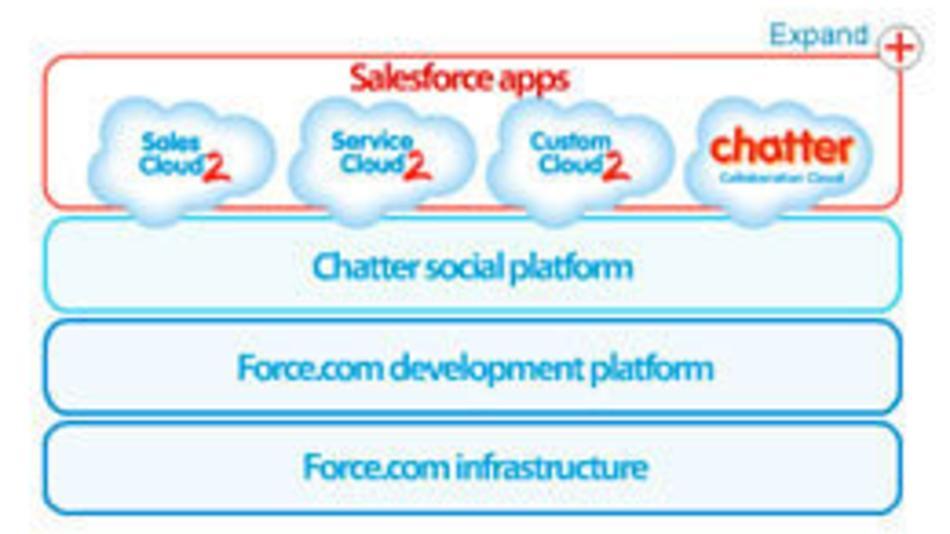 For solutions to their problems,  SalesForce customers now need not roam around on internet or run after specialists for assistance as it has offered a new way out to them by adding new tools to its Service Cloud. The new technology will allow consumers to get access to customer care services on their apps only.
SalesForce Service Cloud SVP and GM Alex Bard said that the new tool added to the Service Cloud will offer real time help to the customers. The proposed technology will bring in various applications specialists and support into the network for the help of customers and offer features like chatting with customer services, co-browsing, and trouble-free access to support forums and knowledge bases.
Let's suppose if you find a suspicious activity on your bank account, the new Service Cloud update, with just a click on your mobile shall let you know instantly about the devious activity by providing a direct chat session with the bank's customer support agent.  Similarly, if in a game at some point you're caught and you need a little assistance to proceed, by entering into a discussion forum on Service Cloud, you can easily get the clues.
"We give the best platform that can be integrated into your company's apps," Bard also said "These can be integrated easily into an app or a mobile web page", said Alex Bard.
SalesForce claims to have 34,000 customers in total including GE, Chipotle, Comcast, Activision, KLM, Yamaha, TED, Comcast, Activision, and Spotify. It has announced that the customers can easily access mobile service communities and chats; however the co-browsing services shall be available by the second half of 2013.