India Going For Cloud Computing Practices
2 min read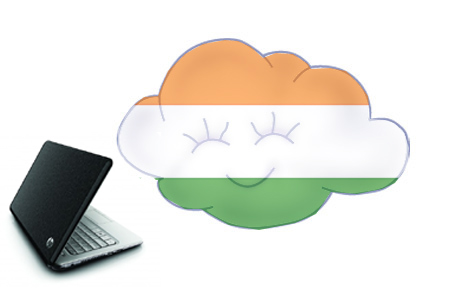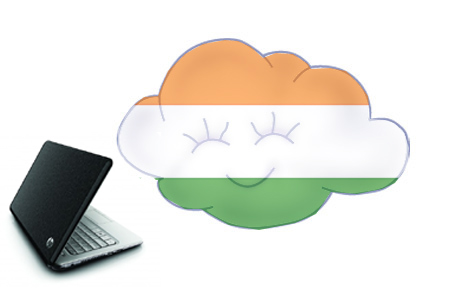 Lately in India, a GI Cloud project by the Department of Electronics and IT (DeitY) is initiated to equip government functional bodies with cloud computing power to ease the delivery of e-services for state nationals. The DeitY has rolled out the national cloud project to assist the government departments and agencies at national and state levels. According to DeitY, the project is announced to aid the effective execution of National e-Governance Plan of India.
The GI Cloud will prove beneficial for the citizens and the implementation will speed up the e-services distribution, said DeitY. The cloud computing will also support the optimal usage of resources by attaining the best practices like standardization, integration, grouping, and interoperability for scarce resources consumption. The proposed technology shall also enhance and accelerate the development and execution of e-governance applications, resulting in efficient government ICT functioning.
Last week, DeitY publicized the roadmap for GI Cloud that includes the evaluation of existing ICT infrastructure in India, and the implementation plan for national cloud.
With new and existing data centers, the GI Cloud roadmap affirms the establishment of a cloud computing environment at different state levels starting with the national cloud. The national cloud backed by the state cloud will offer computing, storage, backup, recovery, network and application development services.
According to DeitY,  facilitating public sector organizations to subscribe and get the relevant services, a GI Cloud directory will also be maintained. To meet the varying needs of organizations, cloud and non-cloud enabled applications will be hosted by the government's 'AppStore', said DeitY.
Moreover, for the effective implementation of GI Cloud, an Empowered Committee was defined initially to guide DeitY and related stakeholders in strategic and regulatory affairs. For GI Cloud, rules and principles for protection, application building, service delivery, contract management, cost and procurement supervision and principles will be announced by DeitY.
For effective implementation of GI Cloud, the roadmap includes a research study on the existing and new infrastructure with the focus on its capabilities, weaknesses, requirements and constraints.  During its development, the potential challenges shall also be highlighted.