SAP's Cloud President, Bob Calderoni Quits
3 min read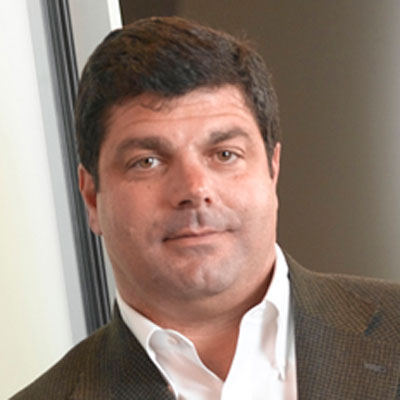 The earlier rumors about a couple of SAP's executives have now been confirmed by SAP. Among these executives, Bob Calderoni is a notable figure, being the president of SAP's cloud division. He will also be joined by another significant figure, Kevin Costello. It has also been confirmed that the president's office for cloud will be handed over to Shawn Price. In addition to that, SAP has announced certain new modifications, intensifying the authorities and responsibilities of the new president.
Bob Calderoni became part of the cloud's executive management at SAP in November 2012. Before that, he was working as CEO of the known cloud company Ariba. After the acquisition of Ariba by SAP in October 2012 for $4.3 billion, Calderoni joined the big team to ensure the successful transition. Bob Calderoni became the new president of SAP's cloud in June 2013. He replaced Lars Dalgaard, founder of SuccessFactors. As it has been just over a year since Calderoni joined SAP, and presided over its cloud division for just seven months, he is now to set for a warm farewell.
Kevin Costello, the other person to depart, was also a part of Ariba and joined SAP after the acquisition. He was lately designated as the president of Ariba within SAP. He is said to withdraw after certifying the effective changeover of Ariba into SAP.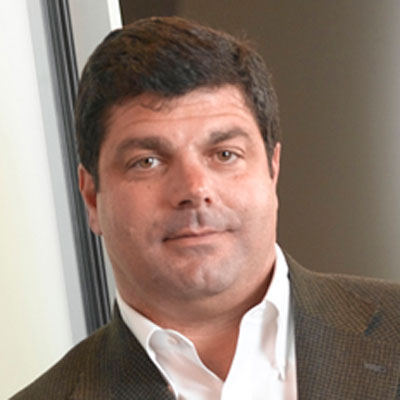 Shawn Price was already the most anticipated candidate to fill up the vacant position of SAP's cloud president. Up till now, he was positioned as the president of SuccessFactors within SAP and responsible of Human Capital Management, a standing pillar of SAP's cloud. Before coming to SAP, Price was the president of Zuora for long three years. Shawn Price is undoubtedly an optimal choice for the position, as he has an extensive experience in transforming businesses.
However, the new set of responsibilities would be quite challenging for Shawn Price. SAP has announced certain amalgamations, which will expand both the jurisdiction and obligation of the new president. He would be in authority for the cloud division (including Arabia and SuccessFactors) as well as other on-premises software units (including Customer Relationship Management and Human Capital Management). These are specialized business solutions sold to the companies and mounted on their own data centers.
SAP's cloud division is composed of two units; Ariba and SuccessFactors. This is the second time a president comes from the team of SuccessFactors. On the other hand, two of the important executives relating to Ariba are leaving. Although it seems a little dubious from a farther standpoint, SAP has however conversed that both the outgoing personnel are leaving on good terms. It has even been communicated that Bob Calderoni will linger as an advisor to SAP.
As reported, 2013 was a strong year for Ariba as the business grew to a significant level. Viewing the fresh retirements and consolidation of business units, it can easily be concluded that SAP wants some major reforms in its cloud division. Other speculations limit this scenario to the complete transition of Ariba into SAP.