Save Money – Print In The Cloud
3 min read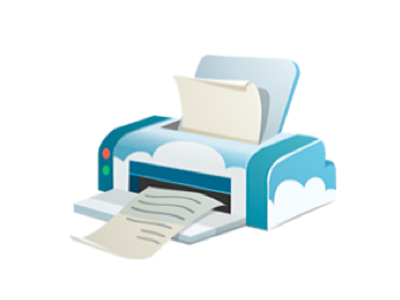 Are you tired of in- house printing? Searching for a cost effective and efficient way of printing? Then look no further than the printing cloud solution. Printing solutions have never been this easy before. All your printing needs will be satisfied and simplified with cloud printing technology. Leave behind your inefficient in- house printing and join printing clouds for a smoother printing experience. Not only does printing clouds makes it a lot easier to have documents printed but saves you a lot of your expenses on in- house printing equipment. With printing cloud there is no need to own a printer. All you need is a device connected to online network. You can choose from many of the printing cloud service providers for printing documents. Not only do these online printing solutions provide you with high quality printed materials but even deliver them to your location. You can virtually have anything printed through cloud printing, whether it is your child's project or your official business document. Not only that but you can even advertise your business through flyers or posters printed and distributed through a cloud printing network. Have your brochures delivered to clients for smoother business transactions.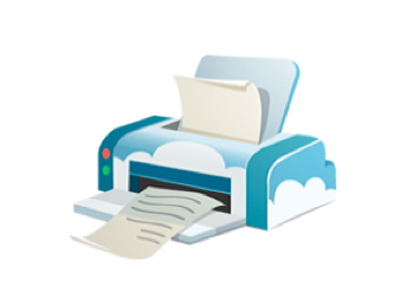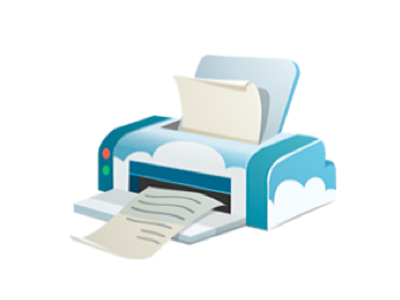 How do you Save Money through Printing Cloud?
Most visible savings that you receive is that you do not need to invest in owning a printer. By not having to buy a printer, you save indirectly on expenditures such as servicing and maintenance of the printer. In case of offices, the printing cloud not only saves their expenditure on above mentioned devices but also on training people of the office in the use of printers. You do not need to buy ink or paper for the printing of documents. Time wasted on suppliers for printers and paper can also be avoided. Save on electricity, especially on larger in-house printing centers. Printing clouds eliminate the need of bulk printing. With no bulk printing needed, you do not need to store the printed materials for a long time, wasting physical office space. The only thing which you have to pay for in printing from the cloud is for the actual printing. You do not need to pay for any troubleshooting required in case a printer has issues. You also do not need to make continual reinvestments into a non-essential business technology.
Efficient Printing Option
Cloud printing is not only cost effective but an efficient method of printing. It saves time and effort needed to print the documents in-house. It eliminates any need of wasting time on going through tasks of setting up a printer, installing drivers, loading the paper tray and other such issues. It is also very easy to track the progress of your documents printing through the printing cloud. You can easily look up when was your document printed and delivered. It can also track printing jobs per user, department and location, giving accurate printing costs.
Say hello to printing in the cloud and start saving today. Cloud printing is very efficient and cuts expenses. There is no hassle involved. All you need to do is upload the document, select the printing style and you are done. Printing cloud solutions even take care of delivering the printed document to you or another location specified. You can use a printing cloud for your business needs as well as personal needs. Not only do you save money but are guaranteed quality service and consistent printing.