Streem Offers Unlimited Storage Capacity For Just $20
3 min read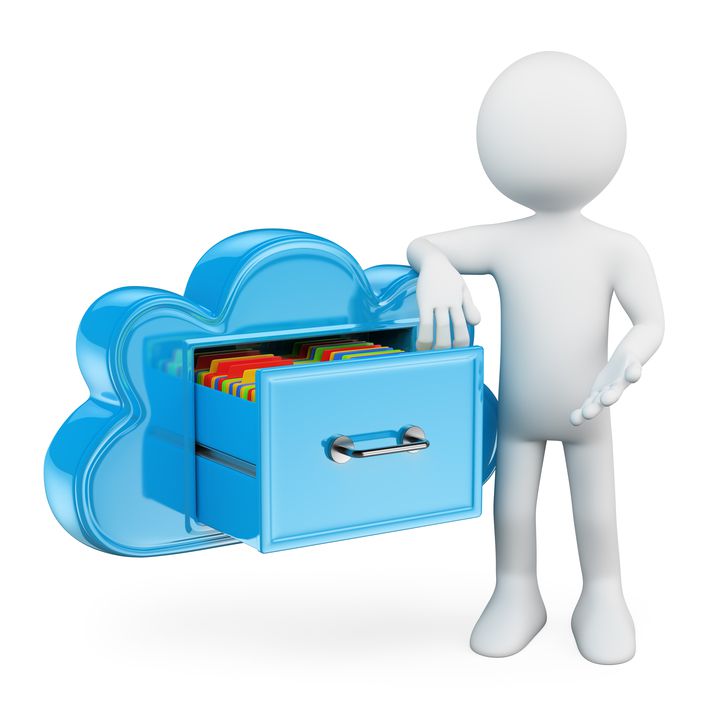 There is a great news for cloud users who dream about having immense storage capacity as Streem, a new beta service, is offering its consumers unlimited amount of cloud storage space, having received a massive seed funding investment of $875,000 to enhance its operations.
For unlimited space, all you need to pay is just $20 a month but if you do not require this much volume, you can also opt for the free plan which gives you 200GB allocation of space.
Most mainstream cloud storage applications allow you to synchronize local files; however, this is not the case with Streem as all the data is stored only on the Internet and can be streamed if needed.
While some cloud users might consider this to be a huge drawback, Ritik Malhotra, the co-founder and Chief Executive Officer of the company believes that storing data exclusively on web is an advantage as this policy avoids putting additional burden on the hard drives.
For compressing files and to spot duplicates, the company uses a proprietary set of algorithms and believes that the strategy helps it keep the overall cost at a low level and offer valuable services to its customers.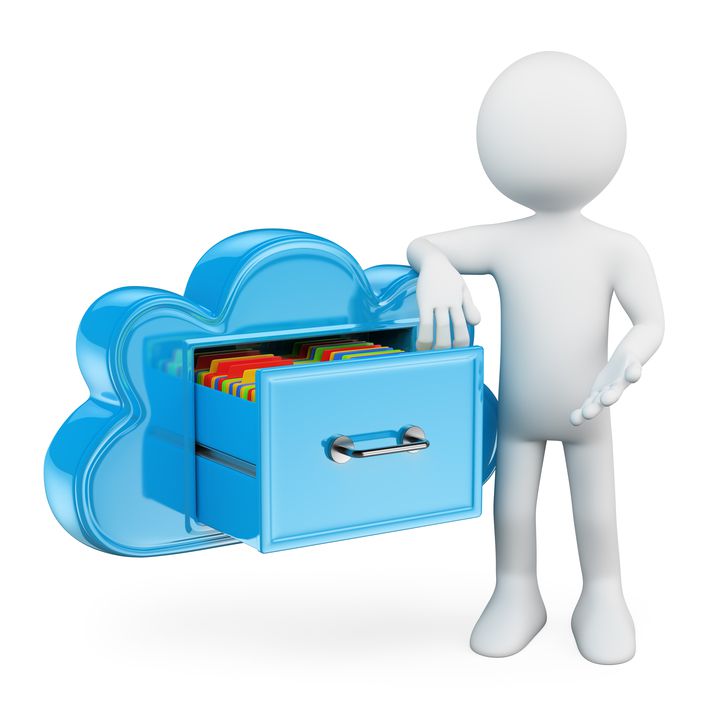 In recent years, data security and cost have been one of the major reasons why many businesses and individuals kept themselves away from cloud computing. However, trends are changing rapidly as cloud service providers have started to address these issues more efficiently. Apart from keeping its prices in an affordable range, Streem uses SSL connections and AES-256 bit encryption to protect its data.
Streem has already made applications for various programs such as iOS, Mac OS X, Linux, Android and the web.
Although you cannot access your files without Internet connectivity, I still believe that Streem will be a hit in the coming months, taking into account the fact that the company offers something different and businesses require greater storage space these days, while many renowned cloud service providers have certain limitations. This is precisely the reason why the company attracted such big seed investment, earning the faith of Silicon Valley investors. On top of that, 20 bucks for unlimited cloud space sounds too good to resist.
However, building a huge customer base will not be a walk in the park for a new player in an extremely challenging cloud market, which is currently being dominated by technology giants such as Google, Amazon, Microsoft and Dropbox. Most of the major cloud service providers have recently lowered down their charges to get ahead of their rivals and many companies have also come up with different initiatives to gain more customers. For example, Dropbox has recently launched its Carousel photo management app.
Apart from the big players, you will definitely have a host of smaller cloud services to choose from, depending on your requirements and geographical location.
I will keep you guys informed about future offers of Streem and other cloud service providers in my bid to present a big range of options to choose from for my readers.