Success with Cloud Computing comes with the Cooperation of the IT Department
2 min read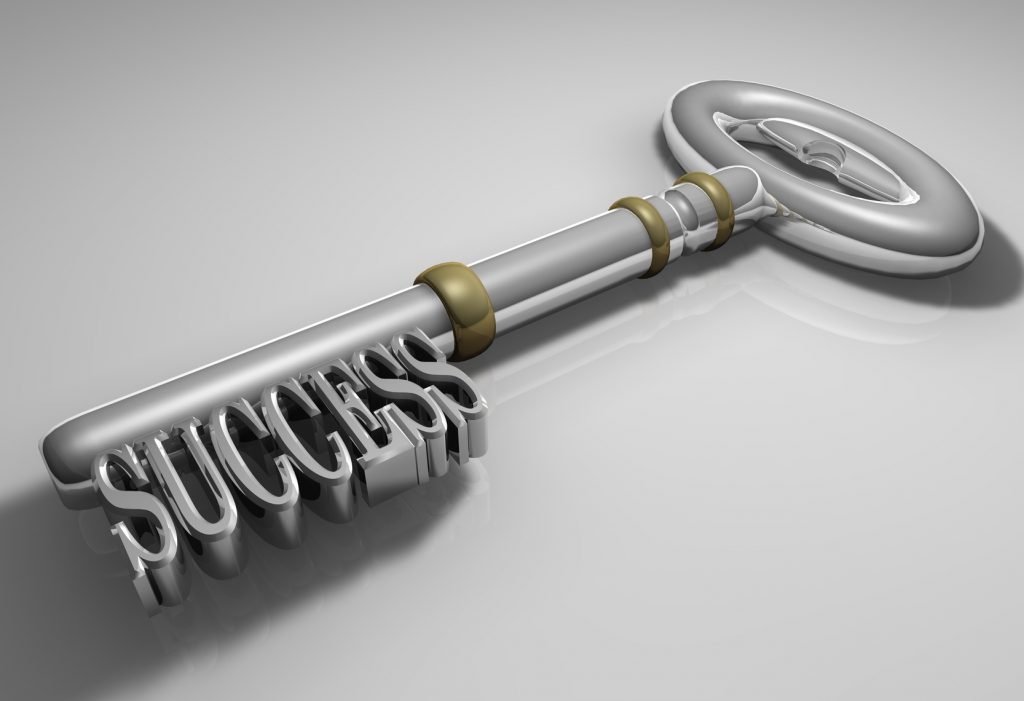 The shift to the cloud-based platforms for many firms is just for the sake of staying abreast with the technological changes however, when making the shift, many firms do not realize that to extract maximum benefit out of cloud-computing technology there are some overall changes required in the firm's IT. The overall changes in IT are so fundamental that most of these changes have to be made before the shift is made to the cloud computing system.
The firms in the IT industry practice a reactive approach instead of a proactive one so the suggestion of implementing the changes beforehand may not be appealing to a reactive IT industry. As a result of a reactive strategy, the IT companies that make the shift have to put in months of work afterwards to put the systems in sync with the new platform so as to benefit from the new system. The result of these reactive actions does not enable the IT firms to fully benefit from the cloud-based platforms.
To help the IT companies with this issue of not being able to draw maximum benefit from their shift to cloud computing system, there are two rules mentioned below.
To ensure that the shift to the cloud based system (SaaS, PaaS or laaS) extracts at least 90% performance out of the IT resources of the firm, enough preparation should be done beforehand. The beforehand preparations ensure that the firm's IT can extract maximum performance out of the new system right after the shift that has been made. Following such proactive strategy eliminates the need to wait for the rest of the core business systems to be integrated with the new system before it can be benefitted from.
Cloud computing is a service that should be integrated in the long term business plan from the very beginning instead of being added on later in the future and treated as a separate technological advancement rather than fundamental one. An enterprise architecture program can provide the assurance that the use of cloud technology is integrated into the firm's plans. These enterprise programs should also be given enough autonomy to implement the changes in IT prior to a big shift so that the cloud computing is beneficial for the firm.
These suggestions are important but are often cast aside by the budget constraints and the organizational politics. Such restraints need to be eliminated if the firm really wants to benefit from the cloud computing services.