Teradata Unveils Its Cloud Platform
3 min read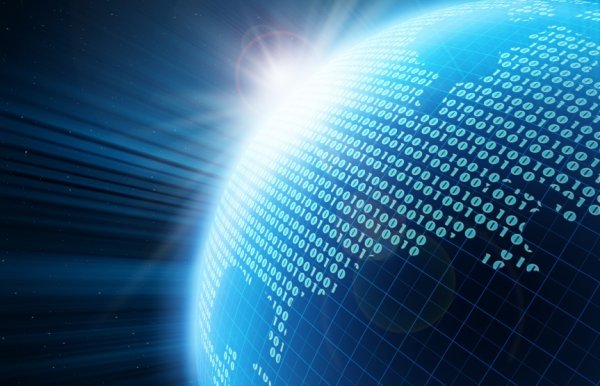 Teradata has recently announced that it is in the process of launching its first cloud offering. Teradata is mainly known for its on-premise data warehouse appliances but this cloud initiative announcement may change the way people view it. They have also been known for their various database platforms and services since a long time and launched a new appliance that will change the economics of on-premise data warehousing significantly.
The cloud offering will work with a few pillars or components as most people may prefer calling them. The first being the "Data Warehouse as a Service" which is a cloud-hosted subscription based version of the Teradata Database. Data Warehouse is followed by "Discover as a Service" along with "Data Management as a Service". The launch of these services will take place in the first quarter of 2014. Teradata can use Unified Data Architecture through these services as they are cloud-based versions of Teradata Aster Database and Apache Hadoop. Data Management as a Service will be a version of the Hartonworks Data Platform distribution of Hadoop.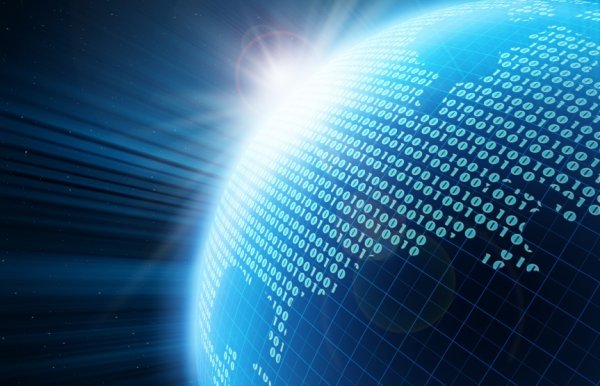 All of these components will be available on subscription basis and will offer hybrid integrations. These components can run on the cloud or on-prem which makes them flexible. Teradata has stated that these cloud implementations will be hosted by the company and although they are cloud versions of their products, they will run on true appliance hardware instead of server virtual machines that other companies use. Due to this reason, the services will provide elastic provisioning to each customer which will help them grow.
Teradata's recent acquisition of eCircle and Aprimo means that their on-premise product portfolio moves beyond its databases. It is obvious that Teradata's cloud offerings will also grow due to this. The cloud will have Master Data Management and Customer Interaction Manager which represent the application side of Teradata's cloud initiative. These will be available in the first quarter of 2014 with Aster and Hadoop pieces.
The company announced two new on-premise announcements with the cloud initiative. Data Appliance 1700 was announced first which uses a mixture of compression and various optimizations to provide storage economics of $2000 per terabyte. Previous appliances have offered $6000-$7000 per terabyte economics. So Data Appliance 1700 is a huge improvement and puts Terabyte head to head with Hadoop as the price is very competitive. The service is available now and can be used by any company.
The other announcement was the launching of Extreme Data Appliance 2750. This takes advantage of Teradata's in-memory features and offers approximately 700 improvements which may vary according to the workload. The appliance will be available for purchase in November.
Teradata is also releasing a few starter kits which will be industry specific. This will help new companies use Teradata products easily and without much difficulty. The starter kits also enable a fast start up, as there is no need to start data warehousing from scratch if a company uses them.
Teradata announced a few Teradata Database platform updates as well. The platform will not support JavaScript Object Notation.