The Best VR Games to Play In 2021
4 min read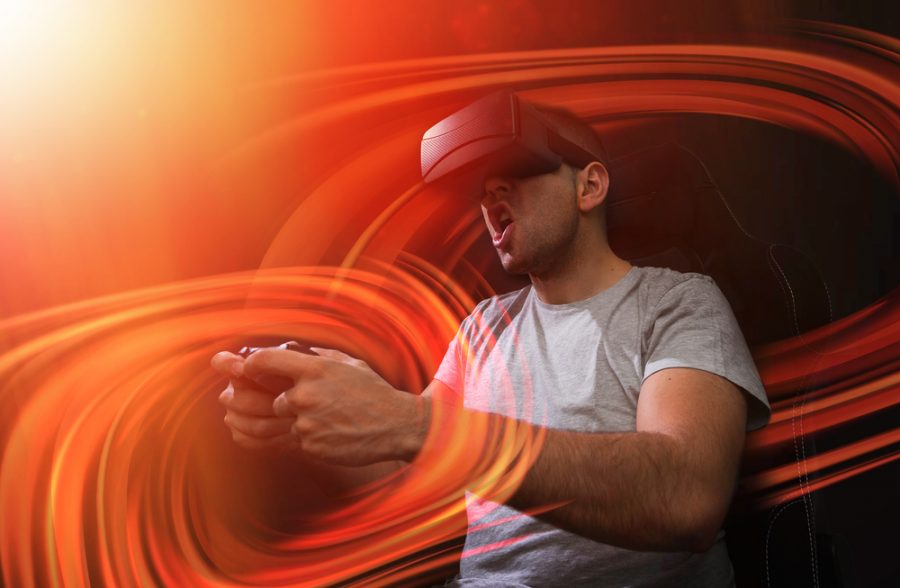 The virtual reality (VR) revolution has taken the gaming community by storm, bringing the term 'immersive gaming' to new levels. Whether you play with your friends or escape from the world on a solo mission, VR is great fun for everyone. This blog is your ultimate guide to the best VR games you need to try in 2021, some brand new and some are golden oldies. Whether you're a horror fan, eSports champion in the making or a Scifi fanatic, there's something for everyone – all you need is a virtual reality PC or console!
Phasmophobia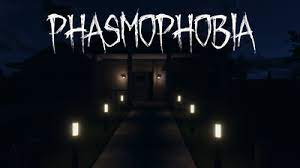 Phasmophobia gives me a shiver as I think about it. The game is a one to four players where you take on the role of a paranormal investigator looking into the most dangerous cases. You have to search the house using your expert equipment to look for clues as to what types of spirits you are dealing with. Unfortunately, some of them don't want to go quietly…
This game is undoubtedly one of the best VR horror games there is out there, full of randomised jump scares and eerie soundtracks. The best part? Be careful what you say to your friends as the ghosts are cleverer than you think.
Arizona Sunshine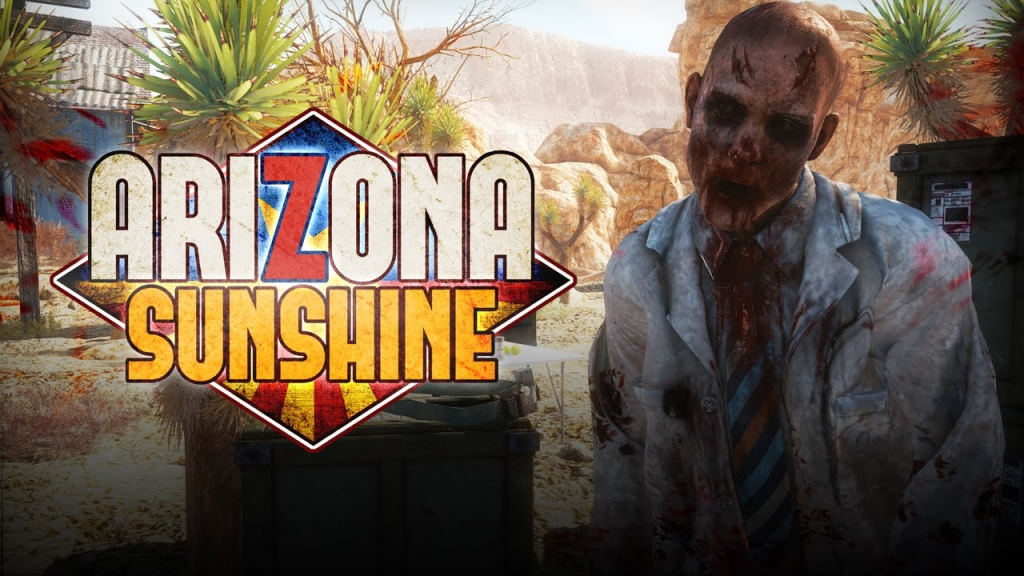 Don't be fooled by the delightful name, Arizona Sunshine is filled with gore, zombies and a fight for survival. Based in the Arizona desert, you will find yourself scrambling through deserted buildings and behind cars looking for ammunition and a safe place.
The relentless wave of zombies from day to night will test your nerve, speed and shooting abilities as you try to win against the zombies. This game is filled with gory zombies and bloodshed as they appear before your eyes. What more could you want?
Five Nights At Freddy's: Help Wanted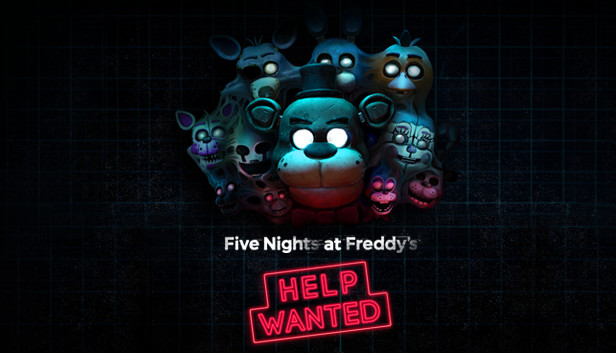 A long-awaited addition to the VR world by horror fans, Five Nights at Freddy's: Help Wanted takes place in a pizzeria chain – where you are acting as the nighttime caretaker and looking after the animatronic mascots for the chain. The only problem is, the animatronics like to cause some chaos at night…
This game is more like a set of mini-games that you complete whilst trying to avoid peril at the hand of the animatronics stalking and watching you, waiting for the attack. This game is filled with anxiety and jump scares as you have to try and survive five nights. A must-try!
Beatsaber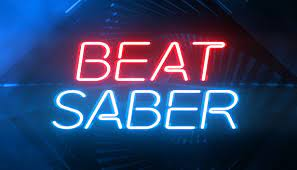 If you love Guitar Hero, then you'll love Beatsaber as your slash blocks with a lightsaber to create a rhythmic masterpiece. Surrounded by futuristic lights and walls, you will find yourself getting lost in the music as you try and get a perfect score. This game demands a workout as you swipe and slash the blocks in perfect time with the songs.
This game is a must-have and a party favourite!
Tetris Effect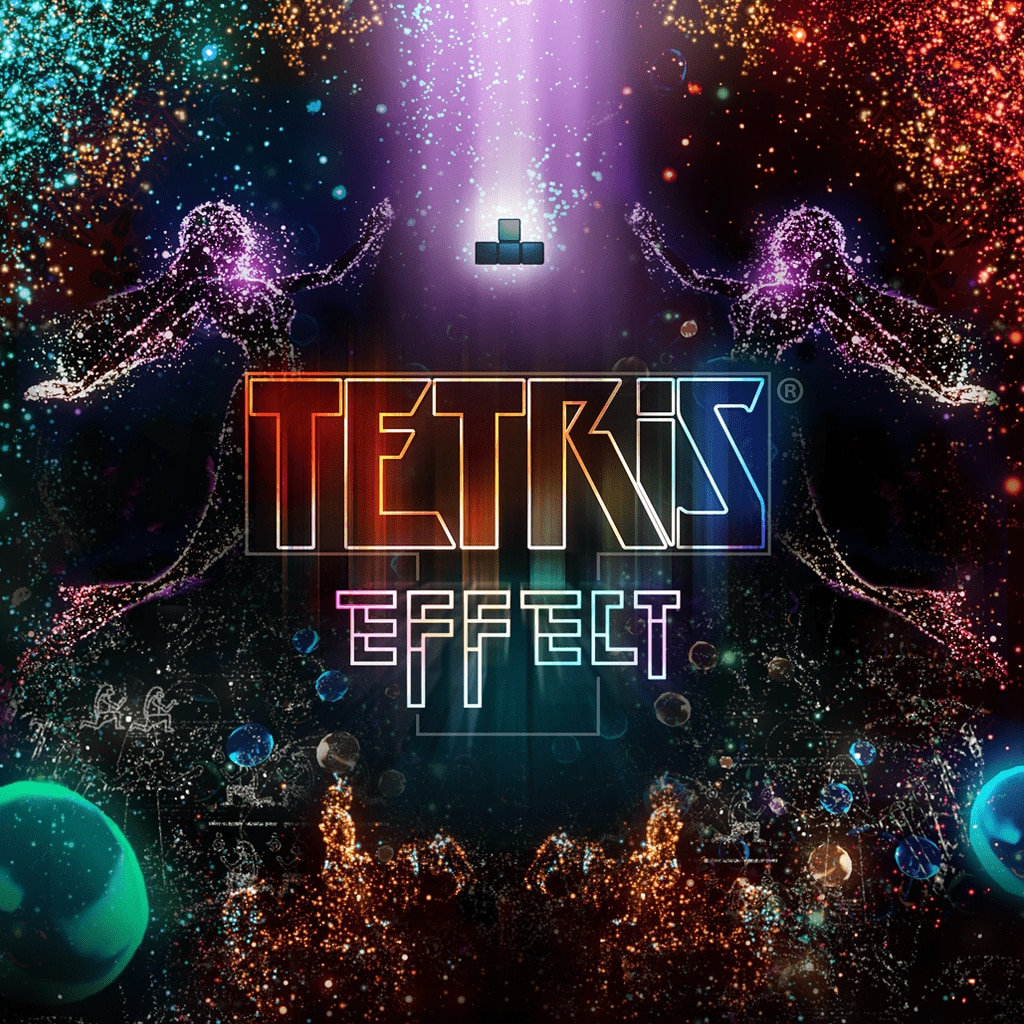 Tetris is one of the most famous and popular arcade games to ever exist. It can be found and loved across many platforms, however, the VR version has created a whole new immersive and euphoric experience. The Tetris Effect is designed to blow your mind with music and graphics being affected by your movements making it an addictive and mesmerising game that you won't be able to stop playing.
The Tetris Effect is very much one of the most aesthetically pleasing VR games and will leave you in awe with the beautiful visuals as you try to conquer the Tetris wall.
Half-Life: Alyx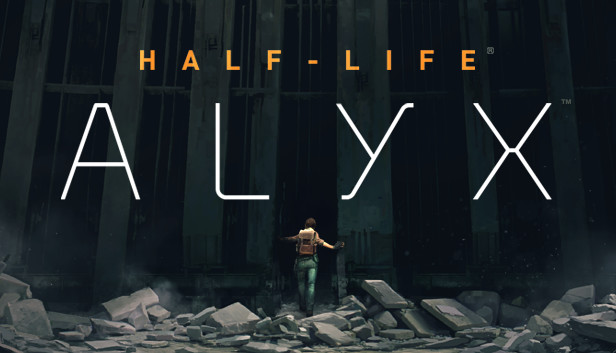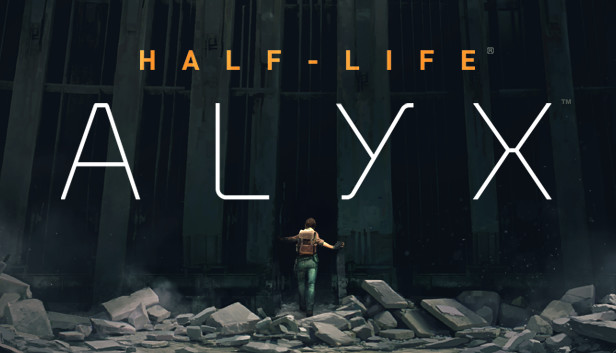 Half-Life: Alyx is the third release to the Half-Life series, the first to be introduced in VR and was a much-anticipated return for the game. Half-Life: Alyx tells a harrowing story of being the late survivor against an alien race and is jam-packed with tear-jerking storylines and fast-paced action and jump scares. The most notable point about this game is the beautiful aesthetics and scenery which trumps any other VR game of its genre.
Half-Life: Alyx is a must try to appreciate the true beauty that virtual reality can bring to gaming and provide you with hours of entertainment.
Summary:
These are the top VR games you need to try this year, from horrors to musical sci-fi, we've found something for everyone. Whether you're playing with your friends or taking on a solo mission, make sure you grab a VR headset and transform your gaming experience.
Author: Emily Johnson has a passion for music and film. She can be found at Tillison Consulting as a Digital Campaign Manager working with clients from different sectors and campaigns to help with all their digital marketing needs.