Top Branding Mistakes To Avoid In 2021
3 min read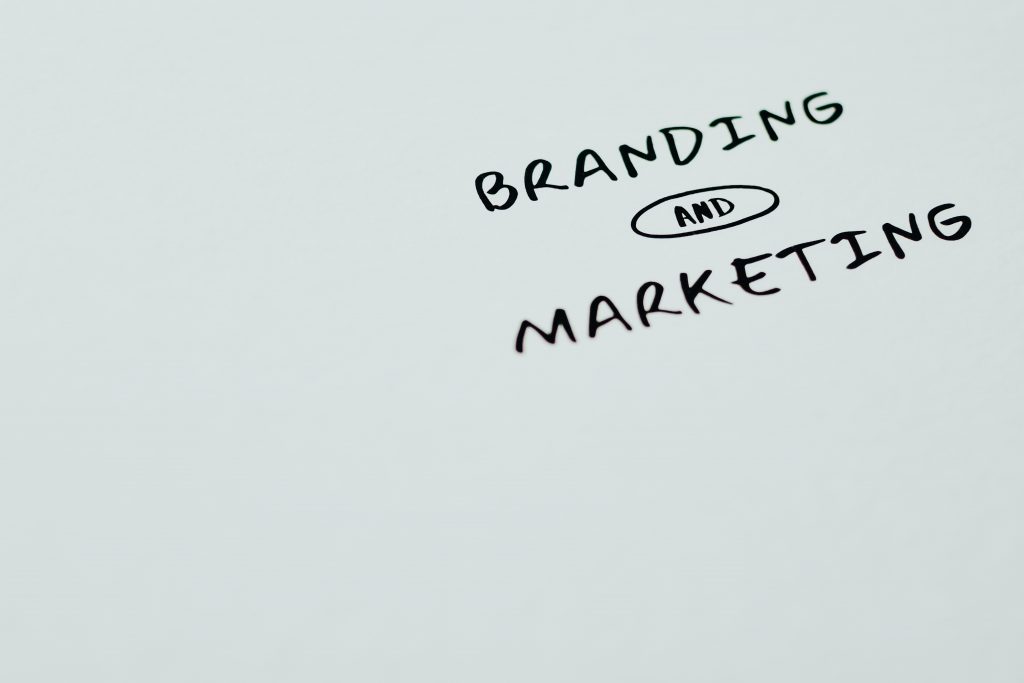 The past two years have been busier than ever online. More and more businesses are aiming to get their mark and start businesses that will help them achieve their goals and make them a steady profit on the way. Just going through some of these businesses, it is evident that they have just been thrown up and hoped for the best. It is genuinely surprising how many businesses have started up but without thinking of their branding. Branding is what resonates with your customers and will entice them to purchase your product.
It can be difficult at first to decide the right branding technique, but it should be done right the first time as rebranding can be an extremely expensive process and can also be risky as you may lose the majority of your existing customers that are happy with your branding. In this article, we will go through some of the top branding mistakes that a lot of new businesses will do, and how to do it properly. 
Not Identifying Your Brand Strategy
For you to understand your target market and your industry, you should first aim to understand the landscape of the industry, including competition, their strategic positions, how they define their brand and finally who their customers are. This will give you a good idea of how you are going to conduct your business and branding.  So in essence, you need to understand your business objectives, and develop a branding strategy, rather than thinking of a cute name and a beautiful logo. This is all about aligning your business vision with that of your potential customers. 
Starting With A Cheap Brand Identity
One of the cringy things that you often see with these new brands/businesses is that they will often opt for a cheap-looking logo that is made from either a logo generator or some cheap logo design service. If you go to a design agency Manchester or London based, you will get some of the best talents in the UK. This can be expensive, but this is also something that you pay for what you get, meaning if you go cheap, it is going to look cheap. 
Failing To Differentiate Your Brand
One thing that is baffling is how many businesses copy other businesses and then expect to make the same profits as their competitors. No, this doesn't work, in fact, it makes you look ridiculous. Instead, ensure that from the start, you are looking at ways in which you can differentiate your brand from others as this is what is going to stop your potential customers from going to your competitors. You are trying to be different, you are trying to be better than your competitors, so copying their strategy is going to do you much more harm than good. 
Not Providing A Perfect Brand Experience
Customer reviews are crucial when you start a new business, so it is essential that you ensure a perfect brand experience for their customers from your staff and your product. If you don't know about the product, research, if your staff have a poor attitude, replace them, are your products, not the quality that you wanted? Well, get a new manufacturer. All of these things build up in a customers mind which can be business suicide. If you get more bad reviews than good, then this shows that nobody is going to be taking you seriously. 
Applying The Branding Inconsistently Through Different Channels
One of the most common mistakes we see in branding is businesses not being consistent with their branding through their various channels. This means that they have either changed the logo, the colouring, the tone of voice, there are so many different factors that need to be considered and they should all be uniform throughout the various channels. For this to make a successful business, follow these things on what not to do and you will already be at a better start than others.