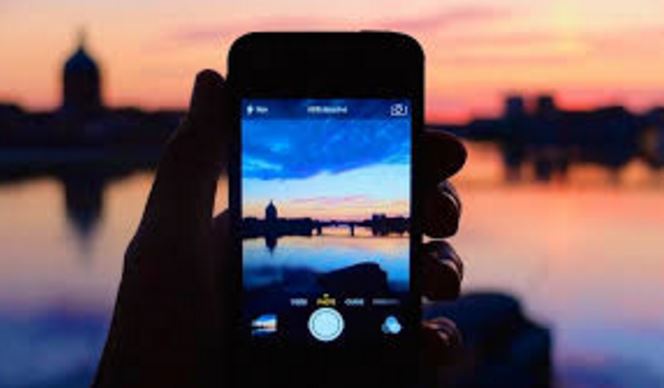 Like so many other things, today's tech has made traveling easier and more difficult all at the same time. When traveling to a foreign country where you don't know the language, you can use your phone to interpret a menu for you or translate your order. Having pretty much the entire world mapped out with digital information right at your fingertips will help you get to even the most obscure destinations. For all their ease and convenience, however, devices need a few things to stay up and running and keep you connected to the world. Here are three things you need to stay connected to the world while traveling.
1. Cell phone service or Wi-Fi
To stay connected, you need some kind of service. Today's cell phones, however, often work internationally. With some carriers, like AT&T, you may be able to simply use your phone as is, while with other carriers, you may need a SIM card from a local partner company. Thankfully, Wi-Fi is available the world over, so your non cellular devices can still be used no matter where you are.
2. Cables and cords
Electronic devices require a wide variety of cables and cords to keep them powered and running. There is nothing worse than sitting right next to an outlet with a dead or dying device and not being able to use it because you lack the right cable or cord. There are a number of travel cord organizers available that can help you manage all your cables and cords and make sure you never leave home without an important one.
3. Power
Of course having that cord is not going to do you a lot of good if you don't have a power source to use it with. There are a wide variety of power options on the market today, ranging from backpacks, laptop bags and suitcases with built in power packs so you can literally charge on the go, to power banks that actually have built in connectors so you don't need a cable or cord for certain devices. Another handy feature is the TYLT smart charger with Euro adaptors for those traveling overseas.
Wherever you roam, your devices can help make your trip easier and more enjoyable – but only if you provide them with what they need to function. Data and power are the two primary needs of all of today's electronic devices. Don't get caught out in the cold with a dead device. Put together a good travel pack complete with cables, cords and charging devices and you will be ready to conquer the world.